What Is This Fighter Pilot Up To?
A crowed was shocked by what a Turkish F-16 fighter pilot did. At first glance, it appears as if this military trained fighter pilot is being a bit reckless with his F-16. He comes in for a landing and gives the crowd quite the Turkish haircut. When I say comes in low, there was a guy running for his life… this jet is LOW! These machines cost millions of dollars, he should not be so reckless with it, right? However, do a little digging and you are always amazed at what you come up with.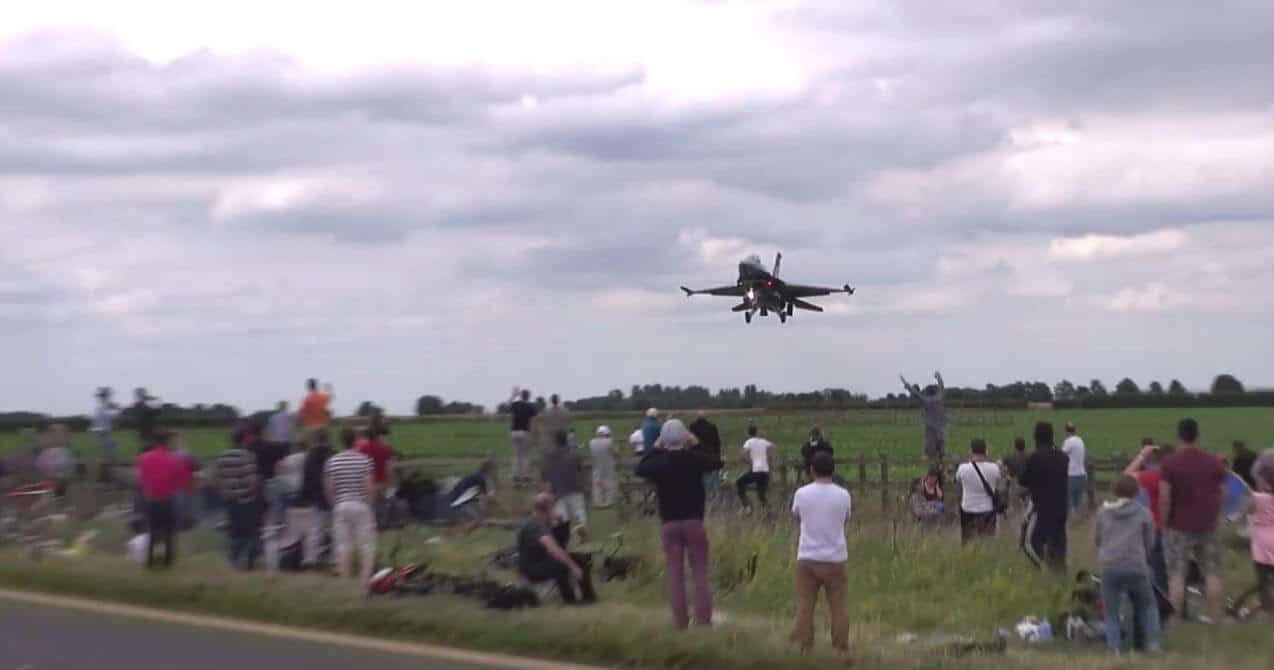 As it turns out, the pilot's name is Captain Yusuf Kurt. He is 33 years old and graduated from the Turkish Air Force Academy in 2003. In 2007, he was added to the 191st Cobra Squadron as one of their F-16 pilots. Later, he was moved to the 141st Squadron. While there, he was in position as their third display pilot. Since that time, he's moved up to first pilot, for obvious reasons. All of that to say, Capt.
Kurt has been flying for quite some time. In fact, he has a public figure Facebook page. Like the page and you will be kept in the loop with what he has going on from time to time.The page is not in English, but you can have Google translate help you out if you need to. Evidently he is quite the traveler. There are pics on his site of him in various places all over the world!
He seems like a guy who knows how to have a good time. So what is going on here? Well, according to the daily mail, this is an air show in 2011 that celebrated the Turkish Air For