30 Stunning Professional Meteorologists
You watch them. You learn from them. You rely on them. We're talking of course about meteorologists! Just in case you are unaware of the job duties, here it is: "Meteorology is a branch of the atmospheric sciences which includes atmospheric chemistry and atmospheric physics, with a major focus on weather forecasting." It's an honorable job and we're here to celebrate those that do it.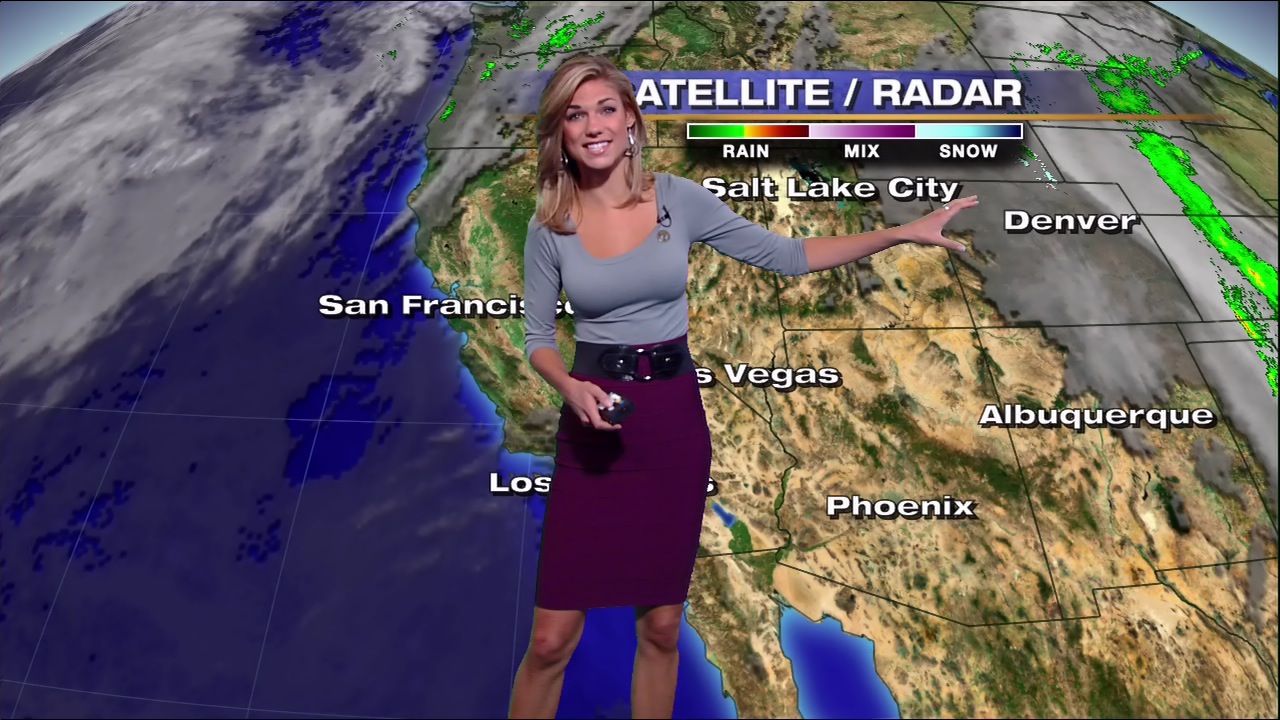 Bri Winkler
Weekend morning weather forecasts in the Midwest has never been put out a higher quality or with better ratings than with Bri Winkler with her at the helm. This University of Miami graduate has had to go through some major ups and downs in her career and personal life, though. For instance, in 2012 she suffered a stroke, but bounced back and now makes a point to spread awareness now as an advocate for victims with heart issues. So not only is she a fantastic meteorologist but she also seems to have a good head on her shoulders. Cheers to that!