Truly Unique and Unusual Homes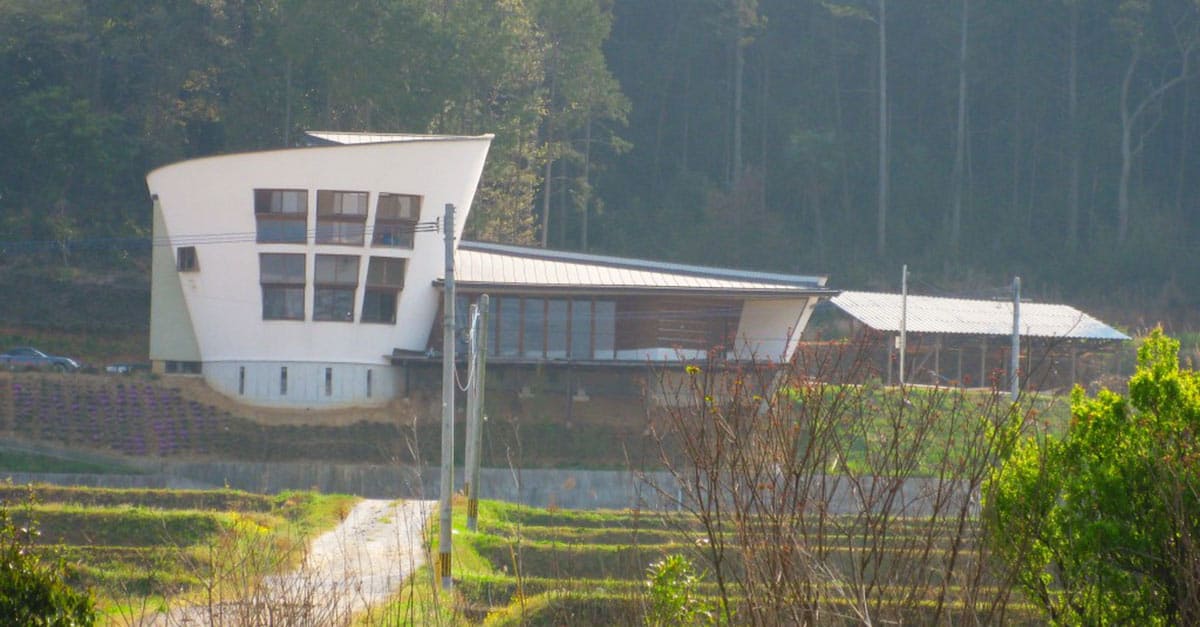 This unusual home is designed to be a unique, modern home in Japan.
With so many cooky-cutter homes out there, sometimes it's hard to find ones that really stand out. Homes can be an extension of one's personality, and we've found some pretty unique ones to add for your viewing pleasure. These unusual homes are definitely custom-designed with only the owner's tastes in mind. We hope you enjoy this list of truly unusual homes.