Unknown Facts About America
Grover Cleveland was the only President who was also an executioner.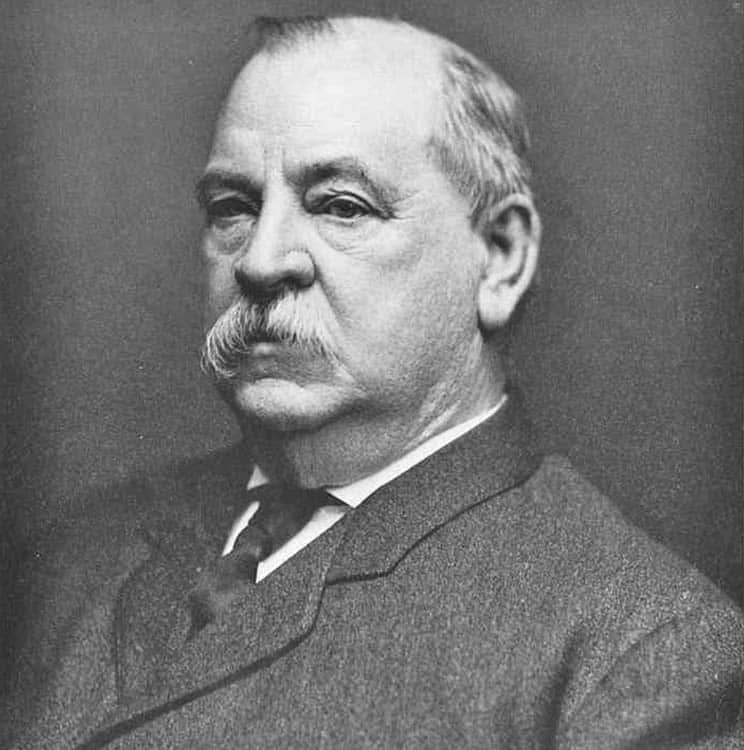 Nearly 15 years before he was elected President of the United States, Grover Cleveland was elected Sheriff of Erie County, N.Y. From 1970 until 1973, Cleveland served in the position. Cleveland was known for being an upstanding man and good friend. Patrick Morrissey, a murderer, was set to be executed by hanging. Cleveland refused to delegate the task to an inferior, and became the first future-president to become an official executioner.
Alabama's official state drink is alcoholic.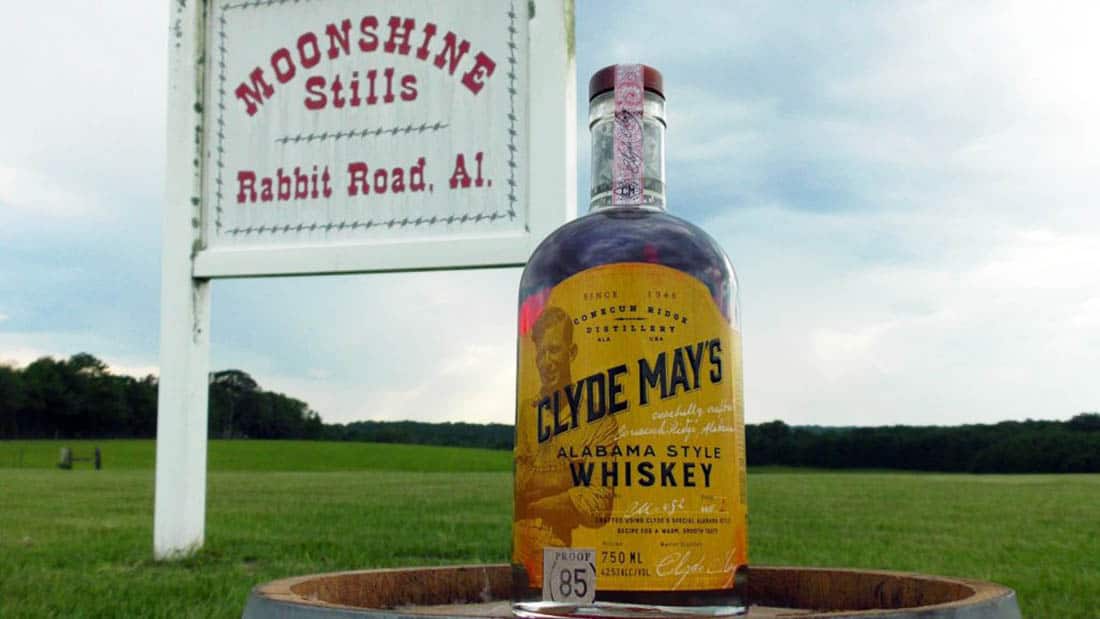 Until 2017, the only state in the Union that has its official drink as adults-only is Alabama. Where other states have official beverages along the lines of milk, orange juice or cranberry juice, Alabama's official state drink is Conecuh Ridge Whiskey. Conecuh Ridge Whiskey is marketed as "Clyde May's Alabama Style Whiskey". Virginia adopted Rye Whiskey as its state drink in 2017, making the two states the only of their kind.
There's a basketball court in the Supreme Court Building.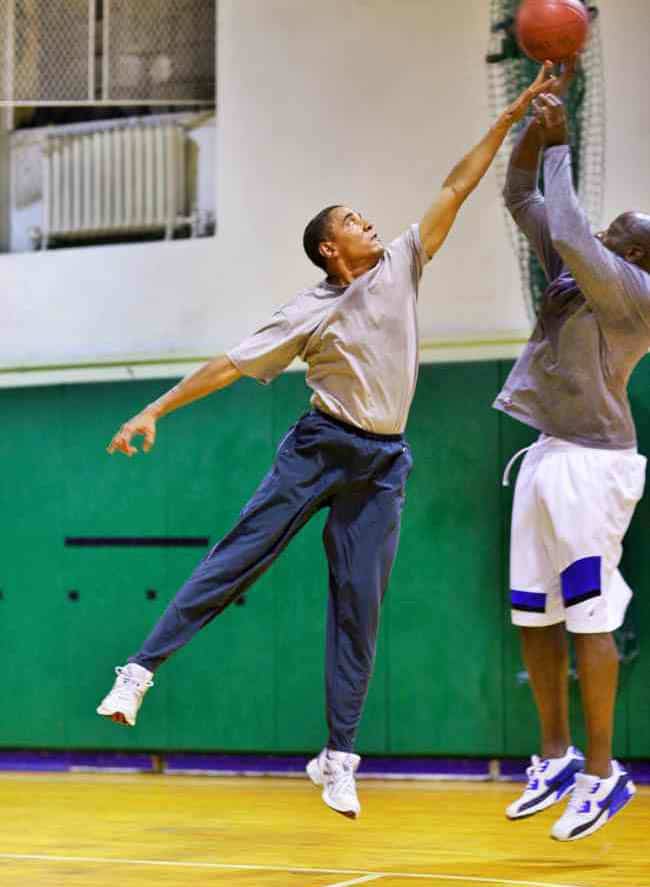 It's nickname is "The Highest Court in the Land". The basketball court sits on the fifth floor, three floors above the actual court. It was originally a storage area, but in the 1940s was converted into a workout space for building employees and off-duty police officers. Around the same time, backboards and basketball hoops were added. Playing basketball is strictly prohibited while court is in session.
California is the 6th largest economy in the world.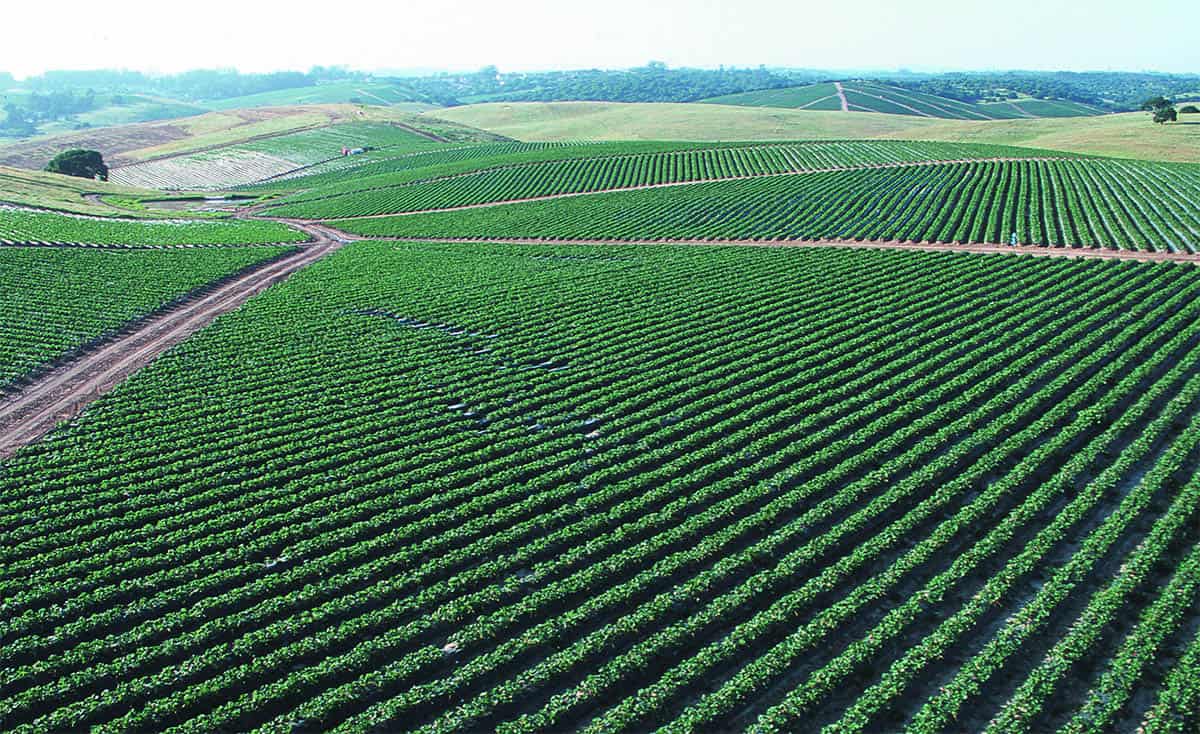 In 2016, California passed France as the world's 6th largest economy. Prior to 2016, it was sitting in 8th place. But after a major economic upswing courtesy of the marijuana industry, California leapfrogged France, which still sits in 7th place. India, in 8th place, has a gross domestic product of $2.09 trillion. France has a gross domestic product of $2.42 trillion. California has a gross domestic product of $2.46 trillion.