30 Foods That Can Unclog Your Arteries
It's a scary thought, clogged arteries. It's brought the strongest men and women to their knees and strikes fear in the heart of families across the world. Clinically, it's referred to as coronary artery disease, coronary heart disease or ischemic heart disease.
It's the most common type of heart disease.
But what causes it?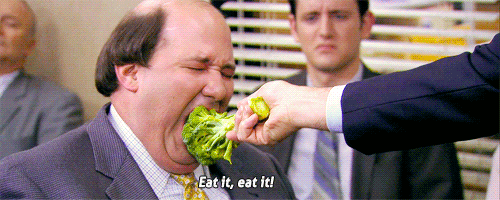 According to the Center for Disease Control, "CAD is caused by plaque buildup in the walls of the arteries that supply blood to the heart (called coronary arteries) and other parts of the body. Plaque is made up of deposits of cholesterol and other substances in the artery. Plaque buildup causes the inside of the arteries to narrow over time, which can partially or totally block the blood flow."
Scary, right? But good news! Plaque buildup can be broken down. Insert the following foods (and remove your unhealthy foods) into your daily intake, and if done consistently, over time you will clean up your arteries and lengthen your life.