25 Strange But True Facts About Aviation
It's strange, isn't it, how much less luxurious air travel has become. The days of comfortably appointed private rail cars and luxury cruise vessels crossing the Atlantic as a matter of course have come and gone. There's nary a slow boat to China nor a graceful dirigible in sight, and more's the pity.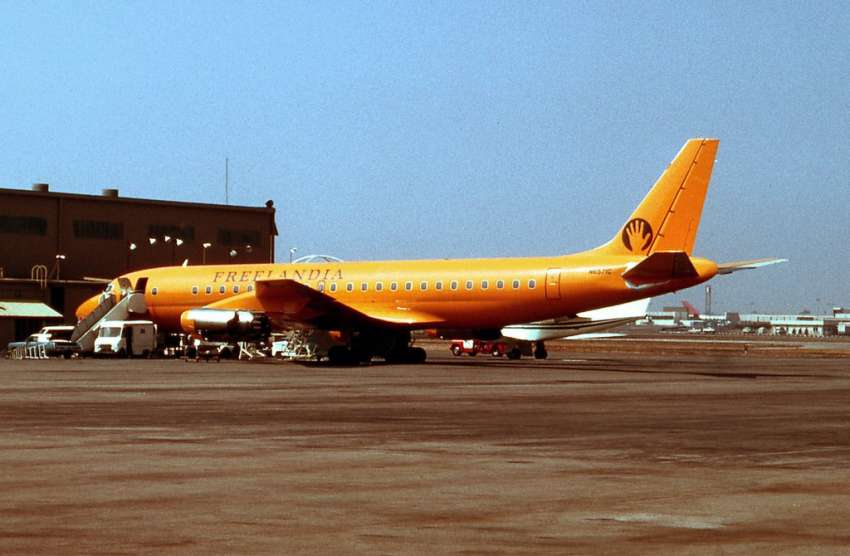 25. Freelandia – The Not-For-Profit Airline You've Never Heard Of
With seats getting smaller every year, and the TSA ratcheting up security procedures to be ever more invasive, it's no wonder that most Americans actively dread flying. And since they've gotten rid of free in-flight drinks for all but first class, there's really no solace to be had until you finally reach your destination, beaten but unbowed. But not so long ago, someone tried to buck that trend. Someone fought back and sought to make air travel a luxurious, decadent, pampered exercise in poetry-in-motion. Those nameless heroes founded an airline called Freelandia, and it crossed the line from the sublime to the ridiculous in record time. Waterbeds, hot tubs, a free bar — these were some of the perks this not-for-profit airline offered.
Sadly, those days are gone. Take off your shoes before you get to the security checkpoint.