Top American Muscle Cars of All Time
Classic American muscle cars capture the spirit of the auto industry and the hearts of car lovers unlike any other vehicle. Whether it's the Hemi engines, the unique stylings or the nostalgia of a simpler time, American muscle cars have continued to be a great American pastime since their heyday more than 30 years ago. We know that there are far more than just 25 great American muscle cars to discuss, but here is our list of the American muscle cars from back in the day that are particularly popular. Click next to get started!
50. 1967 Dodge Coronet R/T 426 Hemi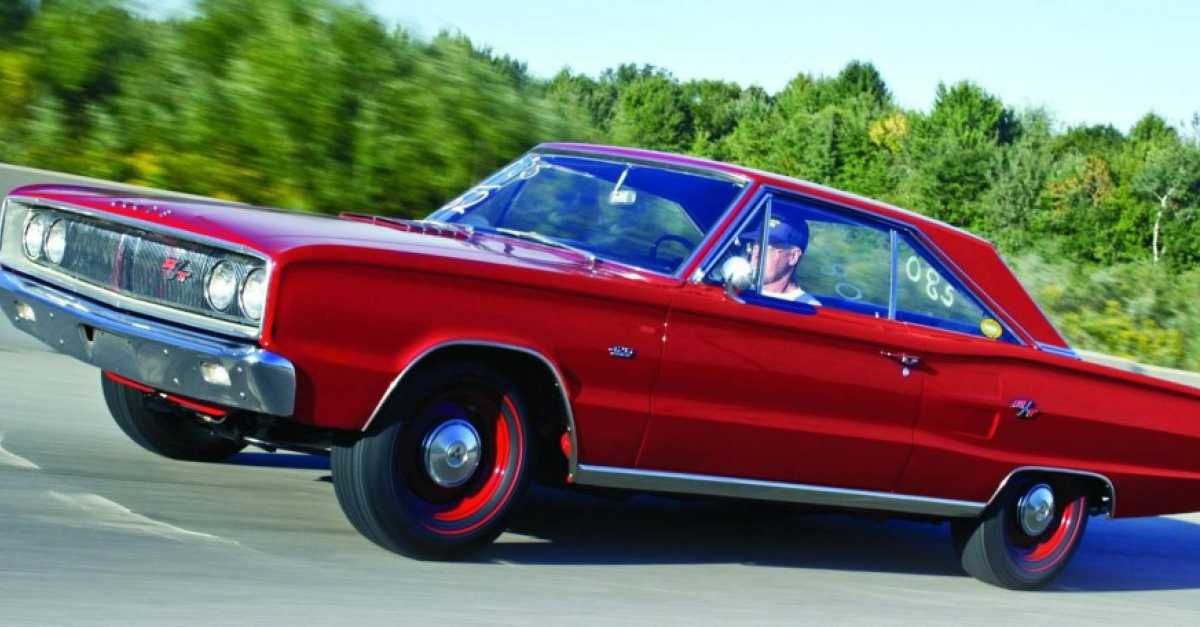 image courtesy of hemmings
The Coronet exuded raw power. It doesn't hurt that it was sleek and intimidating as well. Adding to an already robust lineup of muscle cars by Dodge, the Coronet was introduced in 1967. As an option, the Coronet R/T was available as a two-door hardtop or convertible. These cars were an excellent example of what American muscle was and would come to be. Very few were produced with the top engine option though and nothing screams power like a Hemi. But beginning in 1967, Chrysler made the decision that the Hemi should be offered only in their badged muscle cars: The Dodge Charger and Plymouth Belvedere GTX.
In spite of this, a select few Hemi powered 1967 Coronet Deluxe two-door sedans were produced and sold in the U.S. While several two door models were produced for the public, most were manufactured specifically for professional drag racing. Only a few of those meant for the streets still remain out there and less than 5 have been verified. Owing to how few were made, the Coronet R/T with a 426 Hemi is an extremely sought after muscle car. Don't turn down a chance to drive one, that's for sure!
Engine: 426 Street Hemi V8 – Top speed: 144 mph
Quarter mile time: 13.8 seconds – 0-60 mph time: 5.3 seconds