Here Are The Top 10 Most Expensive Houses In The World 2021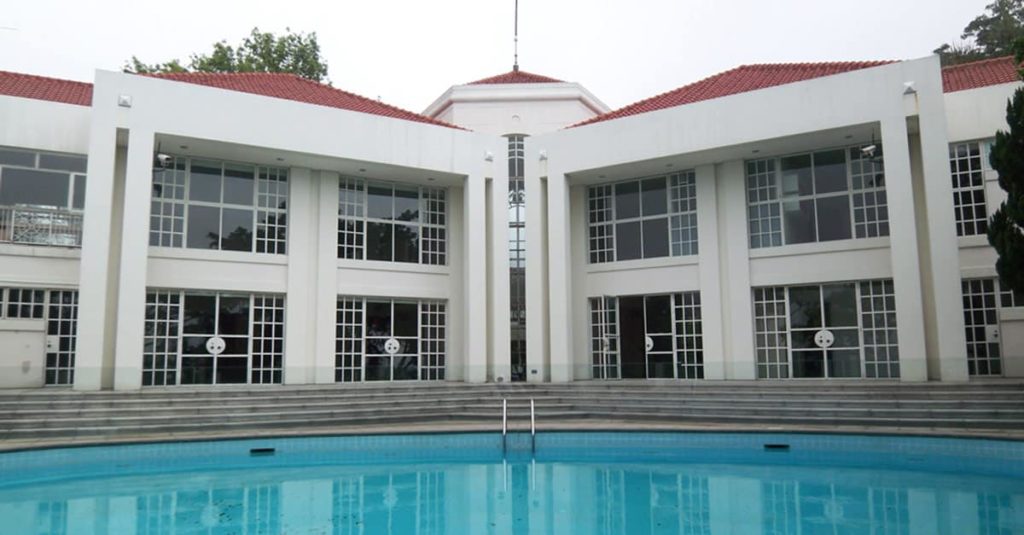 #10 – Fairfield, NY – $198 Million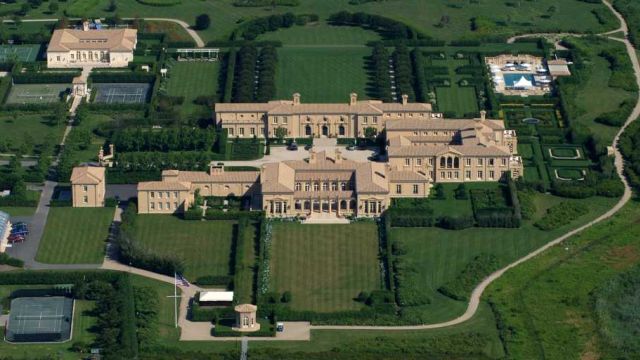 Here is the first on our "Top 10 Most Expensive Houses In The World 2021" list. Herkimer County may not sound high end, but the upstate New York location is home to the town of Fairfield, long a resort spot for those seeking to escape the confines of the urban spaces of the Big Apple and its environs. It was here that Ira Rennert, American investor, and business giant, decided to build one of the largest and most lavish private homes in the United States—a country already known for thinking that "bigger is better." The 62,000 square foot house features 39 bedrooms, 29 bathrooms, a 100 car garage, a theater that seats several hundred people, a basketball court, a 91 foot long dining room table, and probably a few swimming pools thrown in for the heck of it. Rennert is pretty careful about his privacy, so we don't know too much about the interior, but what we do know is enough to pop a few monocles.
#9 – Ellison Estate – $200 Million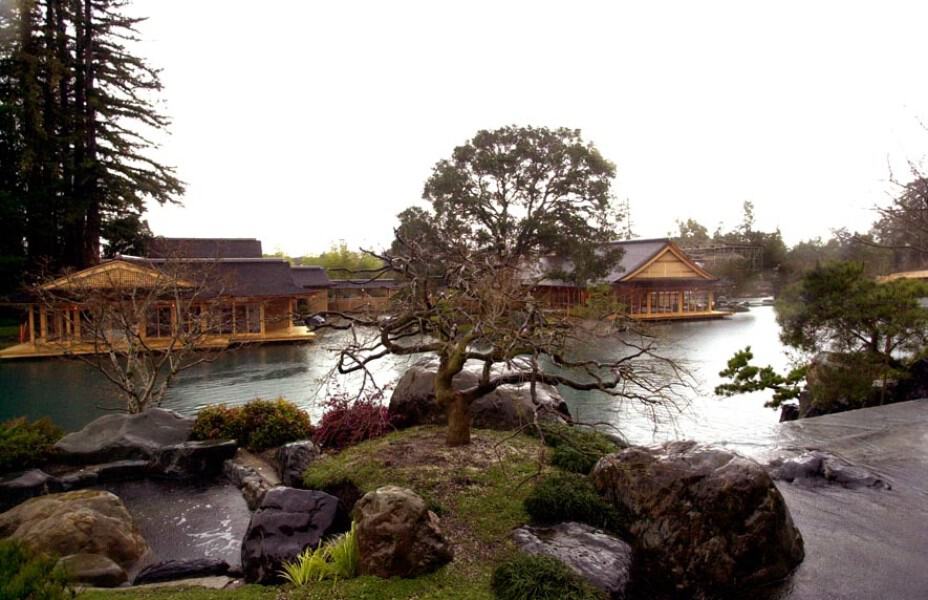 This next of our most expensive houses in 2021 looks in a very different direction for its aesthetic inspiration. While we've seen quite a few American estates that looked to Europe for their architectural and spiritual guidance—and vice versa—this time we've got a California mansion taking its inspiration directly from Japan.
Larry Ellison, software giant and world's 6th richest man, is known for his diversity of tastes and interests, and these show in his Atherton California estate. Embracing the principle of wabi-sabi, the Ellison Estate takes on a very Japanese mode. An 8,000 square foot home with 7 bedroom and 8 bathrooms, the glass, and timber construction recalls the classic elegance and simplicity of Japanese style. The floor plan is open, flowing, and uses interior screens to partition space in flexible ways, recalling the traditional practices of the land of the rising sun. The grounds are comprised of Japanese style gardens, with their zen-like paths and koi ponds. There are, of course, swimming pools, but even they are stone lined and look like natural features. And, in a unique entry on this list, the estate does include a Japanese style tea house for those wanting the full experience.
#8 – Odeon Tower Sky Penthouse – $330 Million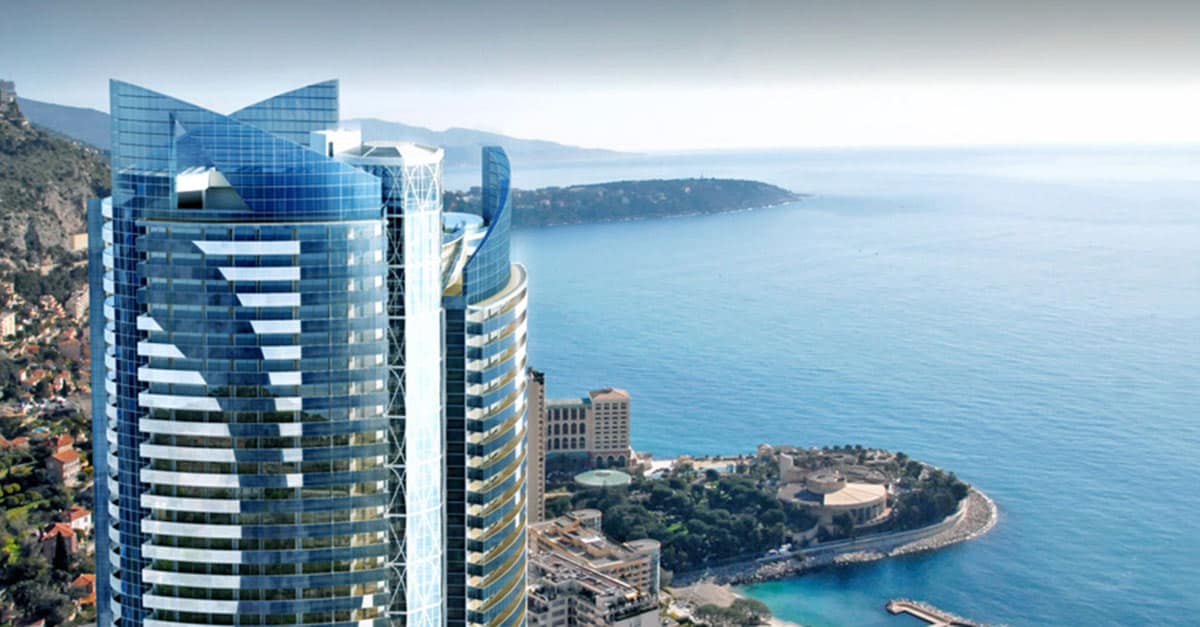 The Odeon Tower Sky Penthouse is the third of our most expensive houses in 2021. It is a five-story penthouse atop a skyscraper on the Mediterranean coastline. The penthouse has 35,500 square feet featuring 5 bedrooms and baths, and an infinity swimming pool looking over the Mediterranean.
#7 – The Chartwell Estate – $350 Million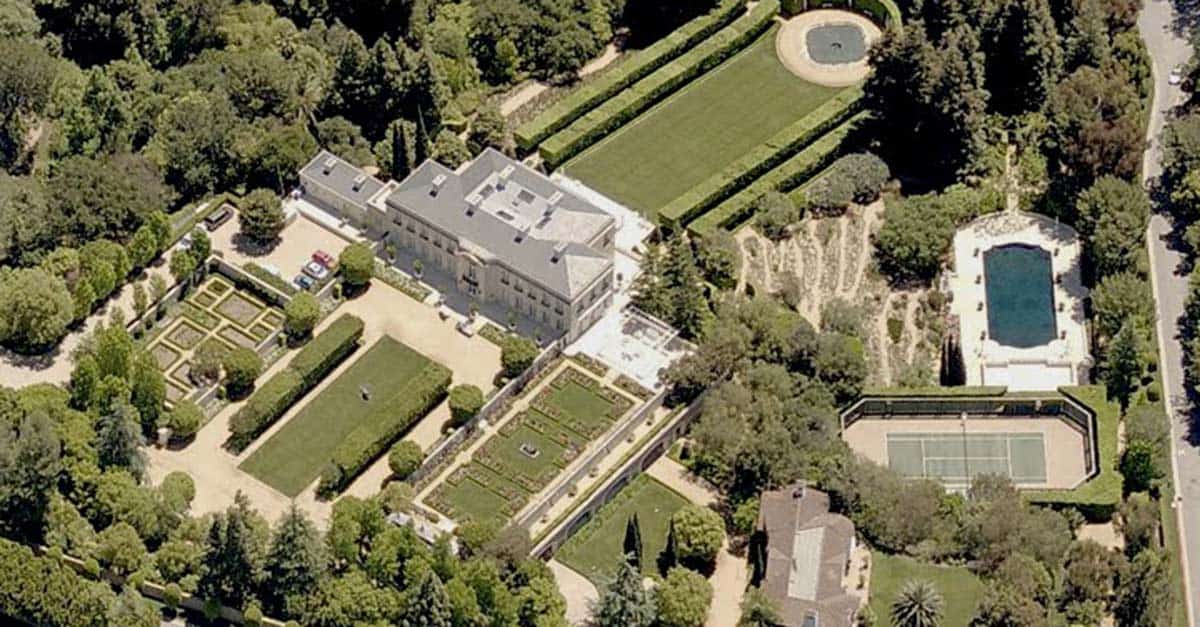 This estate is located in Beverly Hills, California, and is owned by the late Jerry Perenchi, former Head of Univision. The estate was built in 1933 with 25,000 square feet on 10-acres. Perenchi bought the home in 1986 and purchased the surrounding properties to add to the estate. The house features a ballroom, a formal salon, a temperature—controlled wine cellar, and cover parking for 40 vehicles. The estate also has a tennis court, a guest house, a 75-foot pool, and amazing views of the Pacific Ocean and downtown Los Angeles. We are curious if celebrity homes are this big.
#6 – Bubble Palace – $418 Million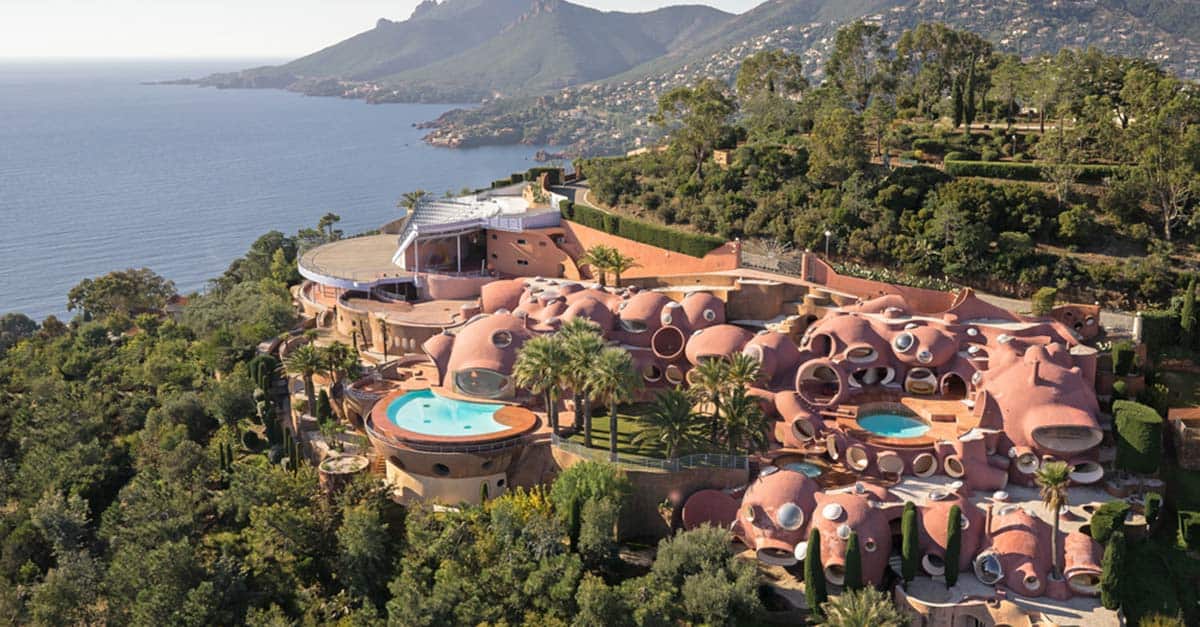 The Bubble Palace lies in the South of France overlooking the bay in Cannes. Fashion designer Pierre Cardin owns the unique home designed by Antti Lovag, a Hungarian architect. The home is approximately 13,000 square feet with a waterfront swimming pool, a 500-seat outdoor amphitheater, 10 bedrooms, and 7 baths.
#5 – House on the Peak – $446 Million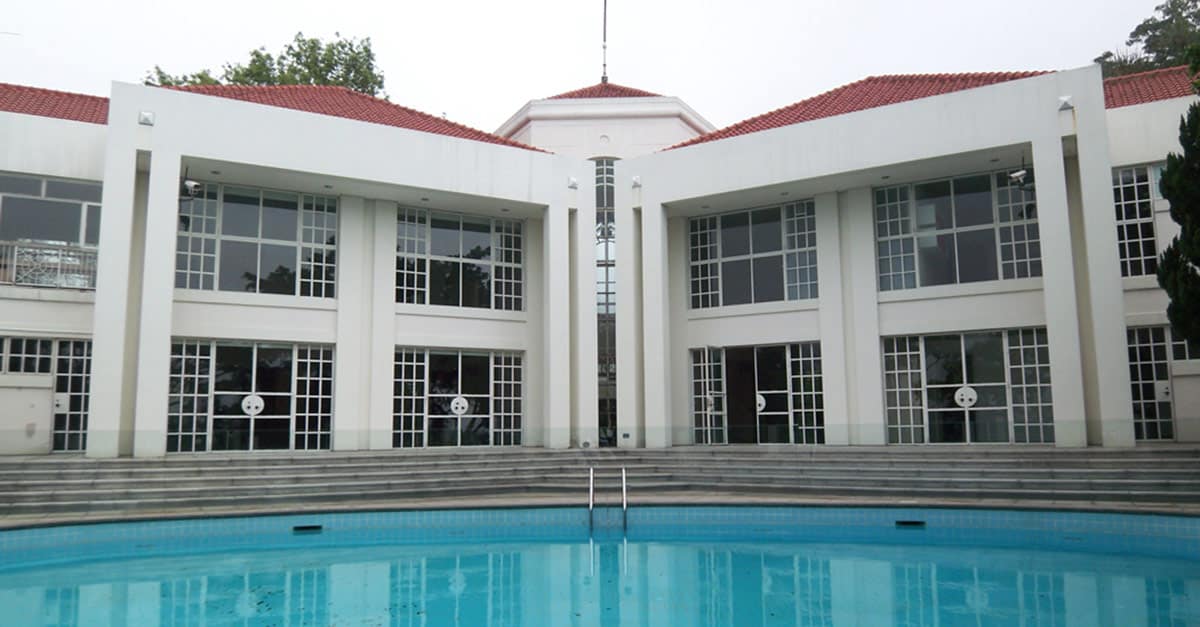 The fifth of our most expensive houses in 2021 was built on Victoria Peak, also known as Mount Austin, in the Western Half of Hong Kong Island in 1991. The house is two stories with 4 bedrooms, four baths, and a circular swimming pool.
#4 – Villa La Leopolda – $750 Million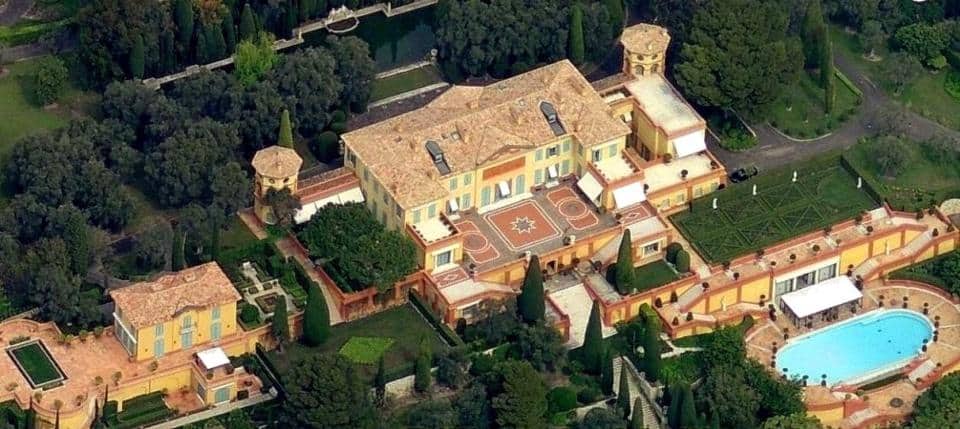 You know what hasn't appeared on this list yet? France—the entire nation seems to have a dearth of super-expensive living spaces. Fear not, though—the French Rivera delivers in a big way with the Villa La Leopolda. Located in the lovely town of Villefranche-sur-Mer. Built on an estate formerly belonging to King Leopold of Belgium—hence the name—Villa La Leopolda is $750 million worth of Mediterranean style luxury, with tiled roofs, lookout towers, and an extensive and impressive set of grounds.
The outdoor spaces are worth special mention. The botanical gardens attached to the estate are some of the most extensive in private hands, requiring over 50 gardeners with various specialties in order to maintain them. The collection includes both rare exotic plants and some of the most beautiful species from the region, making for a heady balance for those botanically inclined.
#3 – Antilia, India – $1 Billion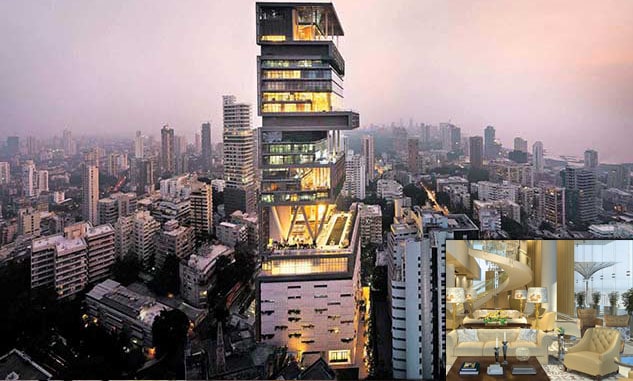 Here it is, the end of the list and the most expensive private home in the world. And we guarantee that everything about this house is likely to surprise you.
Located in Mumbai, India, Antilia is the genuinely unique outcome of a desire for purpose-built urban luxury. Designed by American architects around a striking vertices' frame, Antilia reaches over 500 feet into the sky and encloses over 400,000 square feet of living space. Windows and balconies are the defining features, as the house seeks to make the most of its views. And every inch contains something extraordinary: parking for 168 cars. Even Jay Leno's Garage can't compete with that. Three helipads on the roof. Private indoor gardens. A theater, dozens and dozens of bedrooms and bathrooms. Elevators galore. Everything one could want, within a spire of a house rising from the heart of the city. All for roughly $1 billion.
#2 – One Hyde Park – $1.3 Billion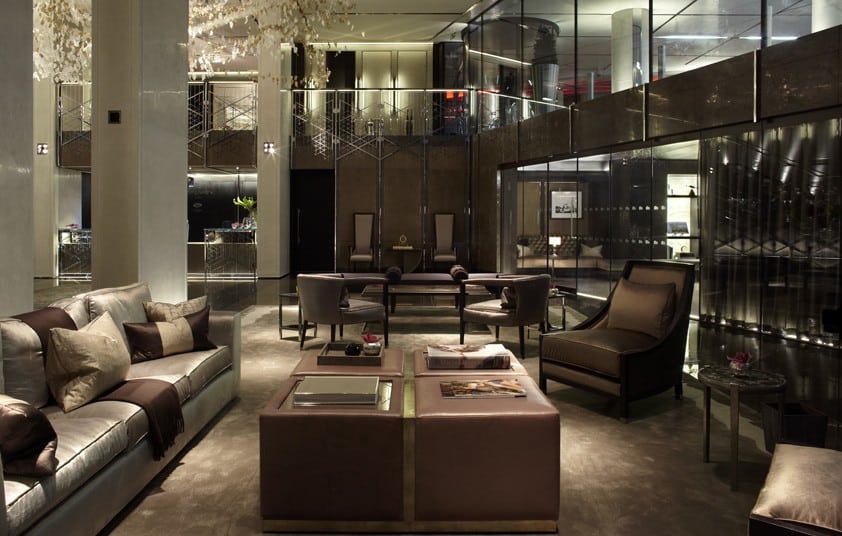 While Ellison was trying to refine Japanese architecture for California living, back in the UK some real estate moguls were pushing the limits of contemporary urban style. One Hyde Park is an address that just screams contemporary London, and the glass and steel edifice that soars above the city's historic streets is a reminder that this is the financial capital of the world. As with most urban living, the highlight is the penthouse—those sky-bound symbols of soaring decadence.
One Hyde Park's penthouse is a dream come true for those hoping for sleek urban living space with unrivaled luxury. Owned in this case by a sheik from the Gulf states, One Hyde Park's pinnacle penthouse features a spacious living arrangement with a pool, multiple patios giving sweeping views of the city, and access to some of the best shopping, dining, and nightlife the world has to offer. If you want to be at the center of it all, we found a space for you.
#1 – Buckingham Palace – $1.5 Billion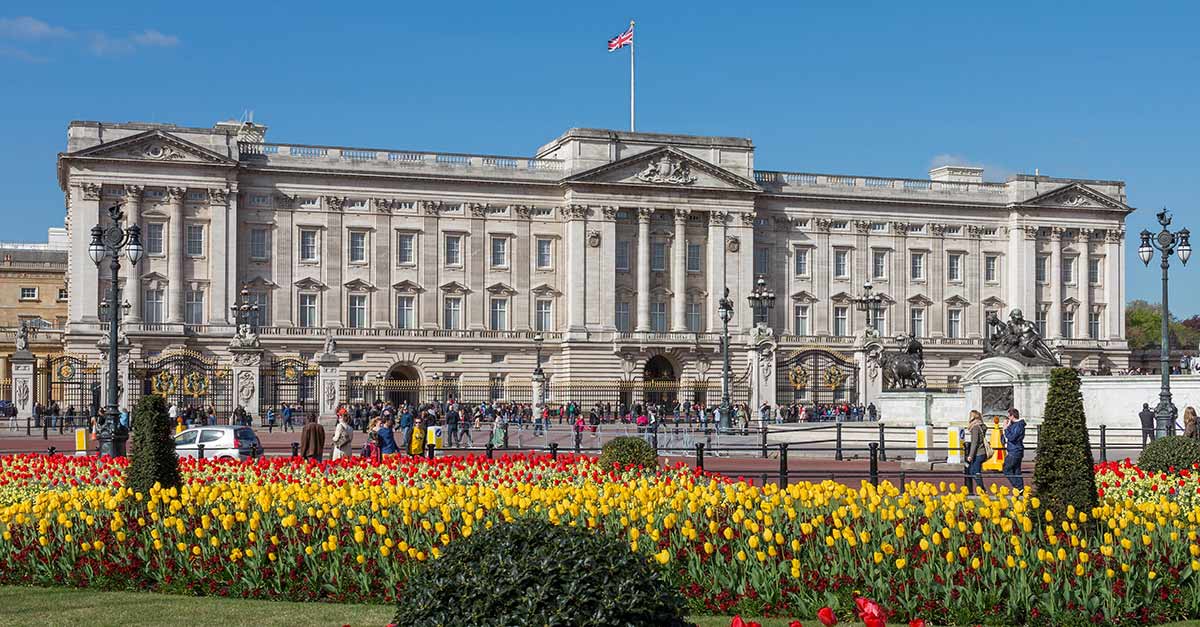 We saved the best for last on this "Top 10 Most Expensive Houses" list. It is an actual famous palace and has been home to Queen Elizabeth Alexandra also known as Elizabeth II since 1952. The home has been the headquarters to the Monarch of England since 1703. It was originally a large townhouse built for the Duke of Buckingham, but was acquired by King George III in 1761 and was used as a private residence for Queen Charlotte.
Like these? Check out more expensive homes!