50 Photos That Will Make Your Palms Sweat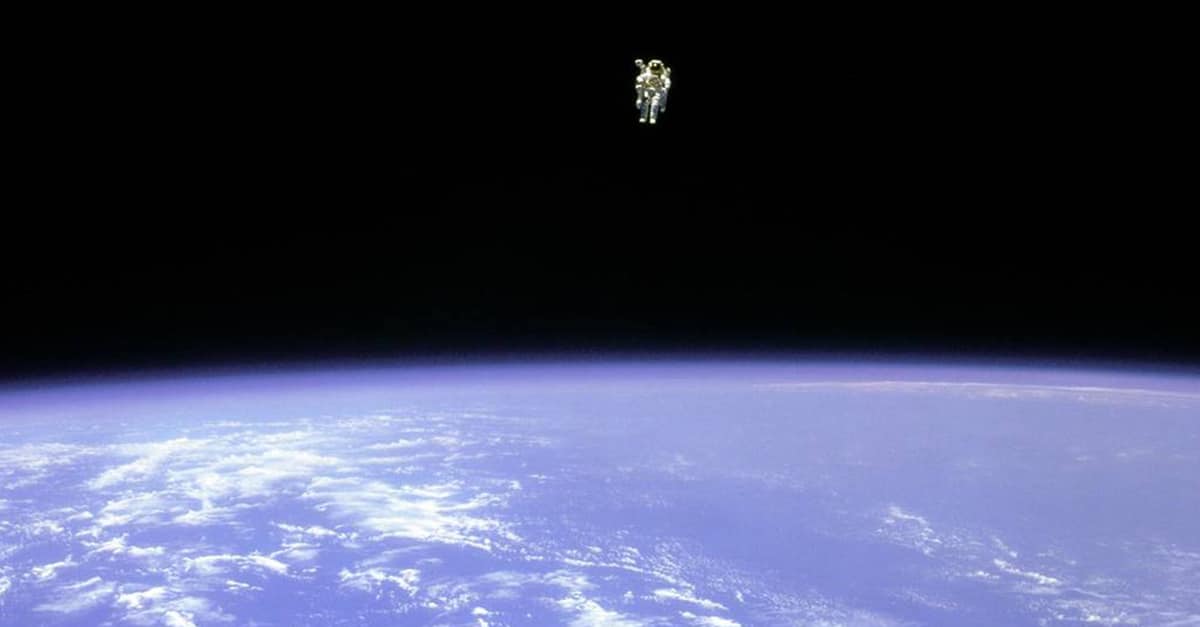 50. This astronaut is Bruce McCandless on the first untethered space walk, part of STS-41-B.
Check out these 50 insane sweaty palms images that feature insane heights, close calls, and absolute courage. These crazy images make our palms sweat, but the individuals represented here are as cool as ice. Enjoy!