Photos That Will Make Your Palms Sweat
Check out these 50 insane sweaty palms images that feature insane heights, close calls, and absolute courage. These crazy images make our palms sweat, but the individuals represented here are as cool as ice. Enjoy!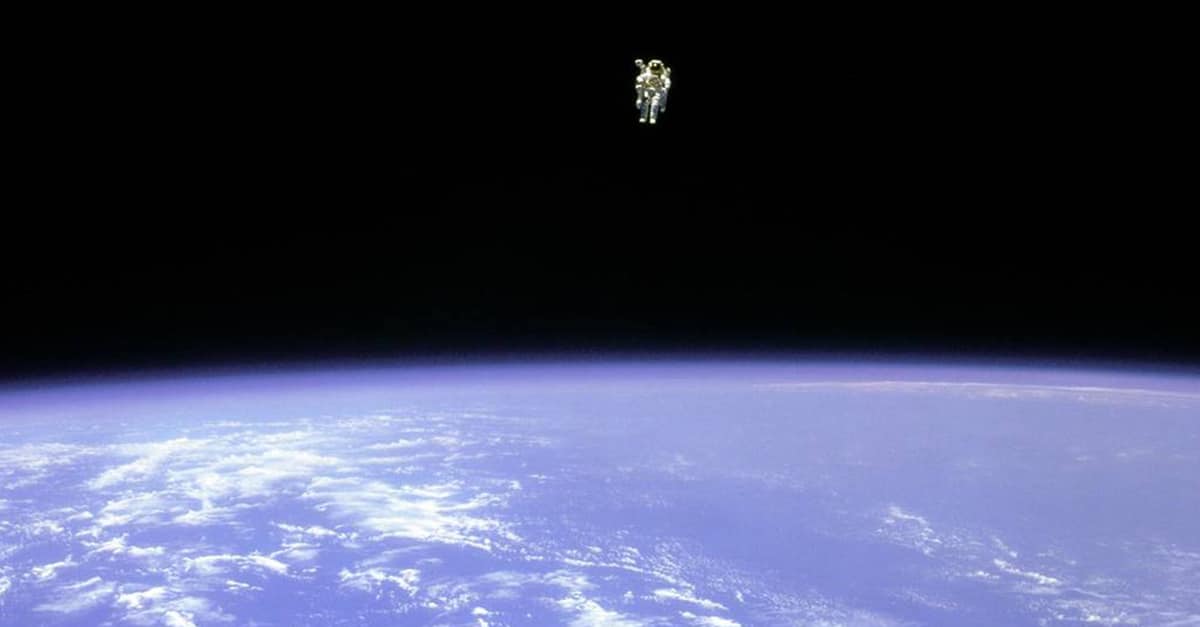 This astronaut is Bruce McCandless on the first untethered space walk, part of STS-41-B.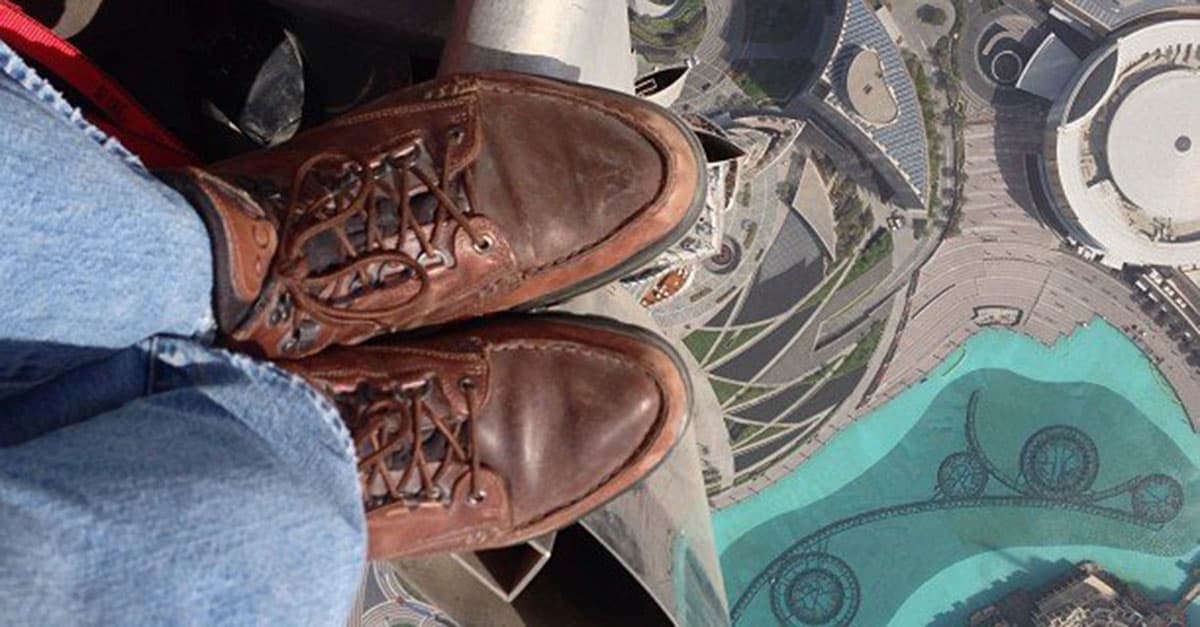 National Geographic photographer, Joe McNally, climbed the Burj Khalifa in Dubai to get this insane shot.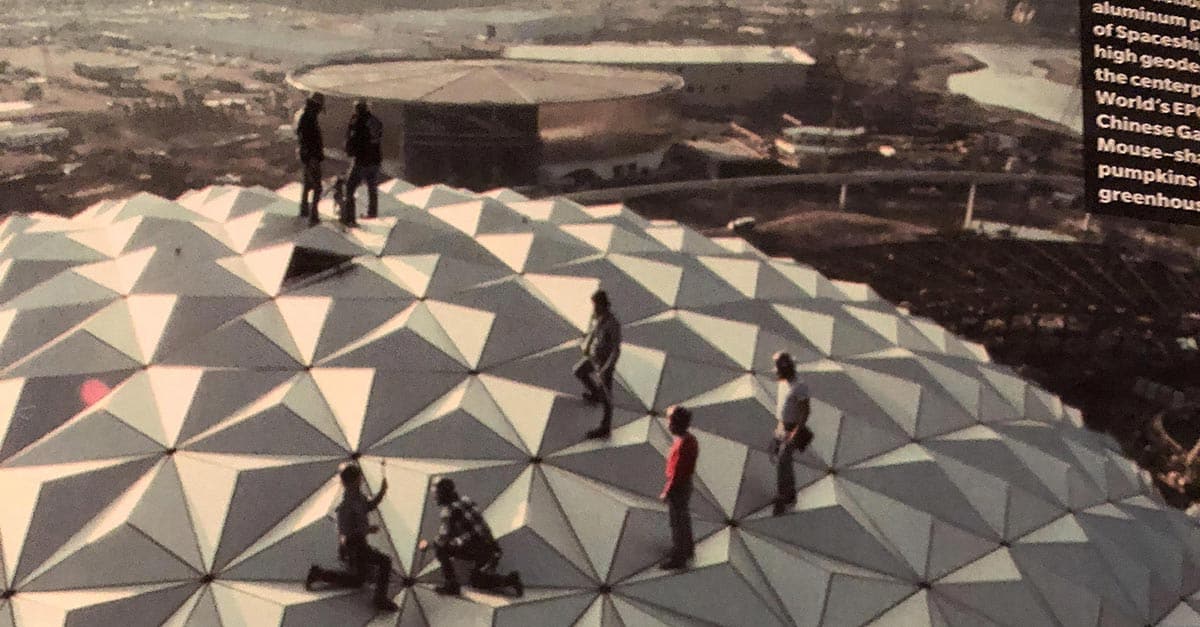 These brave workers were finishing the Epcot Globe with no safety harnesses.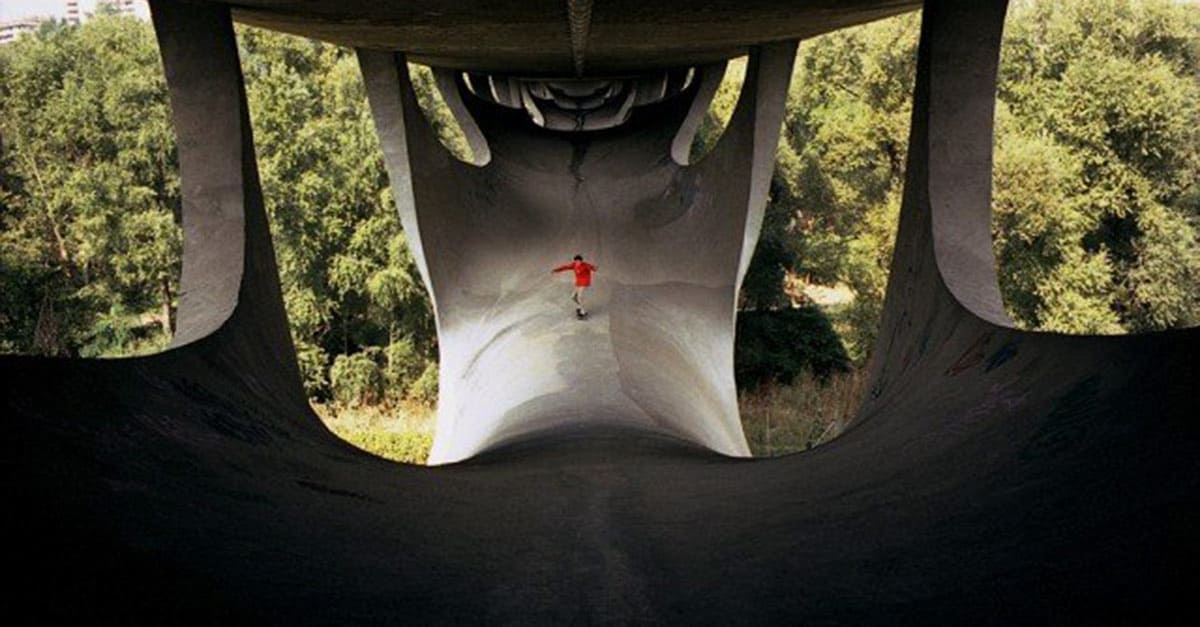 This skateboarder skates under the Musmeci Bridge in Potenza, Italy.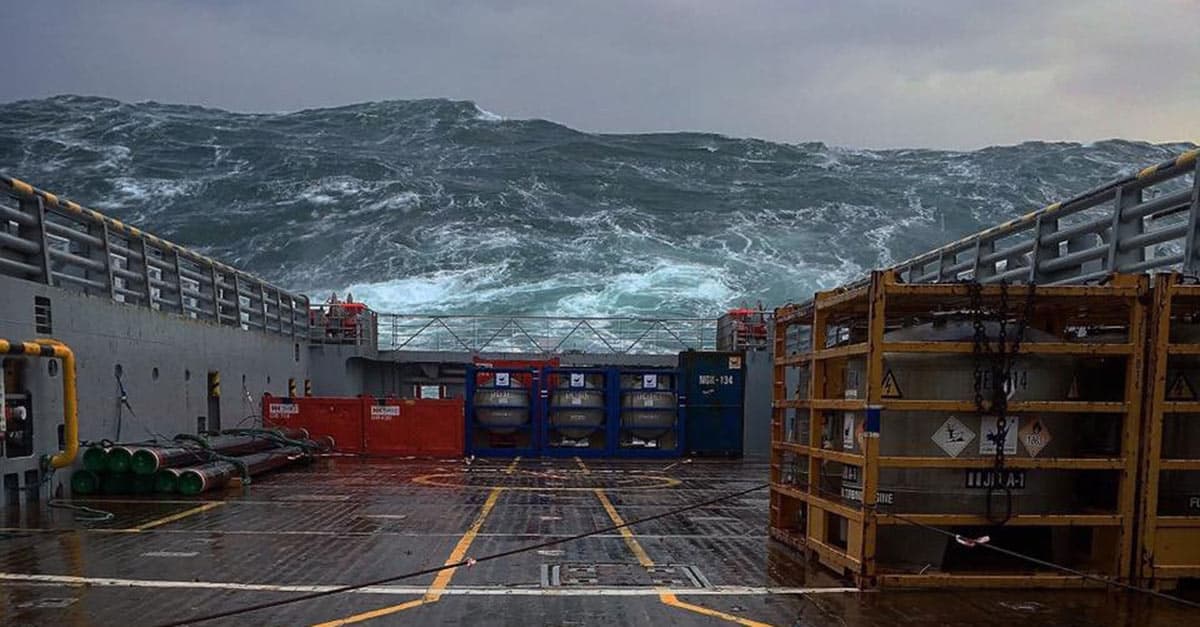 This boat is moving into large waves.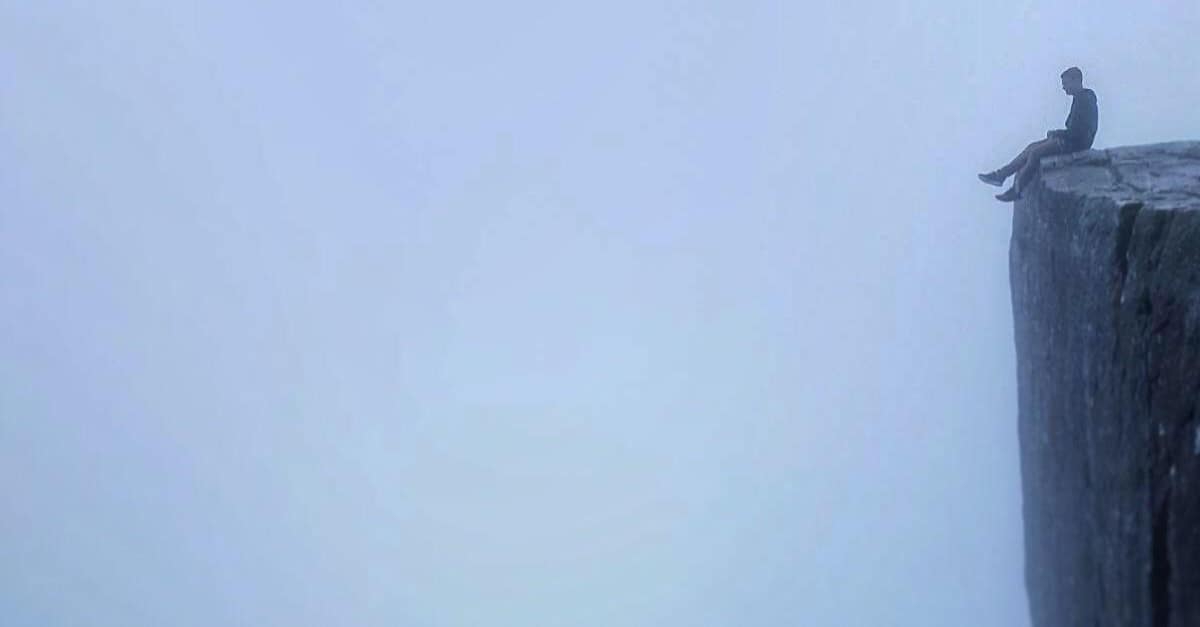 This climber is sitting on top of Preikestolen in Forsand, Norway.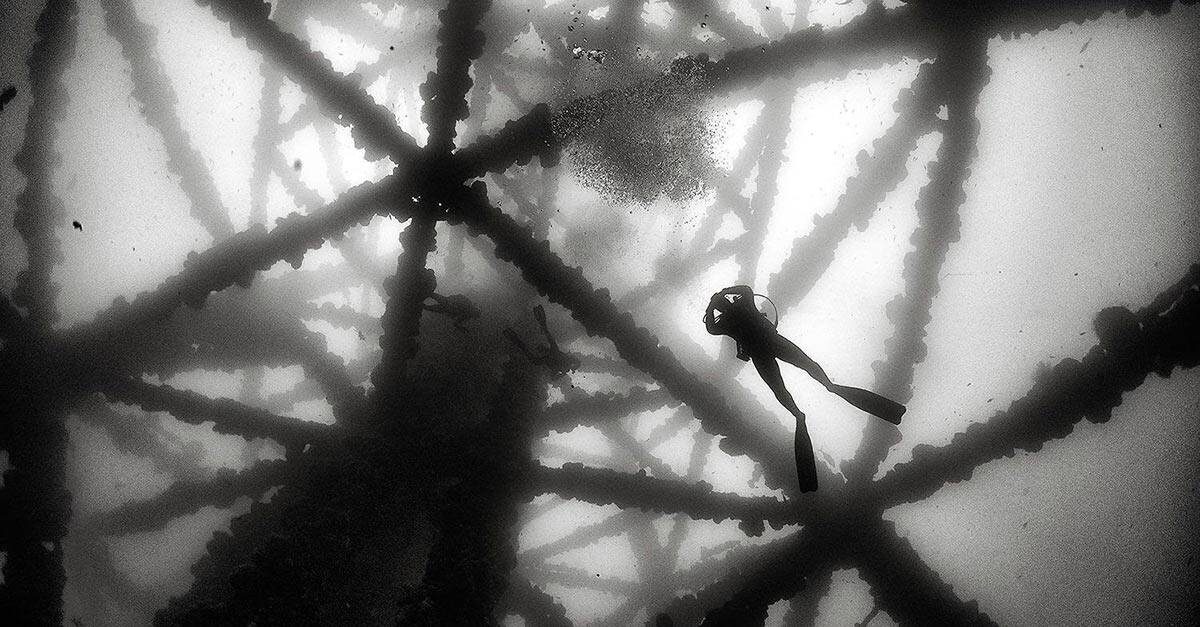 44. This diver is swimming under an oil rig.