25 Stunning Female Fitness Models and Trainers
25. Lindsey Vonn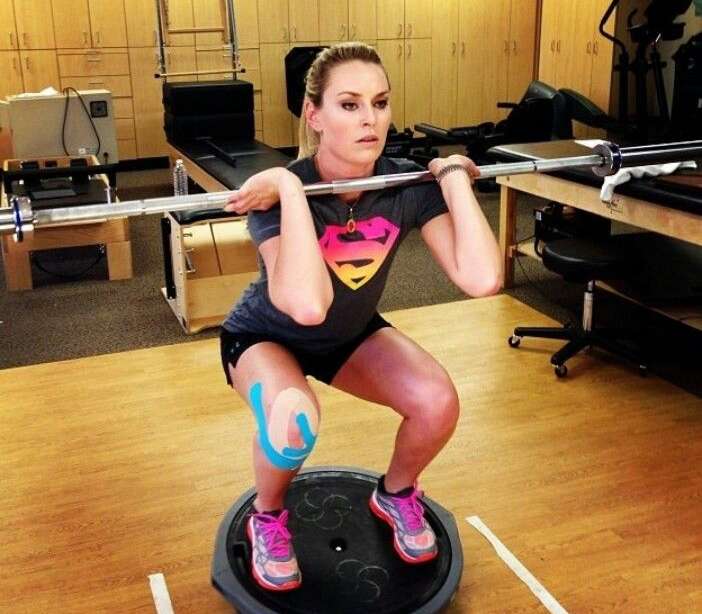 We're kicking off our list with a familiar face. We all know that one of the best ways to stay fit is through outdoor activity. Well, what better person to prove it then Olympic Gold skier Lindsey Vonn. Her body is absolutely stunning and her personality is just as beautiful too. Born in 1984, she has competed in and won several World Cup races involving all five disciplines of Alpine skiing. Those would be super G, giant slalom, downhill, slalom and super combined. In total, she has one more then 76 World Cup races throughout her entire career. That's no small victory for sure. How does she stay in shape?
Well, extensive training at the gym and lots of practice on the slopes. The cardio coupled with resistance training tones her body and keeps her fit and trim. You can find more about her online, and if you feel so inclined, give her a follow on Instagram. She is quite popular there. You will be one of the almost 1 million people who check in from time to time to see what she's up to. She is no stranger to her fans and frequently offers great tips for toning your body or unique workouts specific to certain muscle groups.
24. Kayla Itsines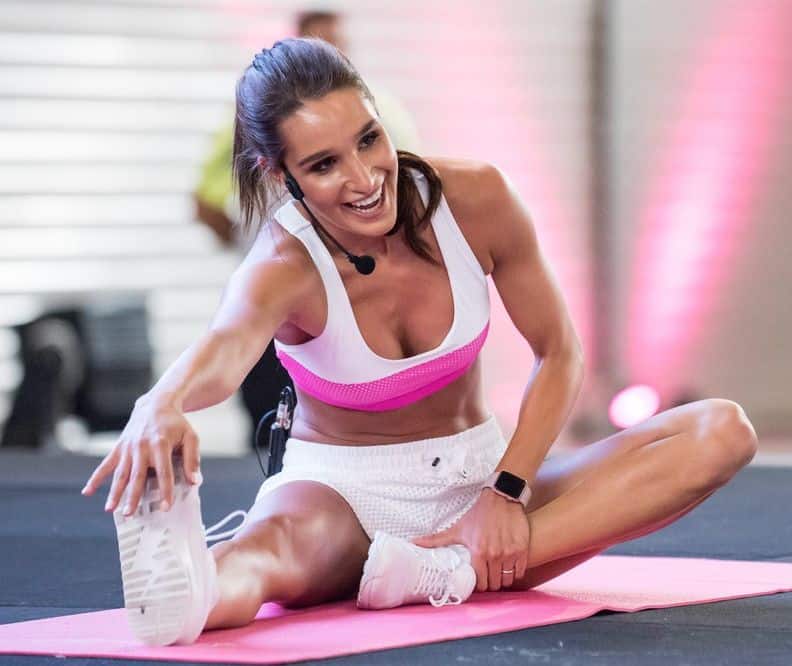 At number 24 we have a bonafide fitness mogul. Kayla Itsines is a beast of a trainer who just happens to be beautiful as well. Her site, "Sweat with Kayla" gives women everything they need to transform their bodies in 28 days, starting with BBG or Bikini Body Guide which has gained a cult like following. She has plenty of free information on our blog, but to really get the full skinny, users subscribe to her site on a monthly or quarterly subscription basis. She is known for doing tours across the US, Australia and the UK. That means no matter where you are, you should be able to bump into her if you can clear your schedule.
She has a healthy online following as well. Her robust fitness guides can be found on YouTube, Facebook and Instagram where she boasts an impressive 5.9 million followers. On that site in particular you can see before and after pictures of her clients as well as various healthy eating options and even a few pictures of her pets every now and then. Her fitness personality shows what is possible when you take an idea for promoting fitness guides and turn it into a multi-million dollar global business. Anything is possible, you just have to be willing to put in the work.
23. Jamie Eason
Jamie Eason might be one of the most recognizable names on our list, and for good reason. She's a legend in the fitness industry and at 40 years old, she's still going strong. A former NFL Cheerleader and winner of the World's Fittest Model competition, fitness has been on the forefront of her life for years. Eason is now the full-time spokeswoman for industry leader Bodybuilding.com and has been actively working to change the perception that women with muscles can't be feminine and that strong is beautiful.
Furthermore, she's a survivor of breast cancer, which she was diagnosed with at the young age of 22, and was diagnosed with Spina Bifida Occulta at the age of 28. Despite these hurtles, Jamie has excelled in her professional career and we expect to continue to see her active in the fitness community for years to come.
22. Jen Heward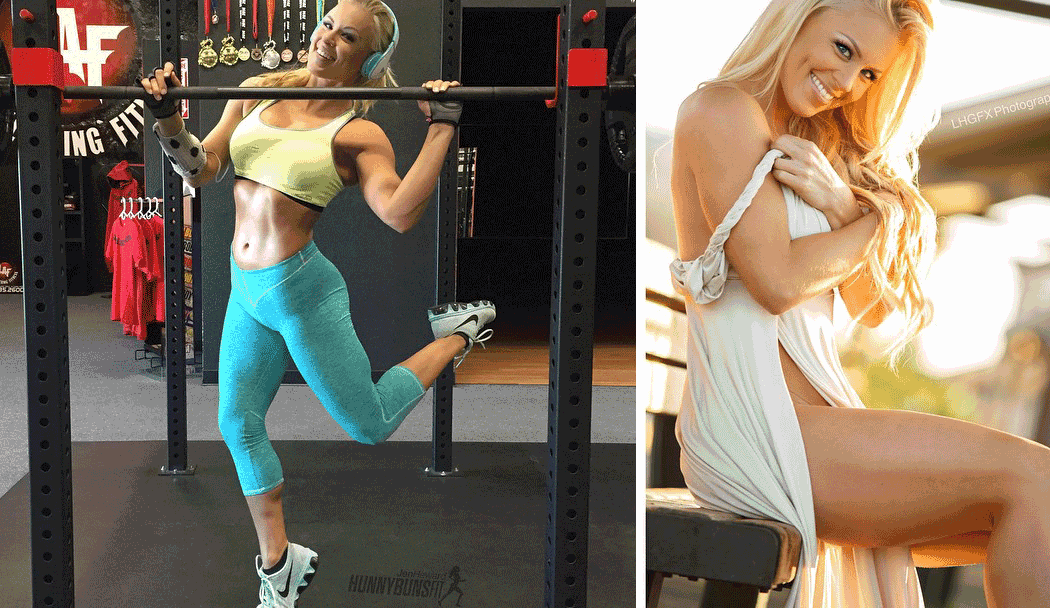 It's pretty evident just by looking at Jen Heward that she is a beast in the gym. In fact, she and her husband run their own gym in Auburn, CA called Life Altering Fitness INC. Heward has built a brand around her name, calling her guide to getting fit "Hunny Buns Fit". As a certified Sports Nutritionist, she offers up healthy lifestyle tips including recipes and work out tutorials on her own website, YouTube channel and app. For girls that want to get her look, she also sells work out attire, bathing suits and supplements. It's no surprise that Heward is so busy, though. She has built the body and look that girls envy and guys can't resist, proof that hard work pays off.
21. Jeanette Jenkins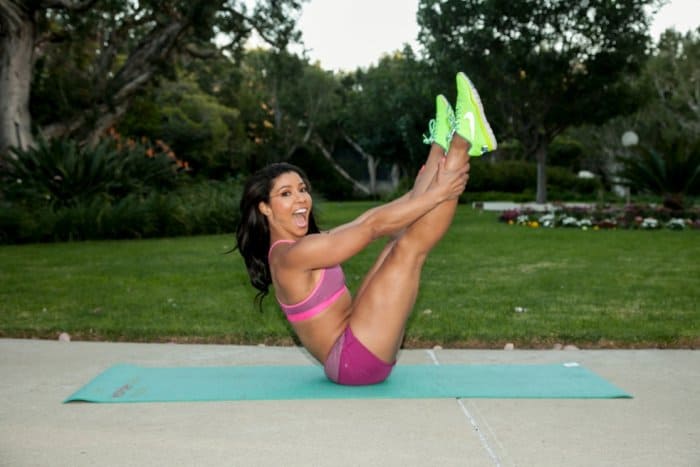 Known as "The Hollywood Trainer", Jeanette Jenkins has achieved the kind of success that fitness gurus everywhere desire to attain over the course of their careers. As the personal trainer for celebrities such as P!nk, Kelly Rowland and Alicia Keys as well as for professional athletes like Serena Williams and NBA star, Chris Bosh, it's pretty apparent that her fitness regimens are effective and tough.
Jenkins has explored nearly every avenue with her Hollywood Trainer brand including a book, DVD collection and a Virtual Online Weight Loss Club. She knows what it takes to whip people into shape and achieve results, so it's easy to see why so many have taken her lead.