Unbelievable Sikorsky CH-53E Super Stallion Facts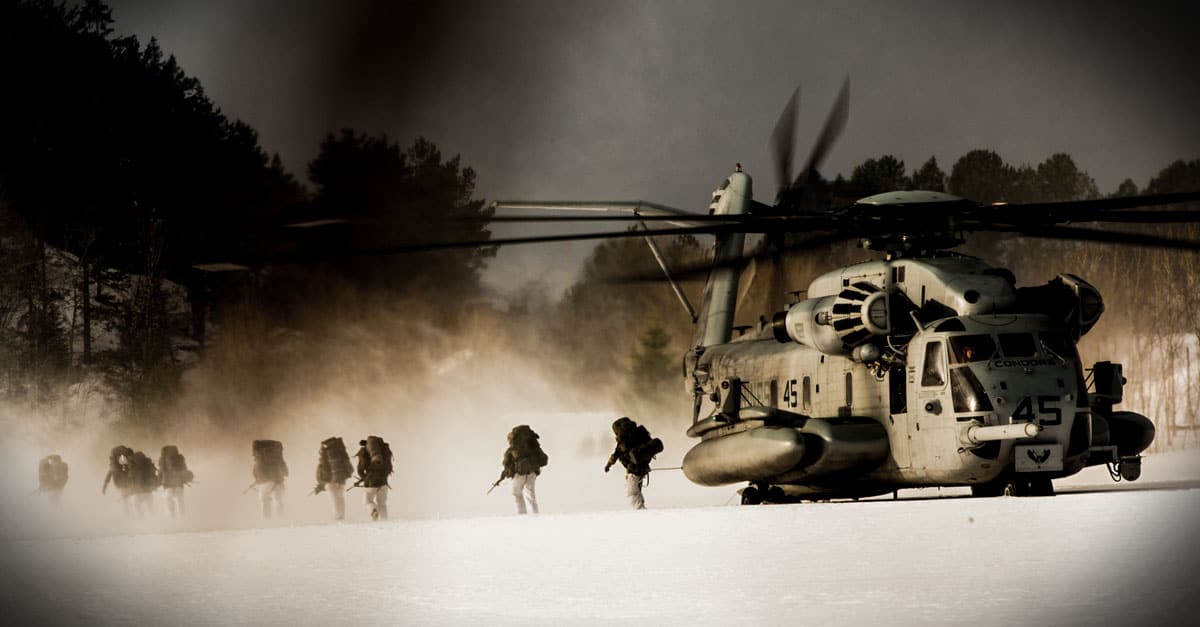 Currently, there are 152 CH-53E aircraft in operation. Sikorsky's Super Stallion is slated to be in service through 2025. This heavy-duty helicopter is the United States Marine Corps and Navy's primary cargo helicopter. This powerful bird has been in use for more than four decades. Here are 50 Unbelievable Facts About The Sikorsky CH-53E Super Stallion.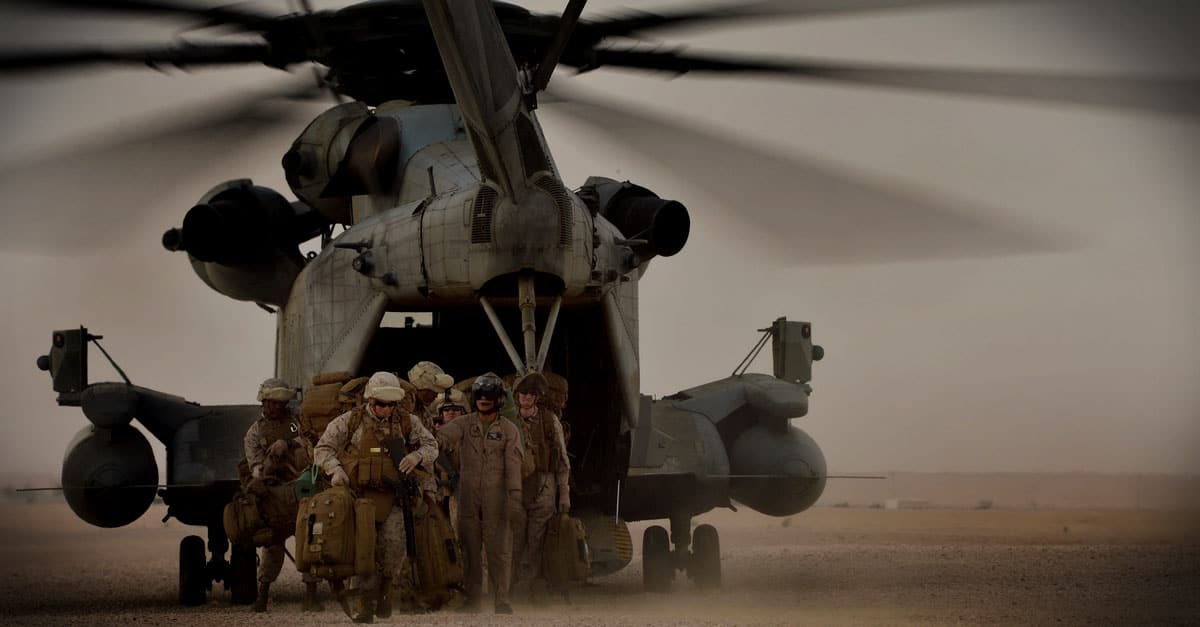 "Hurricane Maker" is a nickname for the Ch-53E because the downwash of the helicopter is so strong it creates waves over water and has knocked over full grown men with relative ease.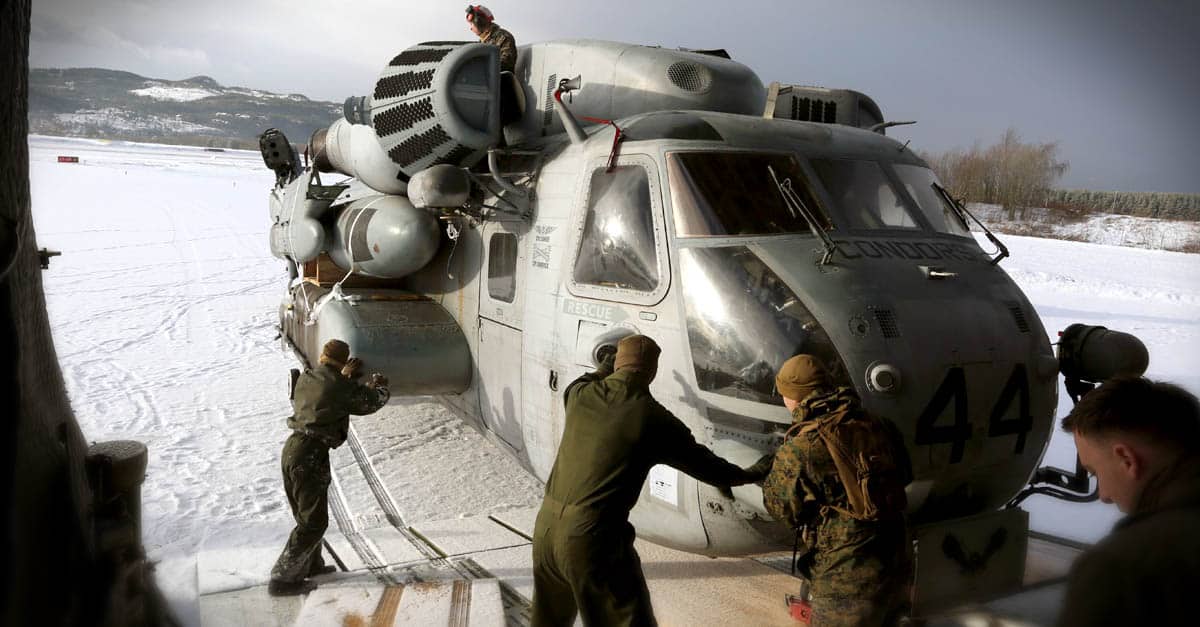 The CH-53E is capable of lifting every aircraft in the Marine Corps' arsenal except the KC-130.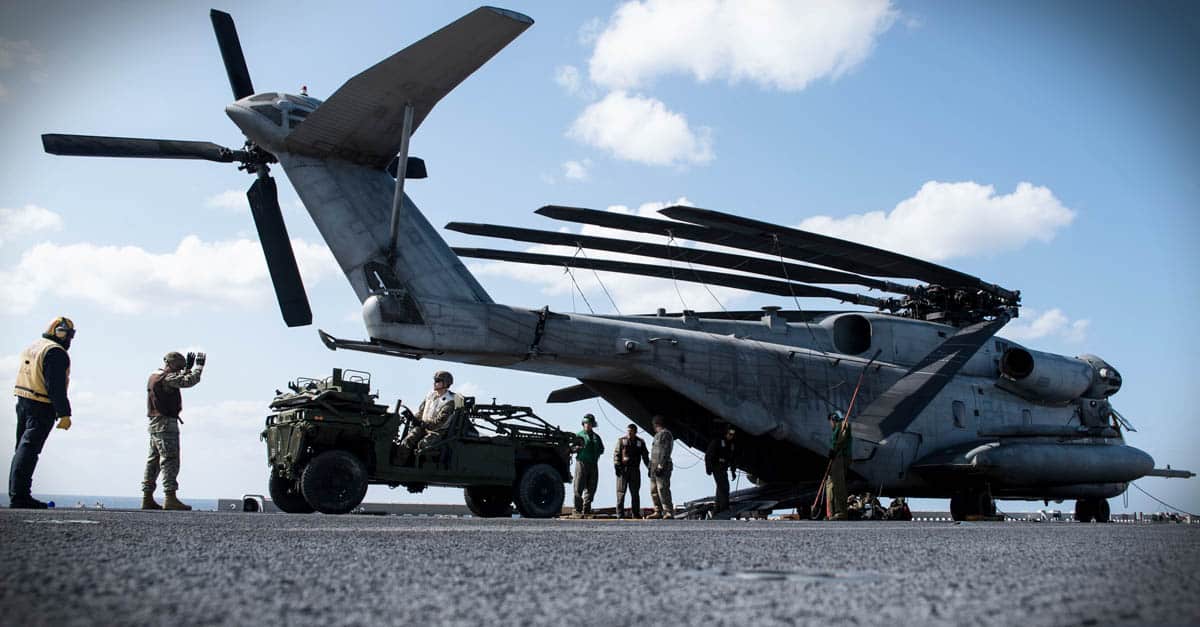 Super Stallion contains seven 300-gallon fuel tanks and two 650-gallon external tanks. That's enough gas to give the Ch-53E a ferry range capability of 1,240 nautical miles (1,426 miles).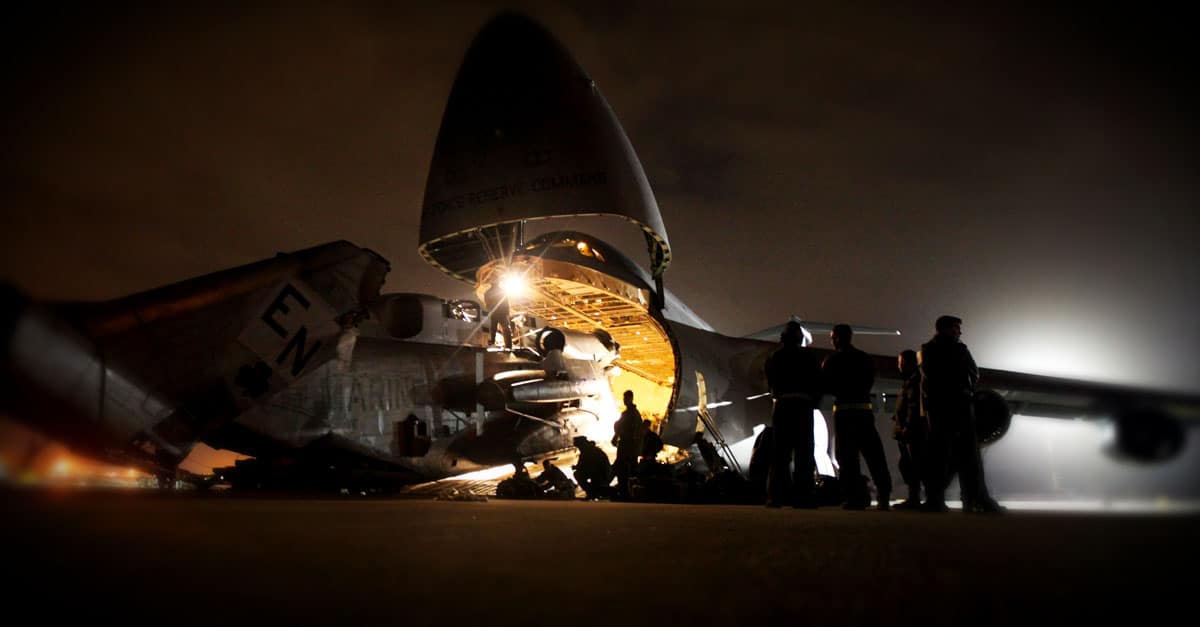 The unit cost for a CH-53E is $24.9 million dollars, not including research and development. The most expensive U.S. helicopter is actually its successor, the CH-53K King Stallion, at $95 million per unit.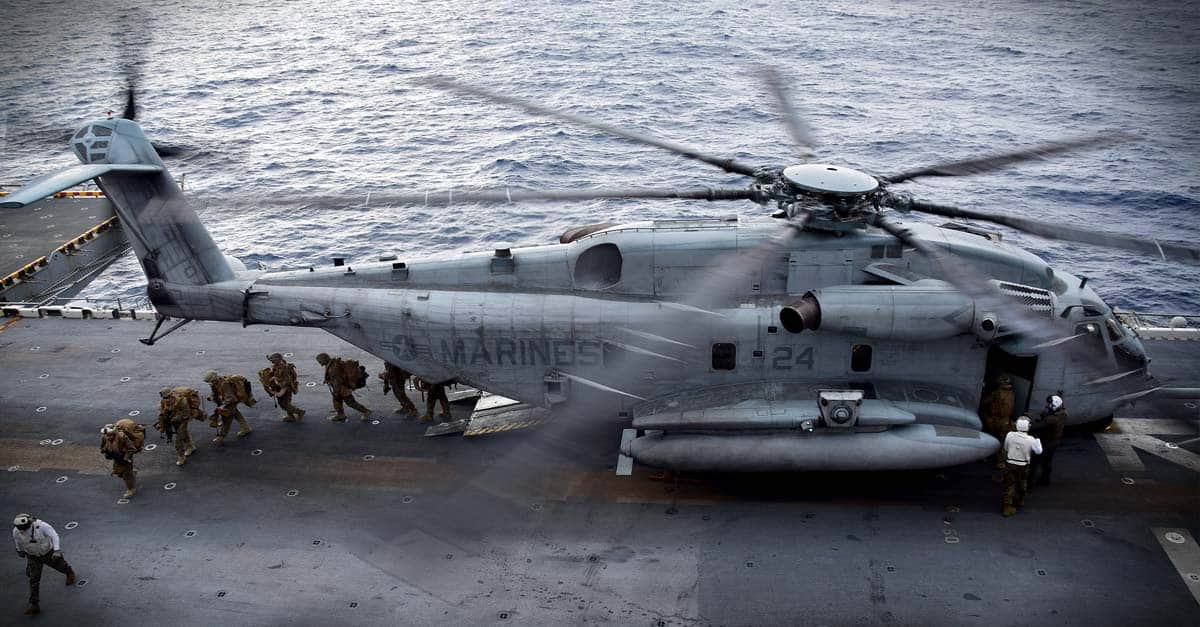 A Heavy Lift Helicopter was first formally requested in 1967 by the Navy to increase tactical mobility, and improve material handling for logistical support. The Department of Defense approved the CH-53E design in November, 1971.