The Dresses That Shook Up The Red Carpet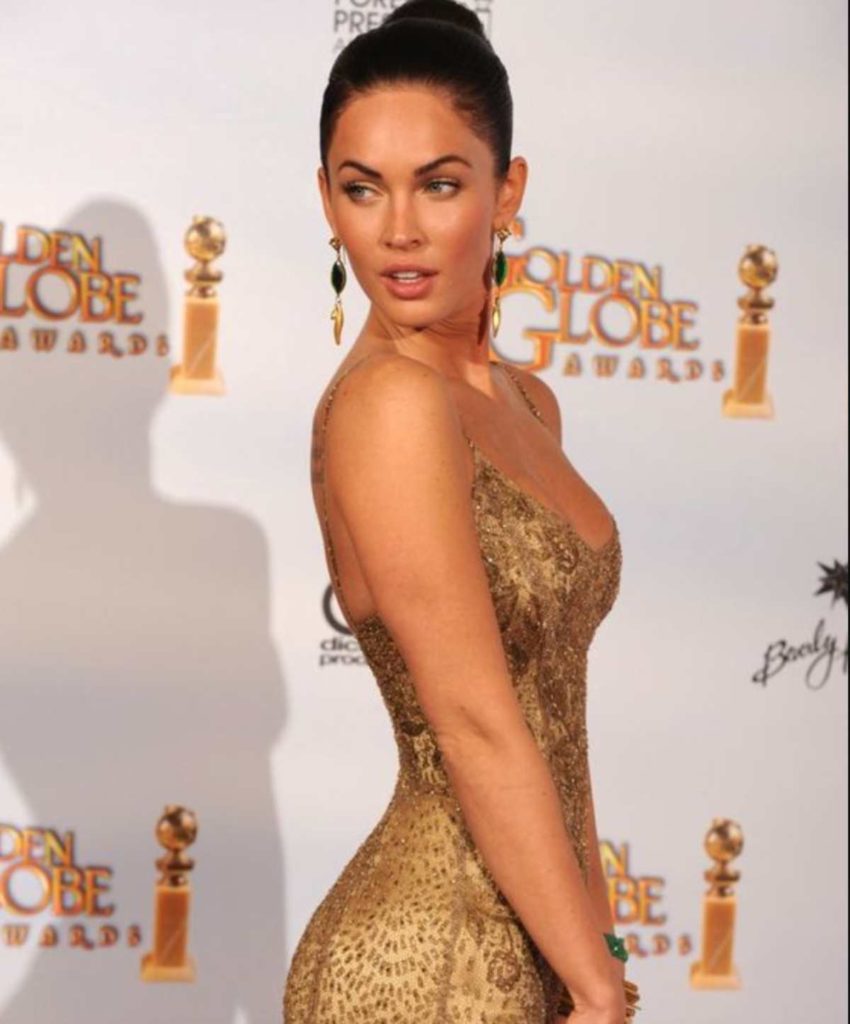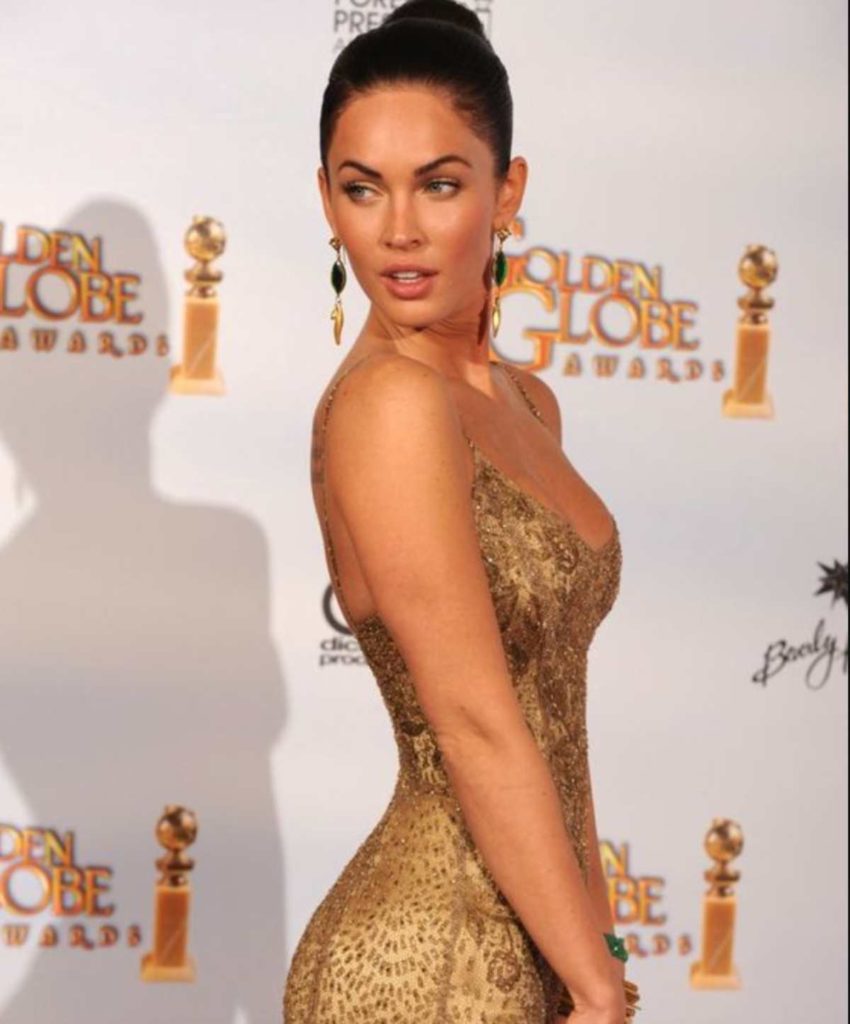 Golden dress. 'Cause it's the Golden Globes…get it? Megan Fox was a heartthrob from the moment we all laid eyes on her. She'll likely never be anything but that until she hangs it up for good.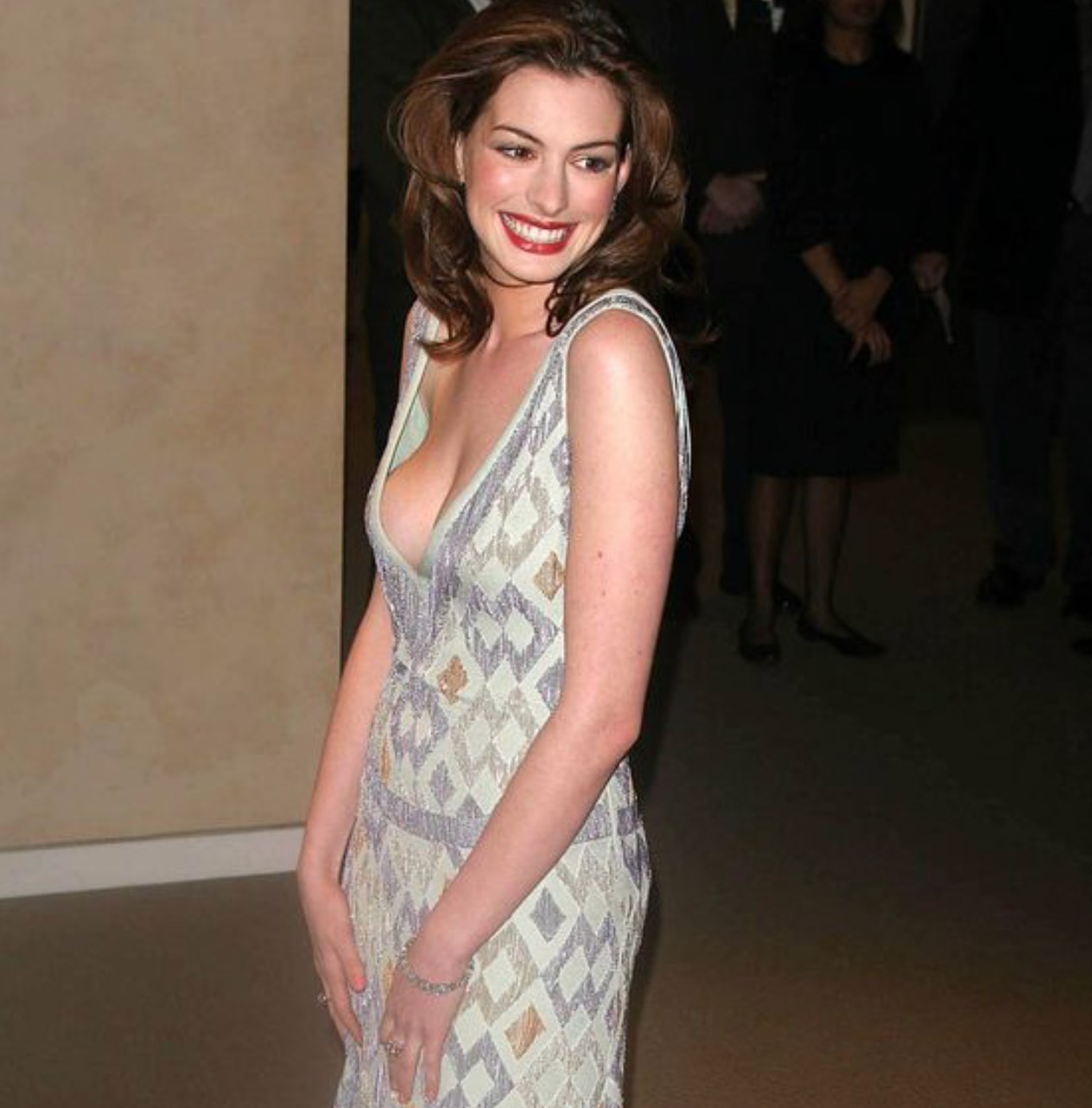 Isn't she one of everyone's favorite actors? Anne Hathaway's received the following honors: Academy Award,  Primetime Emmy Award, and a Golden Globe. Her films have earned over $6.8 billion worldwide.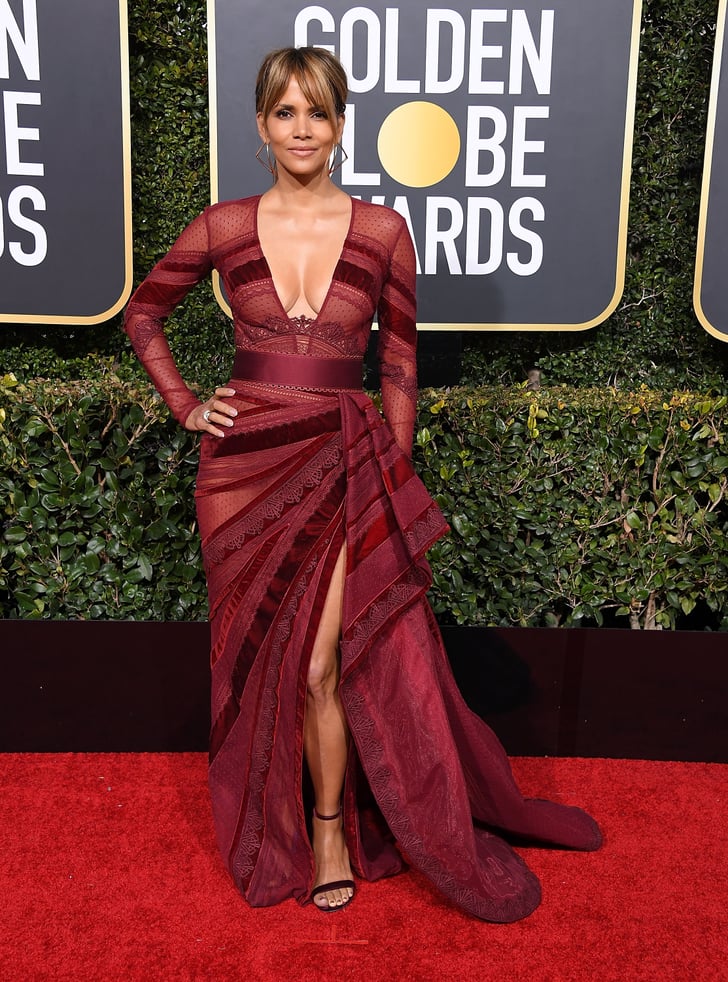 Halle Berry is one of the all-time stunners. Whenever you see her presenting an award at a show like this, it takes you back to the 007 and Swordfish kinds of days…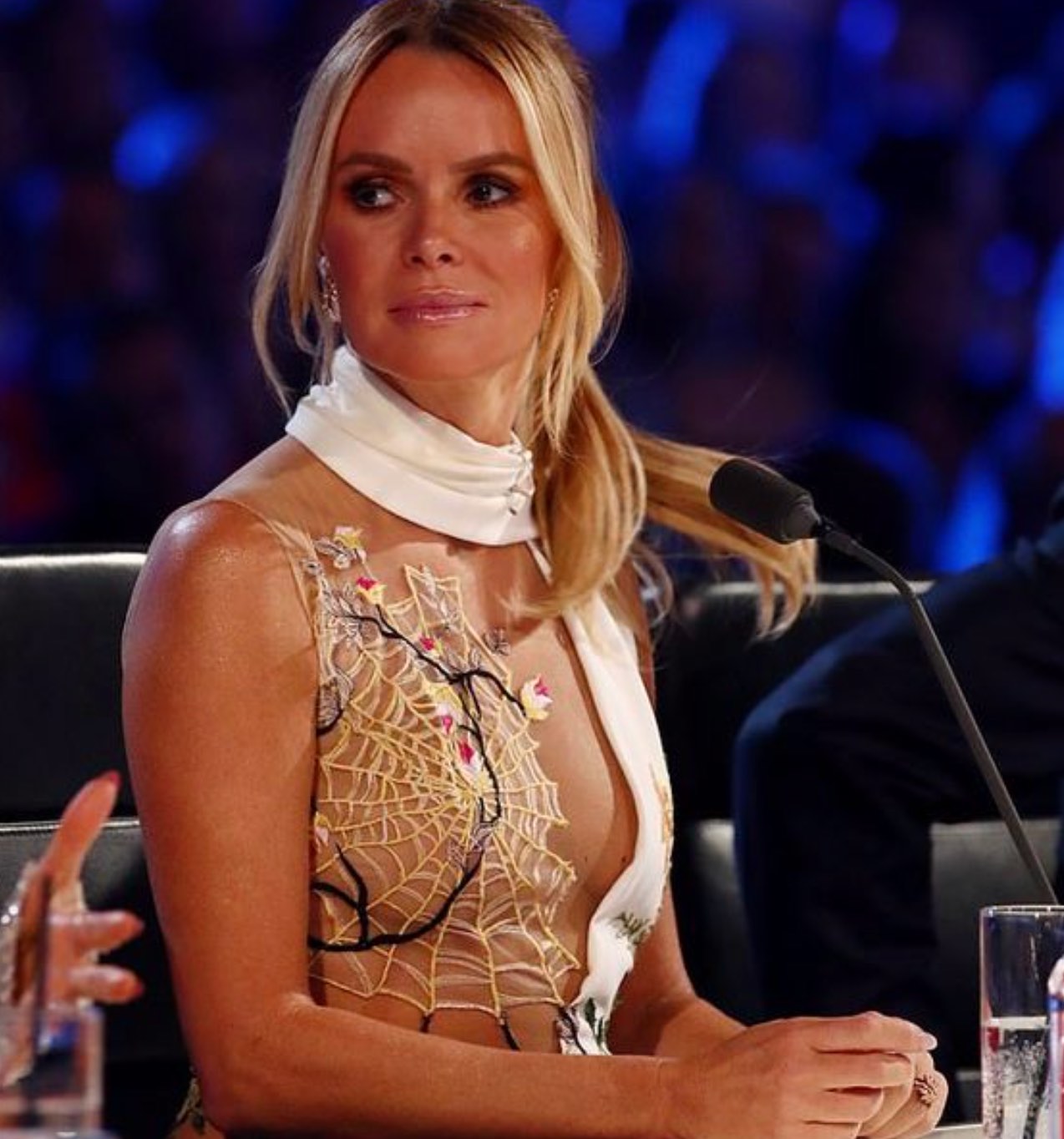 Our spider-sense is tingling? This dress is thinking about going over the line, but stops just short. Know how we know? Because it was allowed on TV, that's how.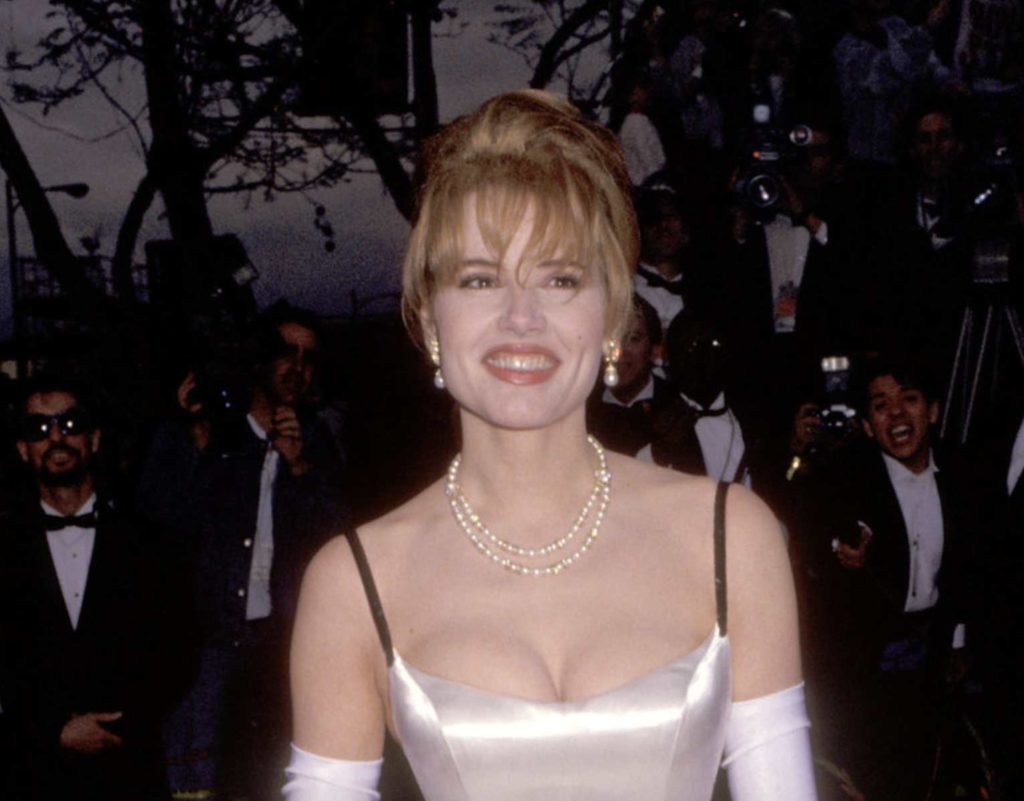 First person to tell us her name and one movie she starred in wins! An exciting time for the male media members in the back; exuberant to witness this revealing dress live and in color.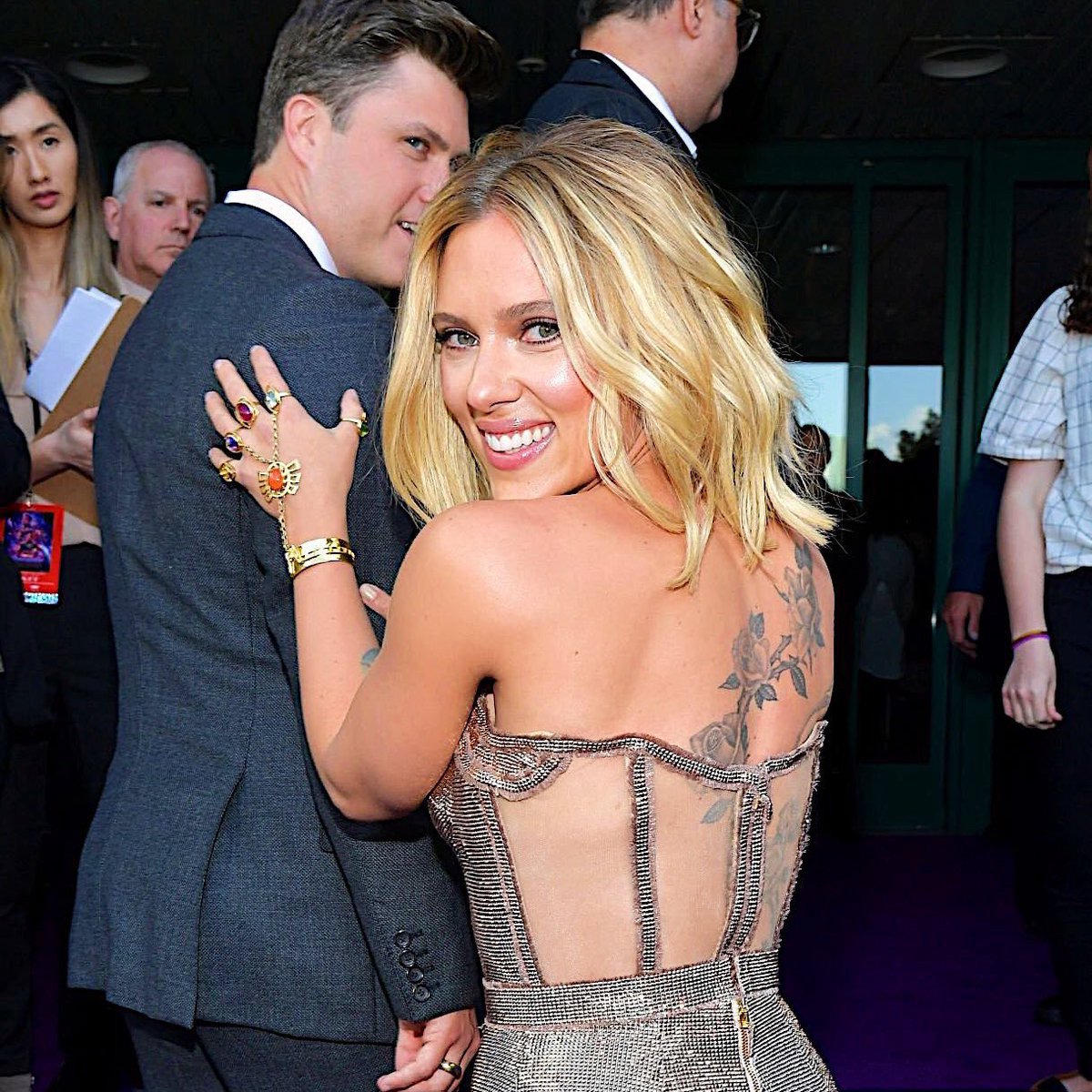 Scarlett Johansson has those eyes that seem like they look directly at you no matter where you are in the room. You know what we're saying? It's a good thing for her. But in family portrait's…creepy.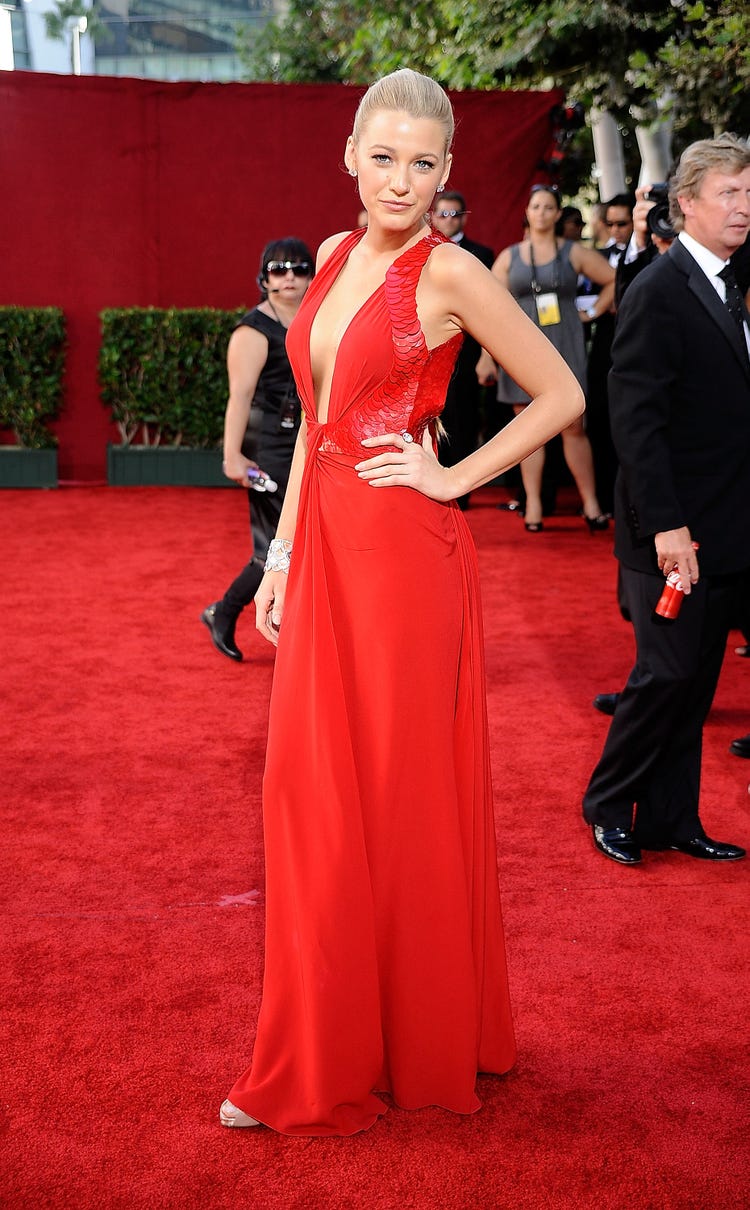 Blake Lively burst onto the scene after Gossip Girl; but it's her starring roles of late that pushed her into next-level fame (see: cue of photographers). Add in a little Ryan Reynolds and you've got front-page news.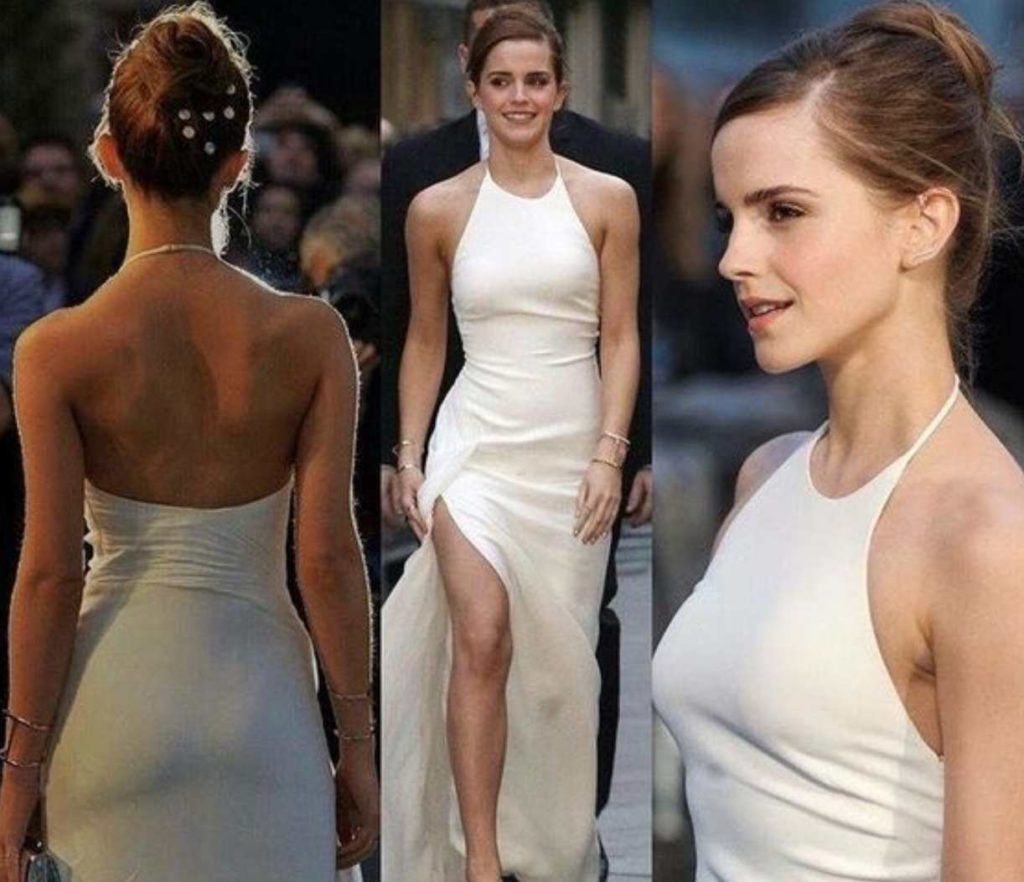 She's all grown up from her youth acting days, and she's partnered compatibly with herself. Strong, and ever-attractive – Emma Watson leaves just enough to the imagination with this dress.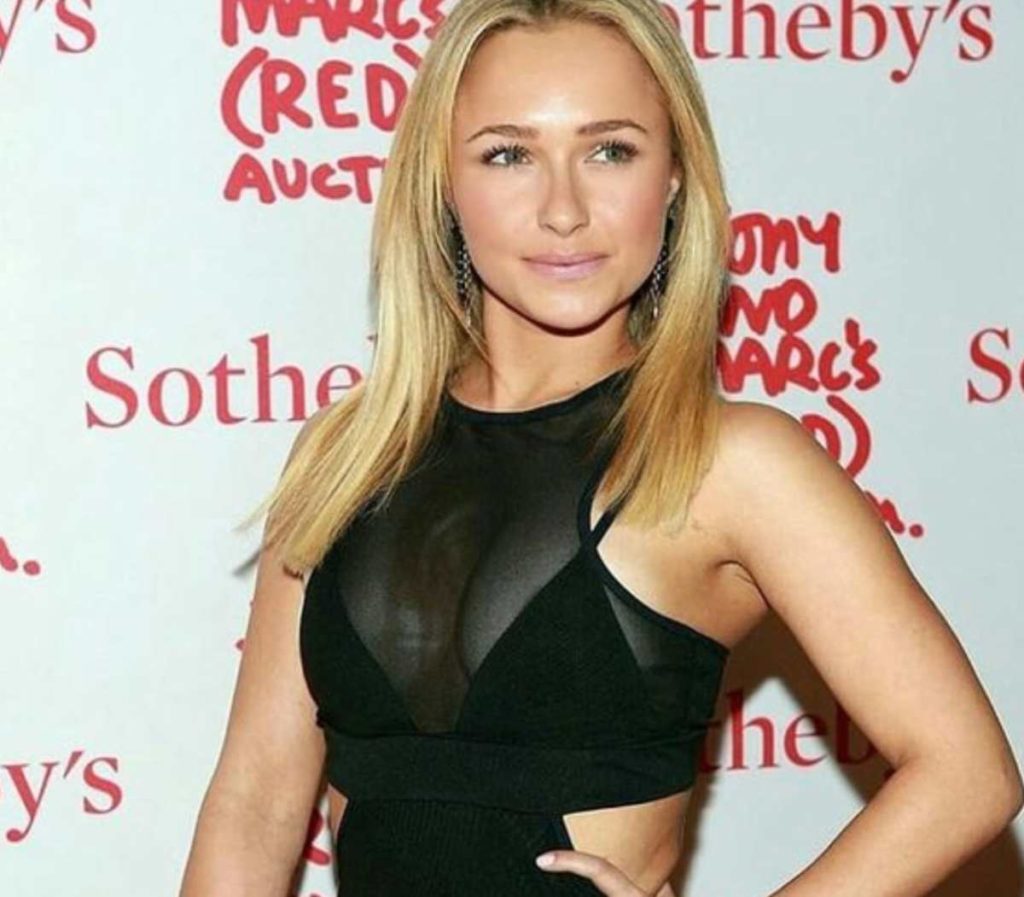 A fellow young actor that we're all pleased to see grow up and still have a knack for creating a scene – in a good way. Say hello to Hayden Panettiere,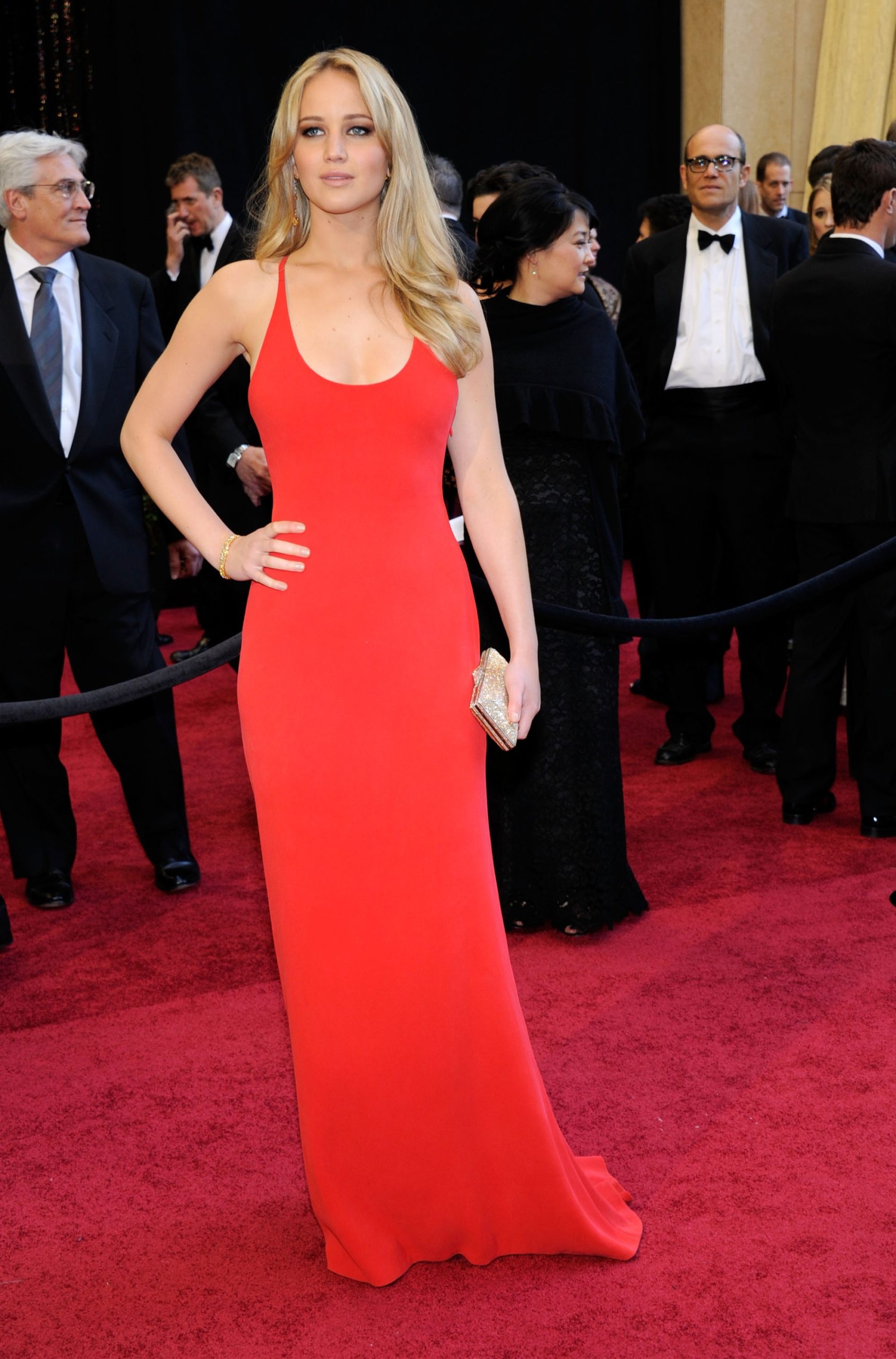 Fair warning: this is Jennifer Lawrence pt. 1 of 2. We always appreciate her style and grace, and any time that includes spaghetti straps – well, we're just thrilled. Now, on to pt.2.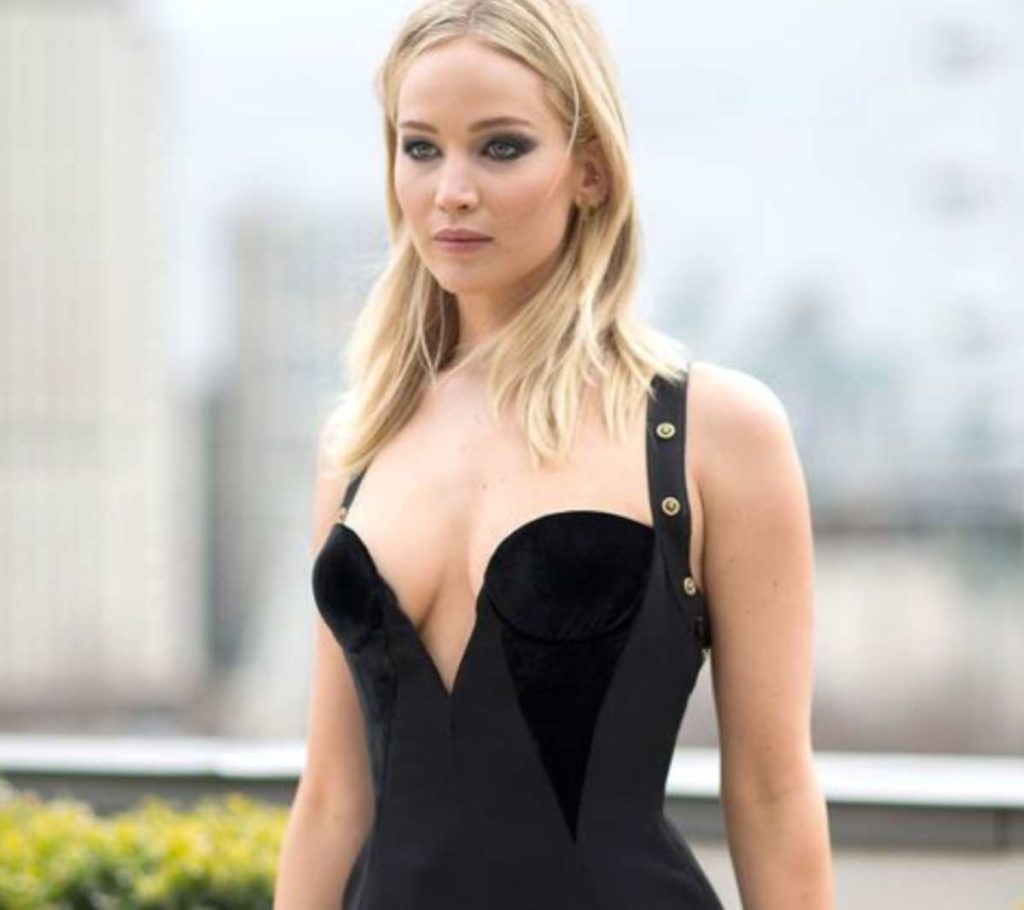 Quite a different look here in Jennifer Lawrence Pt.2 of 2. Stronger shoulder straps and more mid-torso space are why this revealing dress turns heads in a crowd.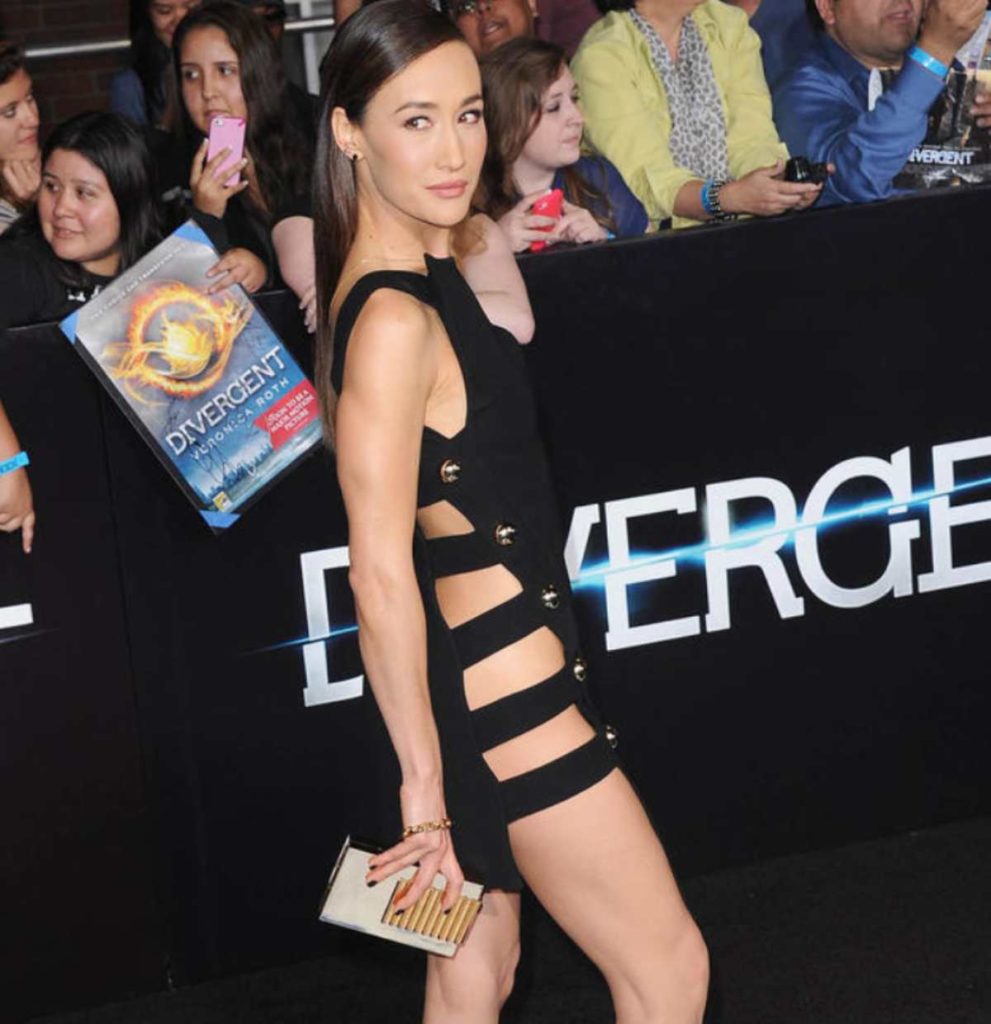 Maggie Q! If you've got it, flaunt it. And by flaunt it, we mean show us how hard you've been working in the gym (SoulCycle perhaps?) to earn those muscular legs.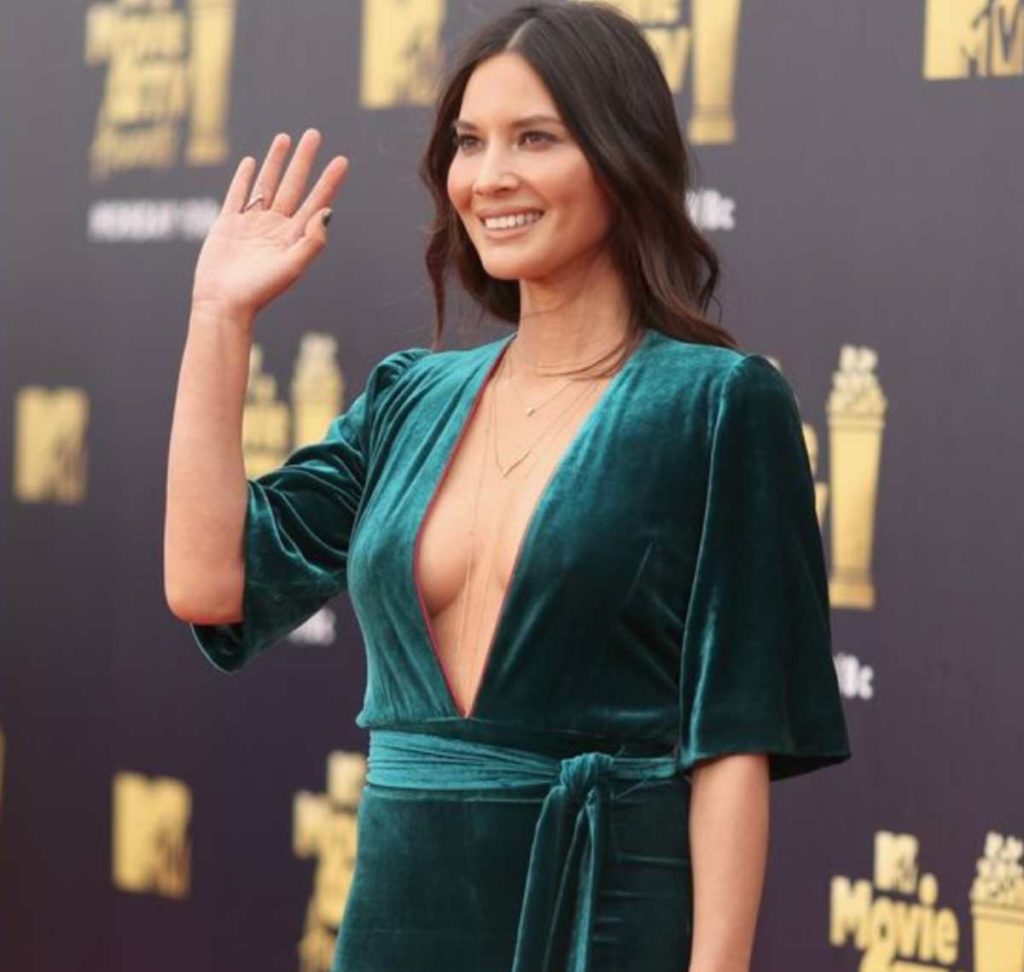 Olivia Munn took a unique take on classical with this 1960s-era fabric choice, but by mixing it with a super-low cut and a sash…this is great, yet revealing, dress.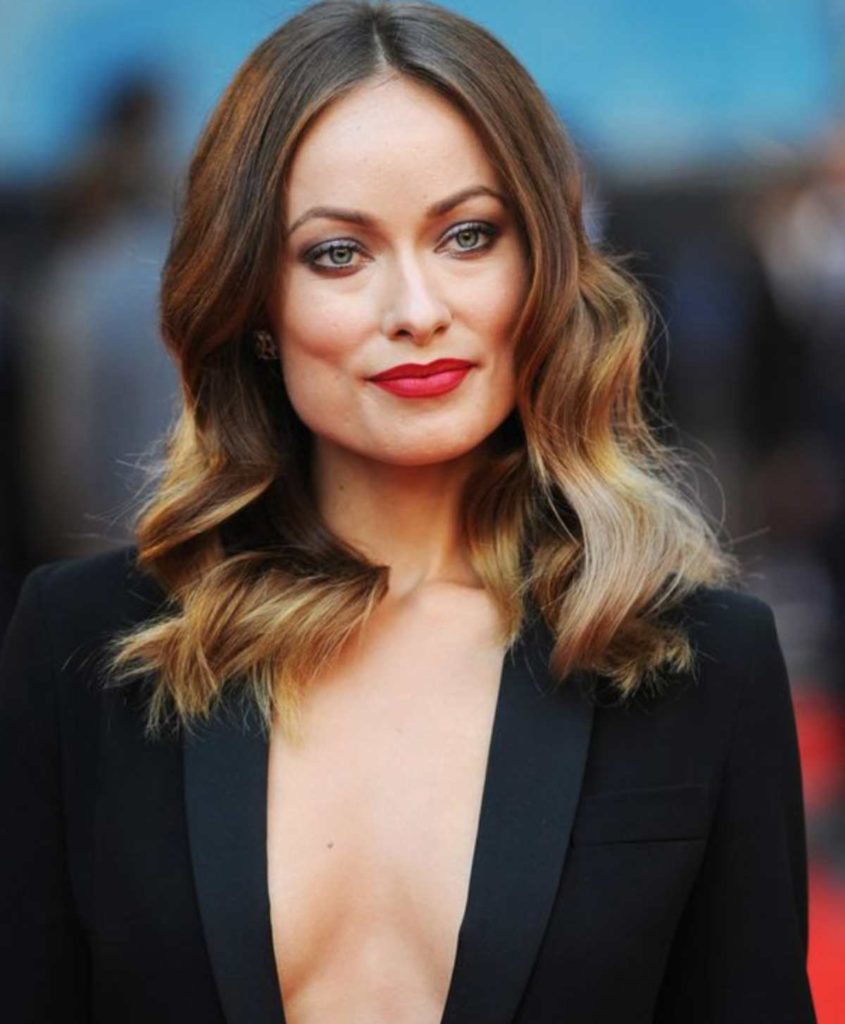 Y'all remember that time Olivia Wilde went to the Oscar's in a tuxedo jacket but no shirt or anything on at all underneath? Man, that was a hell of a time. We're glad she's as bold as she is.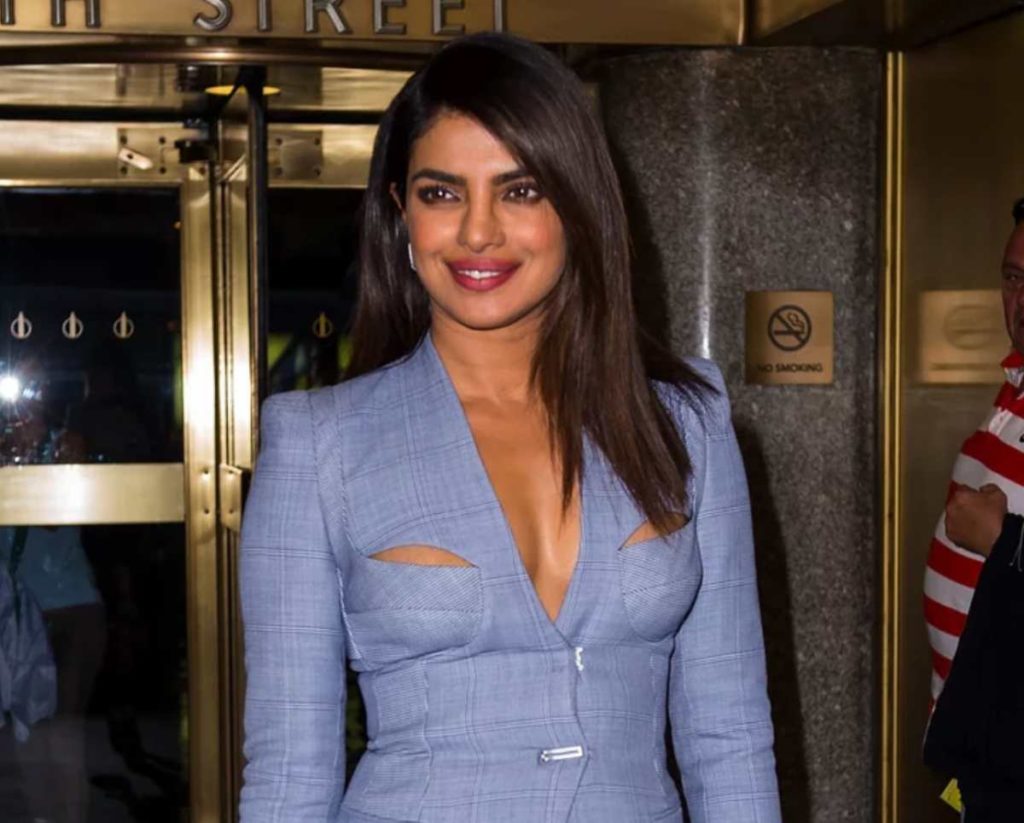 Those are where the pockets are supposed to go, you silly goose! By creating slits, you've exposed your skin and created a one-of-a-kind revealing dress.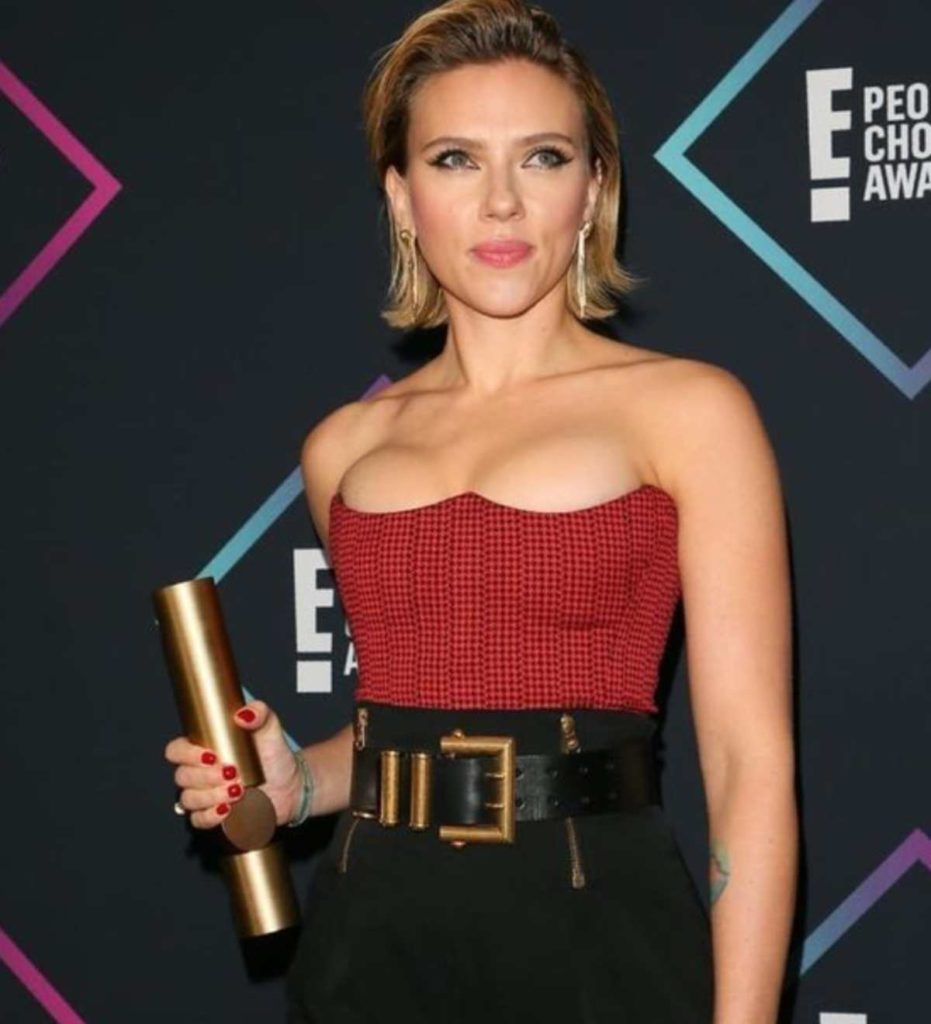 Scarlett Johansson…we meet again. Her cheekbones and eye expressions just draw you in every time. However, we are a bit curious about the handbag (shake weight?) in her right hand.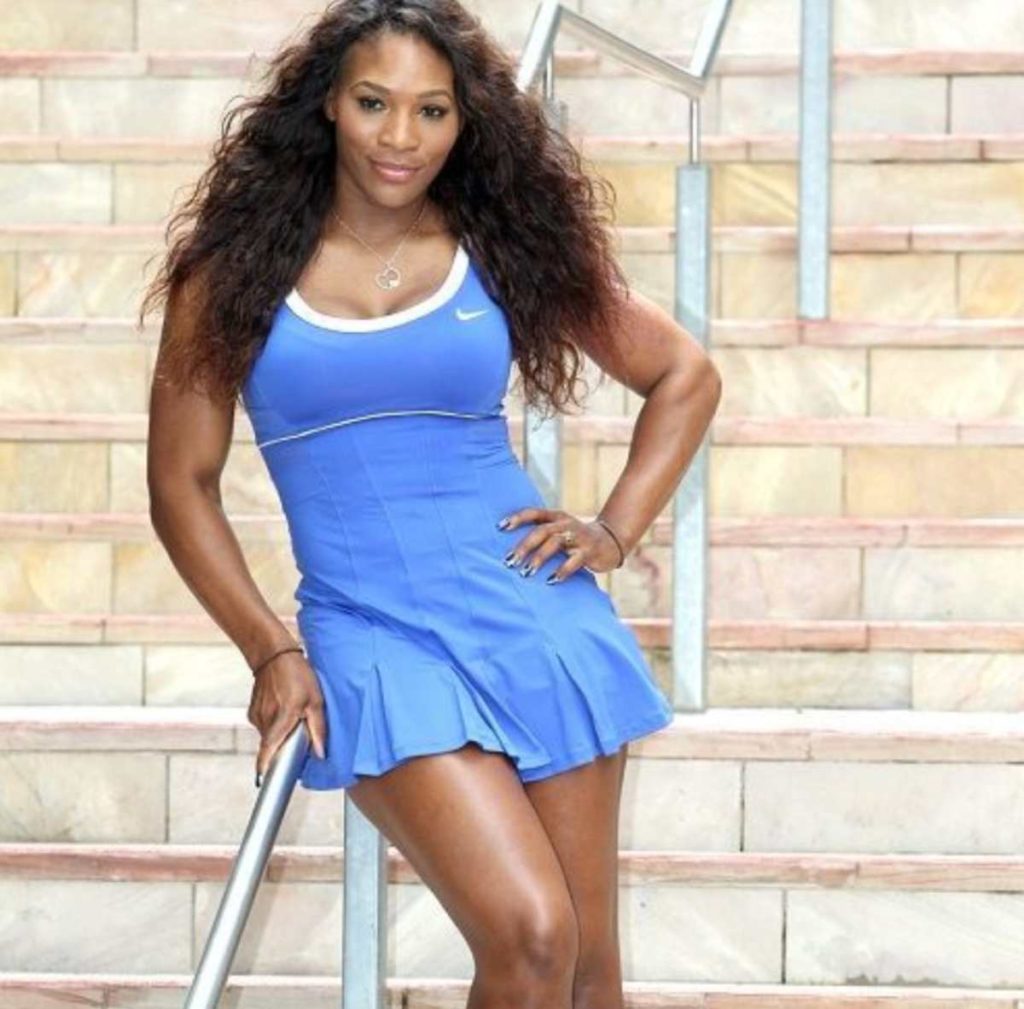 The greatest female athlete ever to walk the earth. We're stating that as a fact, so please tell us why you think we are wrong. (Hint: we're not.)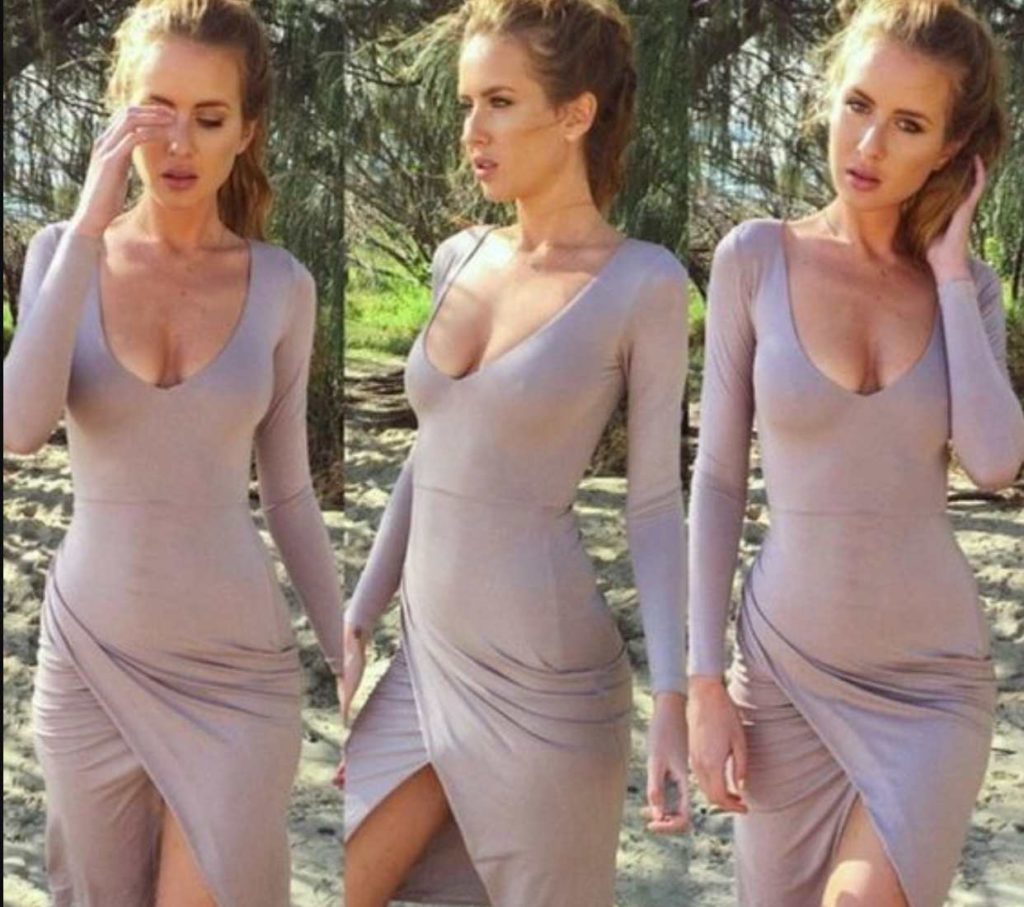 It's as if the dress were tailor-made for her body. It's the balance between revealinAtill showing minimal skin that is such a hit with this photo.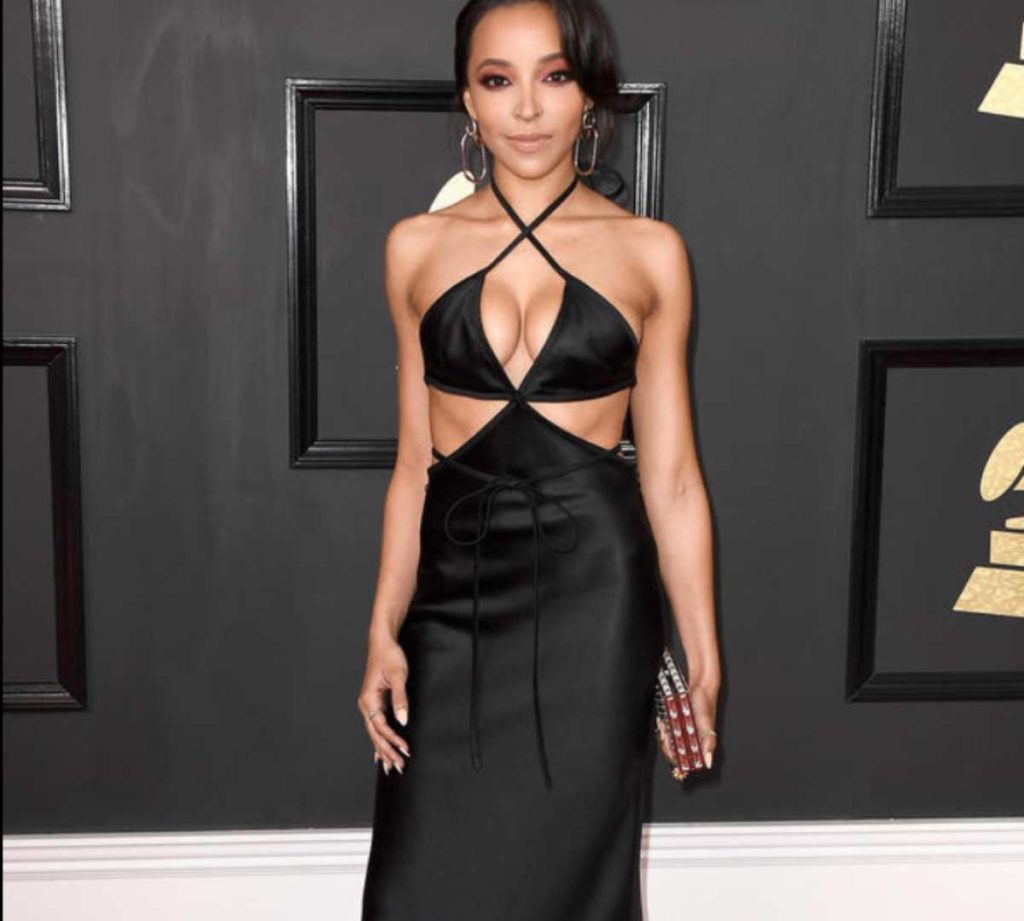 The childhood actor turned phenomenal musician, Tinashe has made a name for herself since her birth in 1993. Here she is at the Grammy's.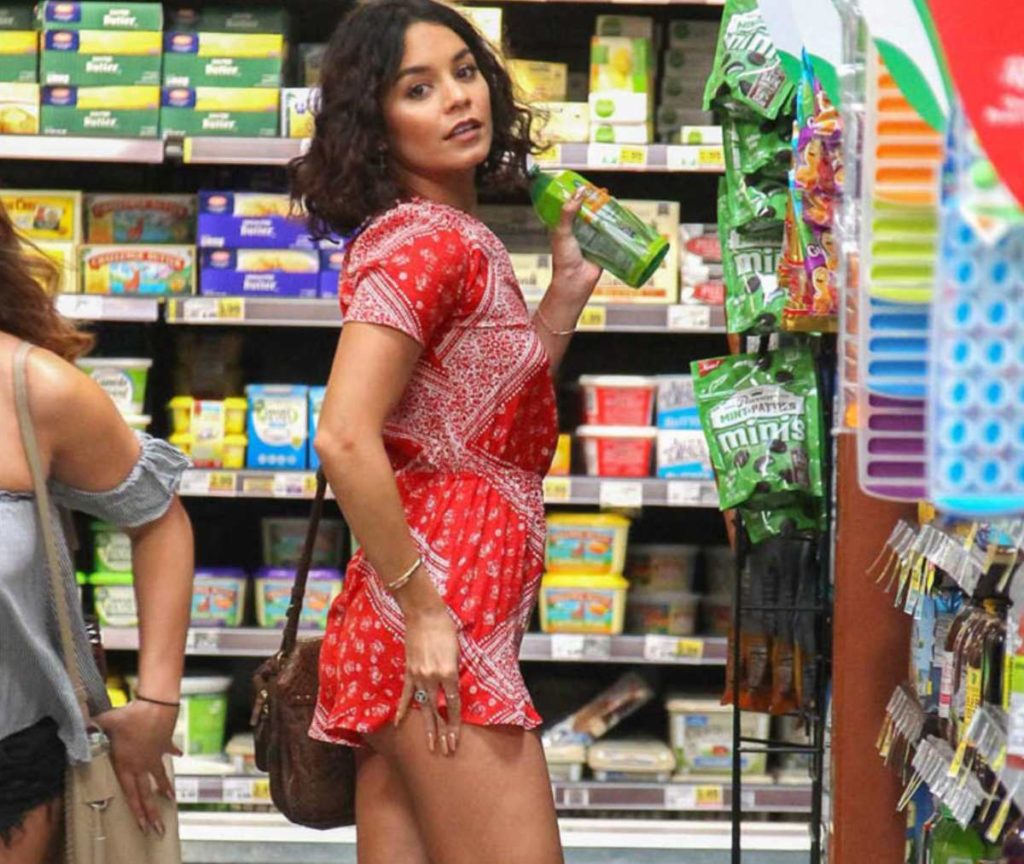 In the juice aisle, come on!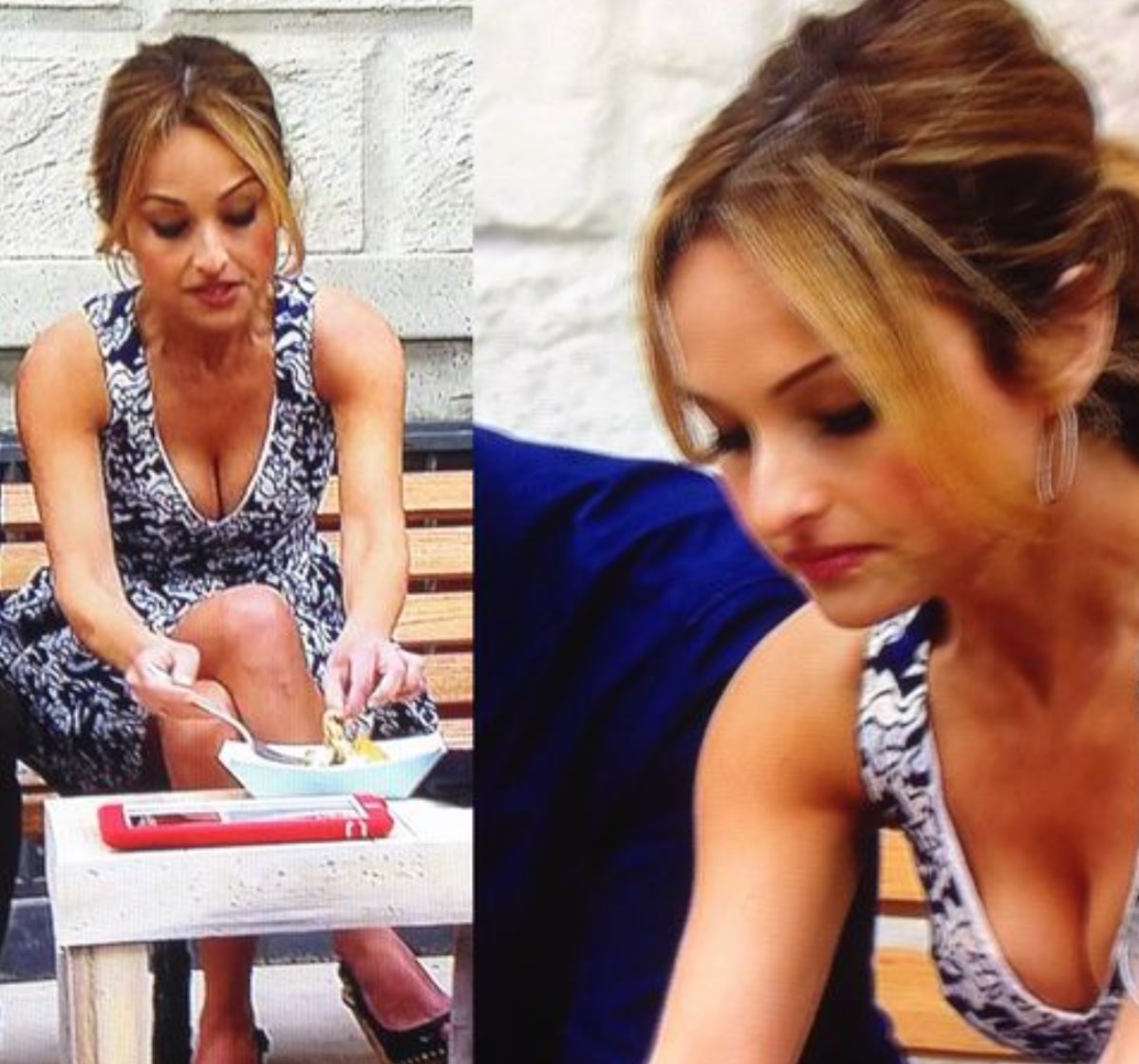 Giada De Laurentiis is a famous chef who rose to stardom on the Food Network, but put in her time in kitchens for years before that. She was born in Rome, Italy.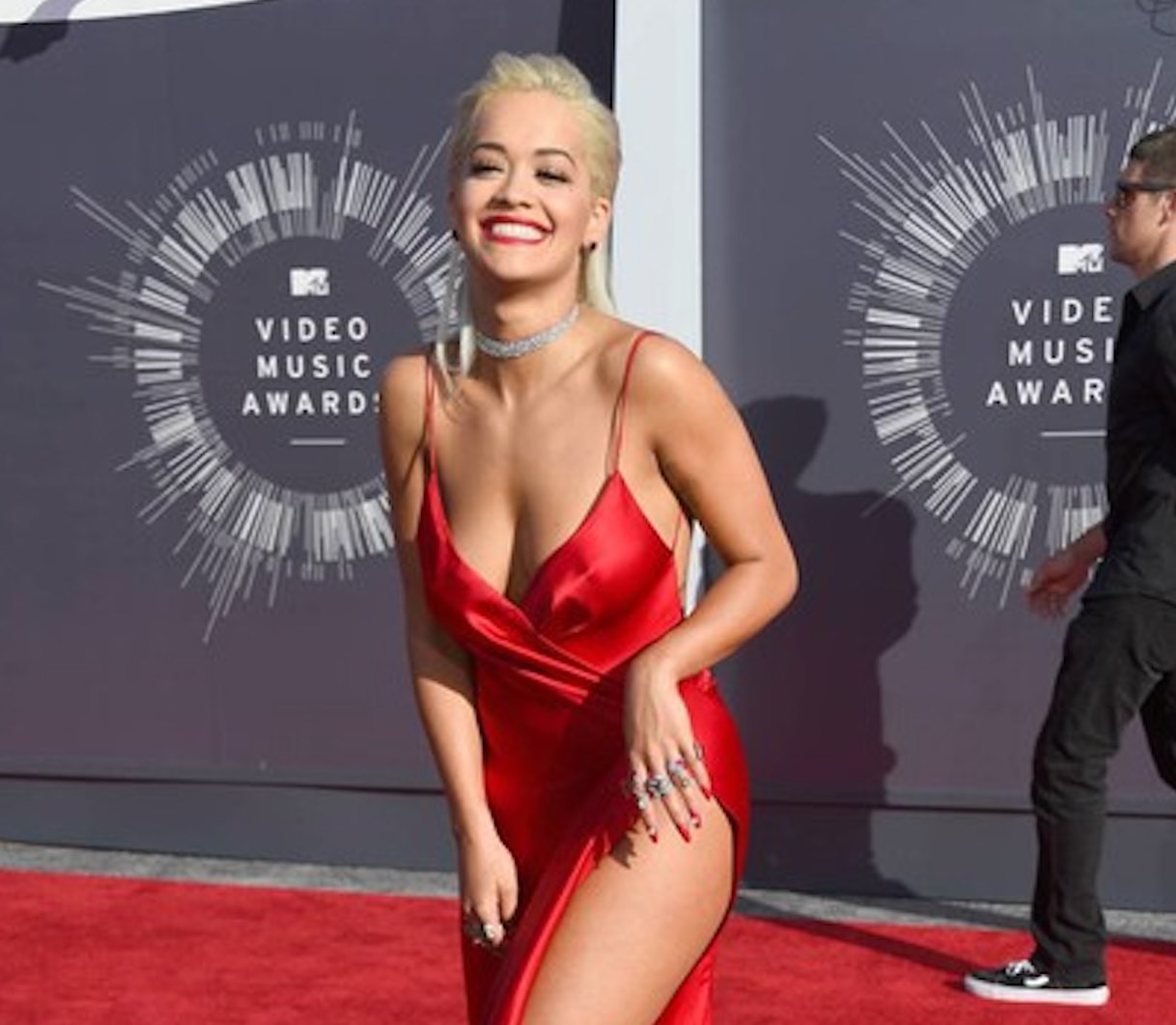 Rita Ora and this incredible red dress.