Racing Peterbilt Coga Semi Challenges the Dodge Viper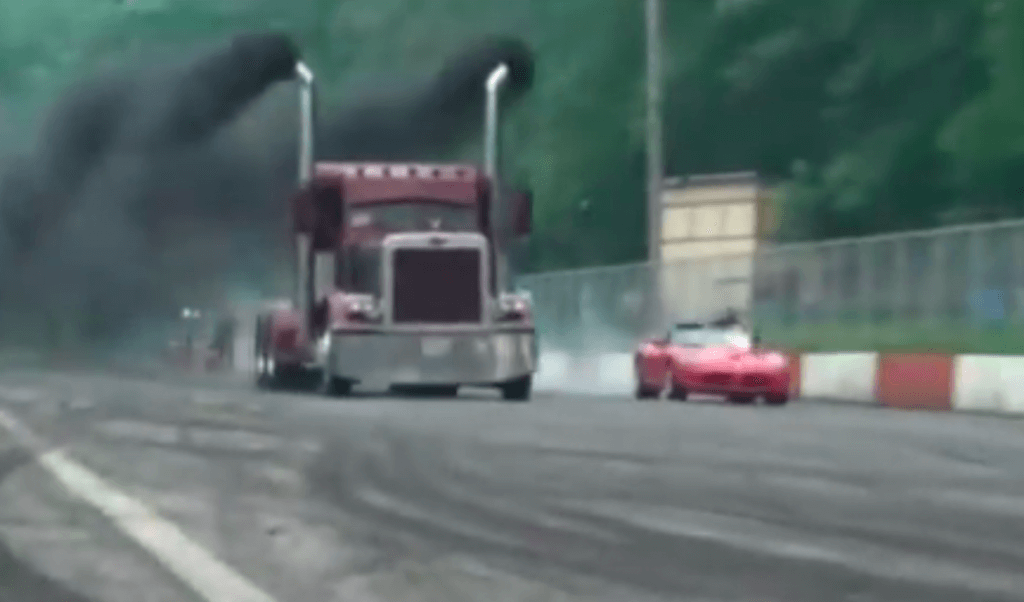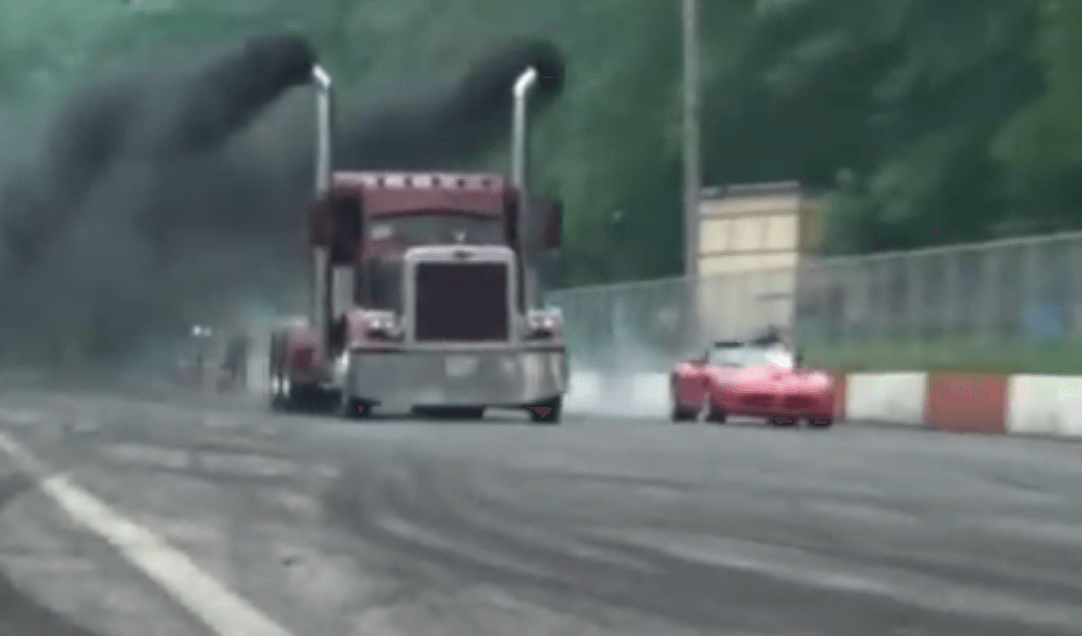 Coga Racing Semi's are some pretty unique creations. Often times built under carefully guarded secrecy, Cogas like Andre Gagnon's 1,200 HP monstrosity have become the subject of much envy. However, when faced up against the classically sporty Dodge V10 Viper – who truly has the upper hand? If you've never seen a semi-truck launch like a rocket, you're in for a treat.
Dodge Viper Can Sink Its Teeth Into the Drag Strip
It's been commonly said that the Viper's all-aluminum mid-front 8.4-liter V10 has the best power-to-weight ratio available on the market. Producing over 500 hp at 5600 RPM, its engine generates 535 pound-feet of torque. See how well Dodge measures up against Land Rover .
By the third generation of building, Dodge had produced a vehicle capable of going 0-100 mph in 8.36 seconds.But it's more than just a sports car pretender – the Dodge Viper has some genuinely great racing stats. It completes the quarter mile in 11.77 seconds, coming in across the finish line at 123 mph. With impressive speed stats, the quarter mile drag challenge against a semi seems like a clear cut win. So, what's the catch? (more…)
Peterbilt makes the giant locomotives of the road. These powerful workhorses are some of the most trusted transportation rigs on the market. It's also a truck manufacturer that