Odd And Rare Older Cars You Don't See Everyday
Sometimes there are cars on the street or parking lots that catch us off guard to the point where we can't help but stare. Throughout automotive history, companies and individuals have made strange driving machines. Other times many great vehicles have gotten overlooked throughout the years. We wanted to highlight these scarce and extraordinary cars. The collection of rare and unusual vintage cars below is quite striking. We guarantee that most people will never get see these on the road, but if they do, they will be in awe like us. It is hard to believe that manufacturers such as GM, Ford, Chevrolet, and Ferrari funded these types of concept projects or that engineers/designers had the opportunity to really think outside the box. In any case, we are thankful these vehicles exist. So, without further ado, here are the odd and rare older cars you don't see every day; enjoy.
#61 – Mercury Cyclone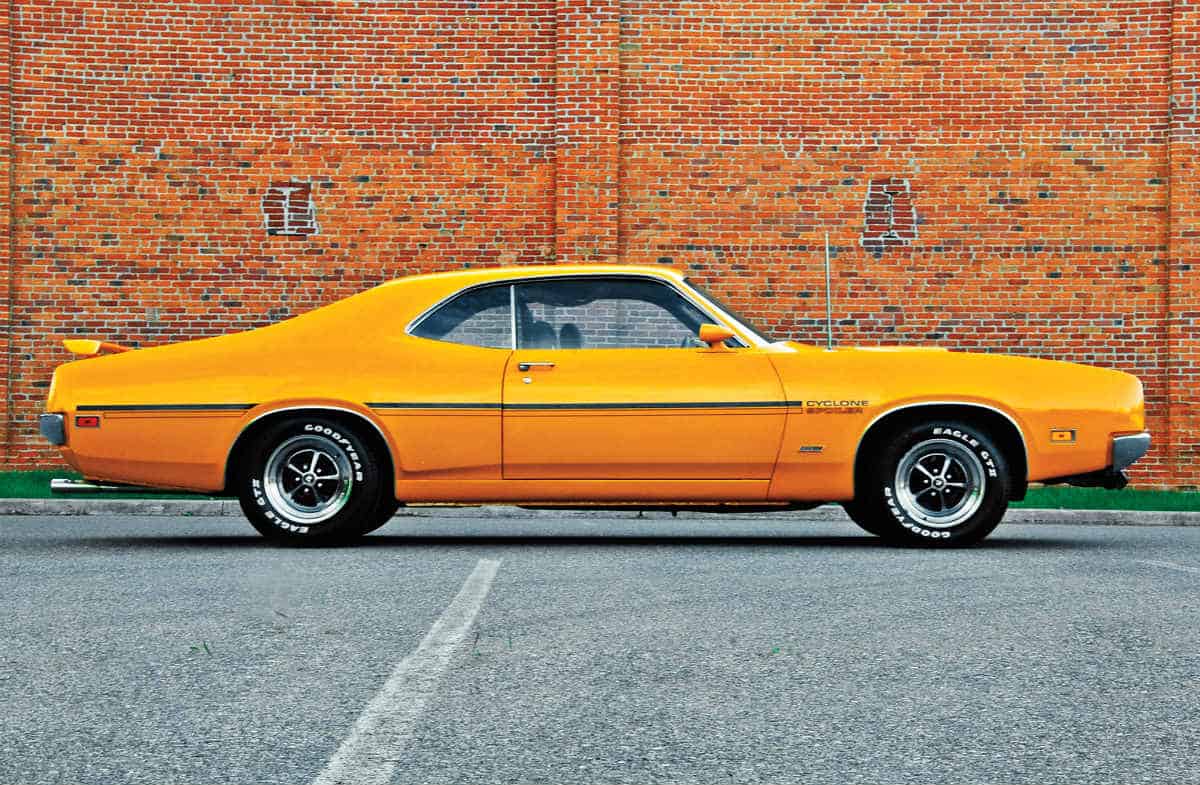 The Mercury Cyclone was produced by Mercury from 1964 to 1971. It started as a performance version of the 1964 Mercury Comet, and was named the Mercury Comet Cyclone through 1967. For the 1968 model, the "Comet" part of the name was dropped and options such as GT, Spoiler and Cobra Jet were added and removed. In 1971, it was integrated into the Montego line as their performance model.