Photos That Will Make You Look Twice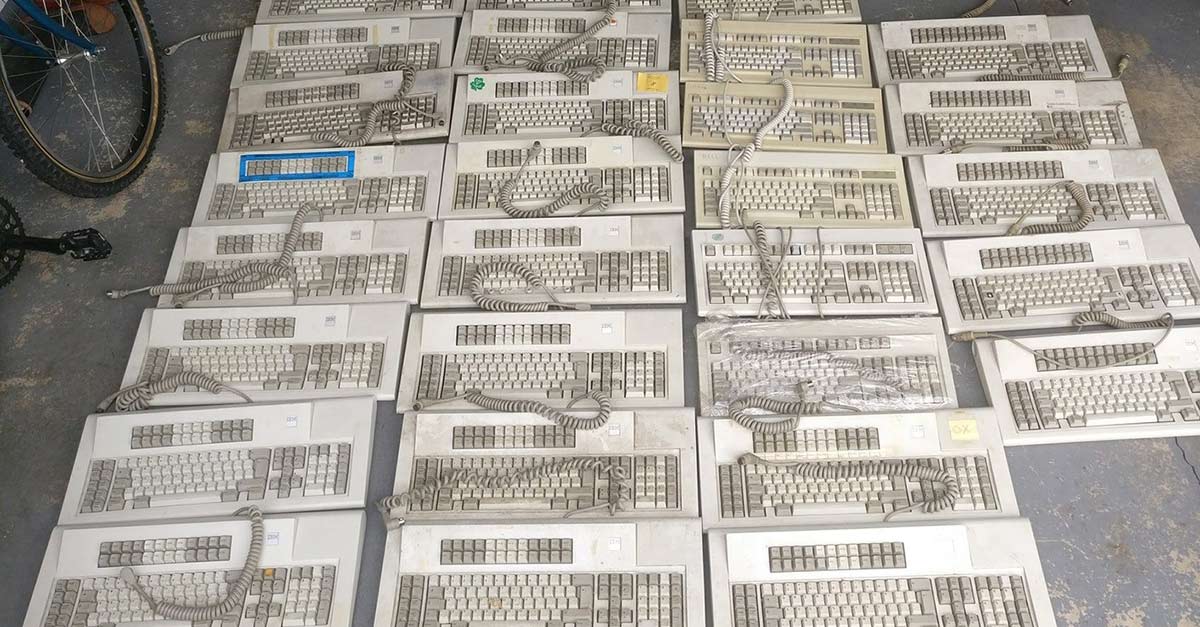 From a glance, this appears to be seized money. But it's not until you look closer that you see it's actually a bunch of old keyboards, chords and all. Remember those clunky keyboards from decades ago? This bunch must be on their way out the door.
There are a lot of misleading thumbnail pictures out there that make us turn our heads in surprise, until we look a little closer and realize our eyes deceived us. We've compiled our favorites out of these mind-teasing images. Enjoy our list of the 50 most misleading thumbnail pictures on the internet!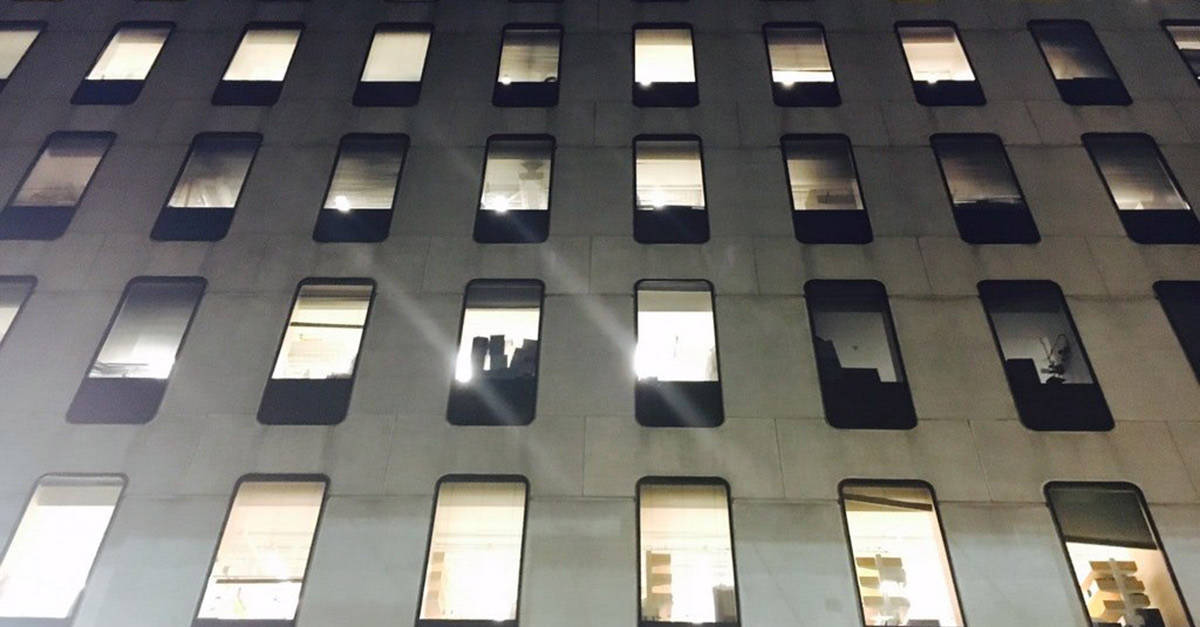 The wall of this building resembles a table of broken iPods.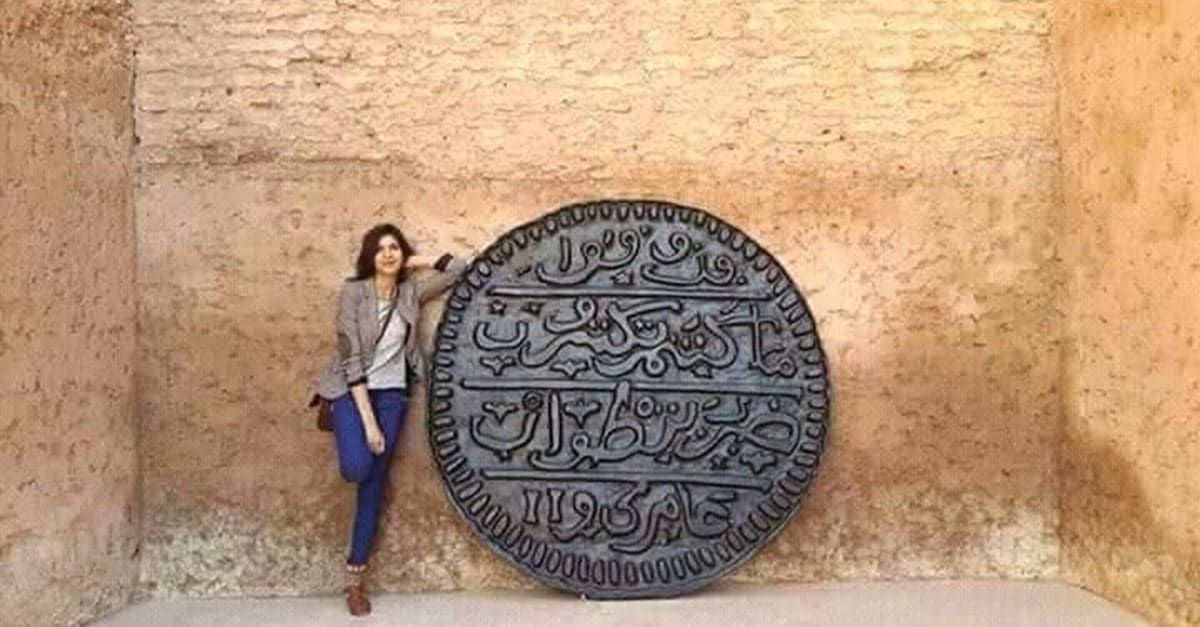 48. From a distance, this old Moroccan Coin looks like a large oreo cookie.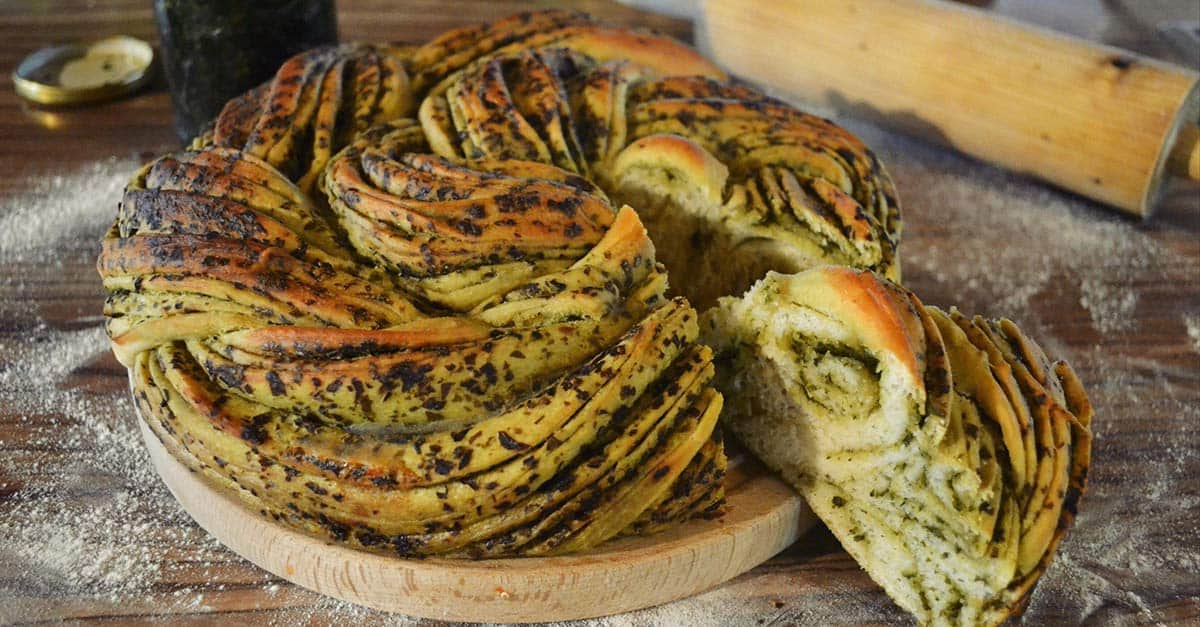 This delicious treat is not a snake; its a Wild Garlic Russian Braided bread.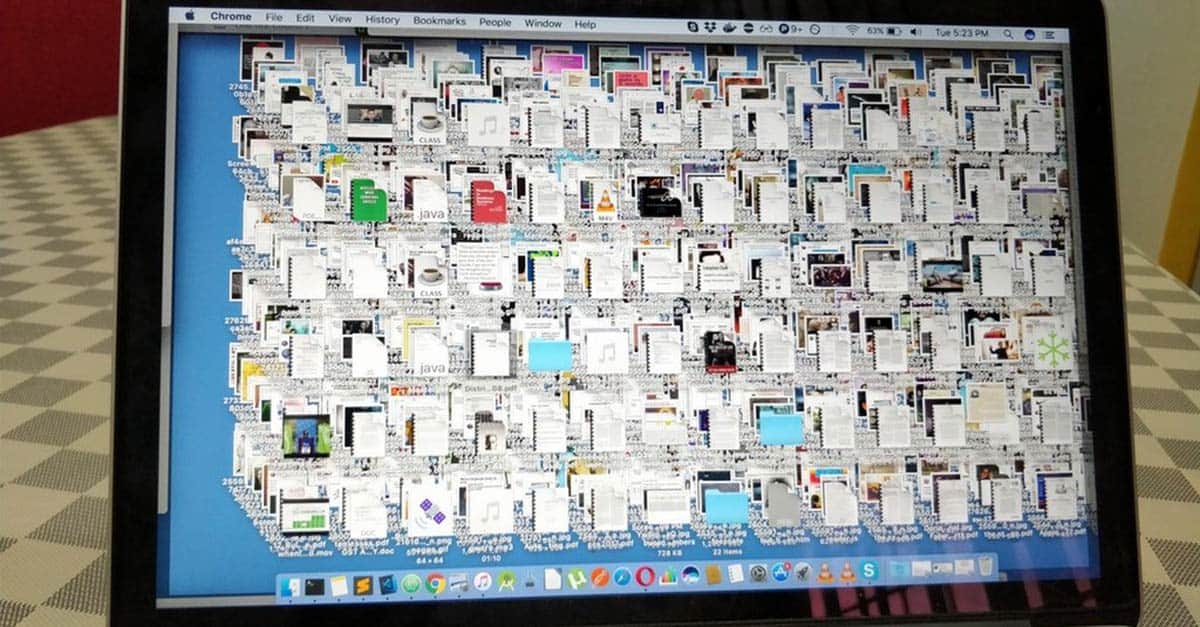 From a distance, it looks like someone won a game of solitaire, but actually, someone's computer is crashing.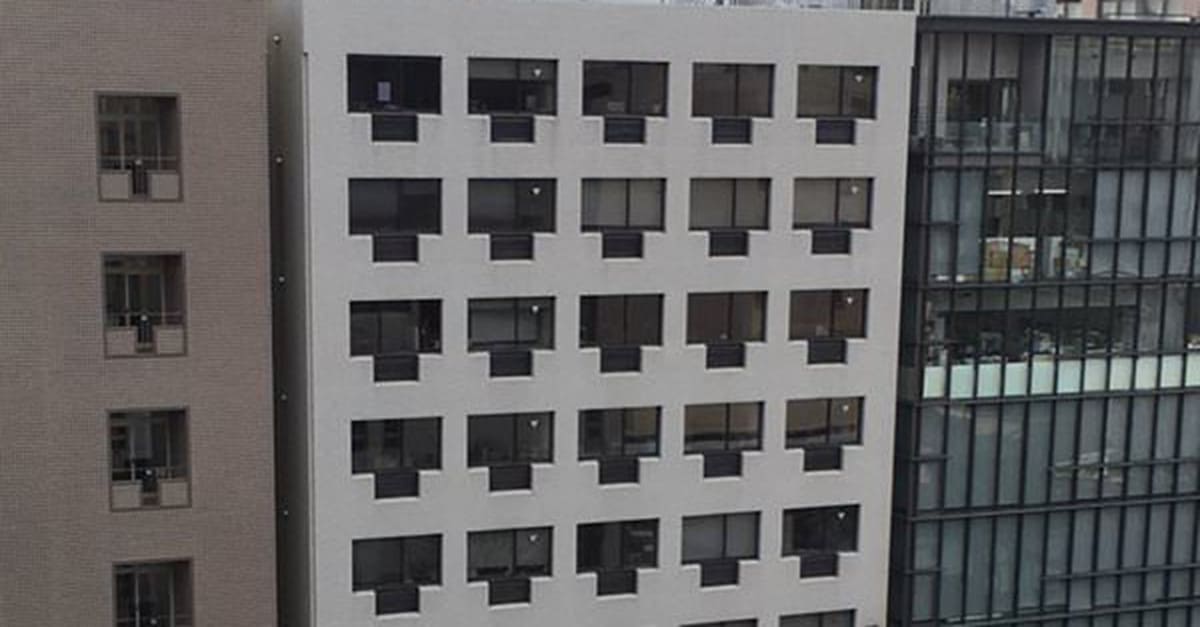 Not sure if it was the architect's plan, but his building resembles a multi-port ethernet connector.