Joe Rogan's Classic Car Collection Is Nothing Short Of Perfection
Joe Rogan is one of America's top entertainers, possessing a breadth of talents covering live comedy, television and perhaps his most notable, The Joe Rogan Experience podcast. It's the most successful podcast in human history.
His family frequently changed cities growing up, and he has publicly stated he was terrified of being a loser. From this fear he developed a love for martial arts, for the confidence it gave him- "For the first time in my life I felt reassured I wasn't going to be a loser." From there, he turned that confidence into a career in the public eye.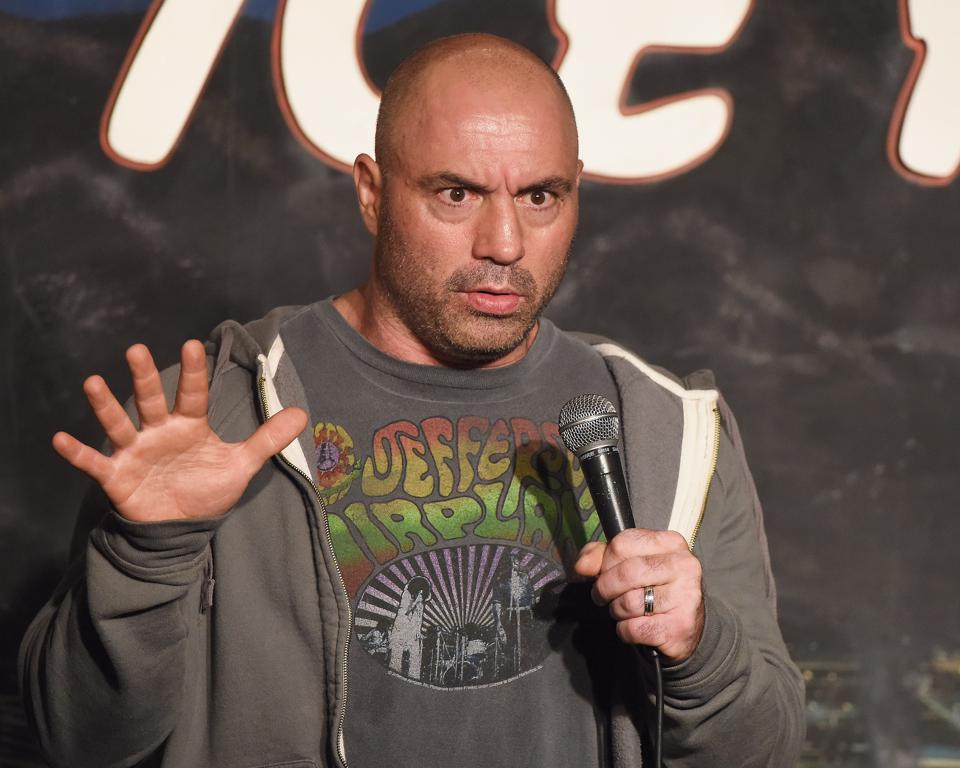 Joe often talks about his vast range of hobbies from bow hunting, martial arts, psychedelics and cooking, however as a humble fellow, he rarely touches on his arsenal of collectors' cars. The exact price point of his car collection' worth is unknown, for some of the models are priceless. What we do know- is that in the next 25 slides, you're going to get a glimpse into one of the most extensive, impressive celebrity car collections in the world.. Are you ready?