Joe Rogan's Classic Car Collection Is Nothing Short Of Perfection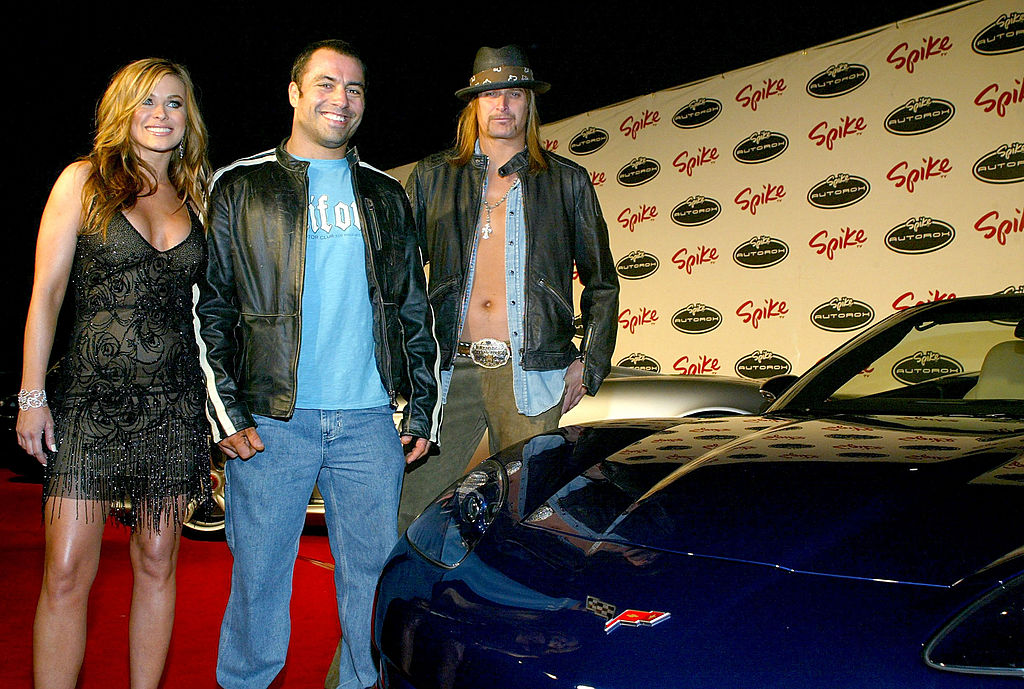 Joe Rogan Has A History With Nice Rides
Joe began his career with a short stint at Disney in their developmental division, while perfecting his stand up comedy routine. A few years later, he was hired to be the host of "Fear Factor" which ran for 6 seasons and enabled him to purchase his first car. Now with immense money from The Joe Rogan Experience, he has conjured some sweet rides, but we'll get to that later.
Rogan's first high performance car was the Toyota Supra Mk.IV, which was top of the line for its day and one of the fastest cars ever produced by Toyota. The car was complimented with rounded curves and a large rear wing. It's engine was the coveted 2JZ GTE engine, twin turbocharged, inline six cylinder with 320 horsepower and 315 lbs of torque. (You'll see it soon enough, don't worry.)
As he became more successful in the entertainment scene, Rogan purchased an Acura NSX. Impressive? Sure. However, that was nothing compared to the cars he was going to own in years to come, adding restlessly to his classic car collection..