Forbidden Snacks You Can't Eat
Looks can be deceiving, and it's amazing how many common inedible items can be mistaken for food. These images will leave you scratching your head when you realize the uncanny similarities. Enjoy these forbidden snacks you can't eat. Hopefully you're not viewing this on an empty stomach!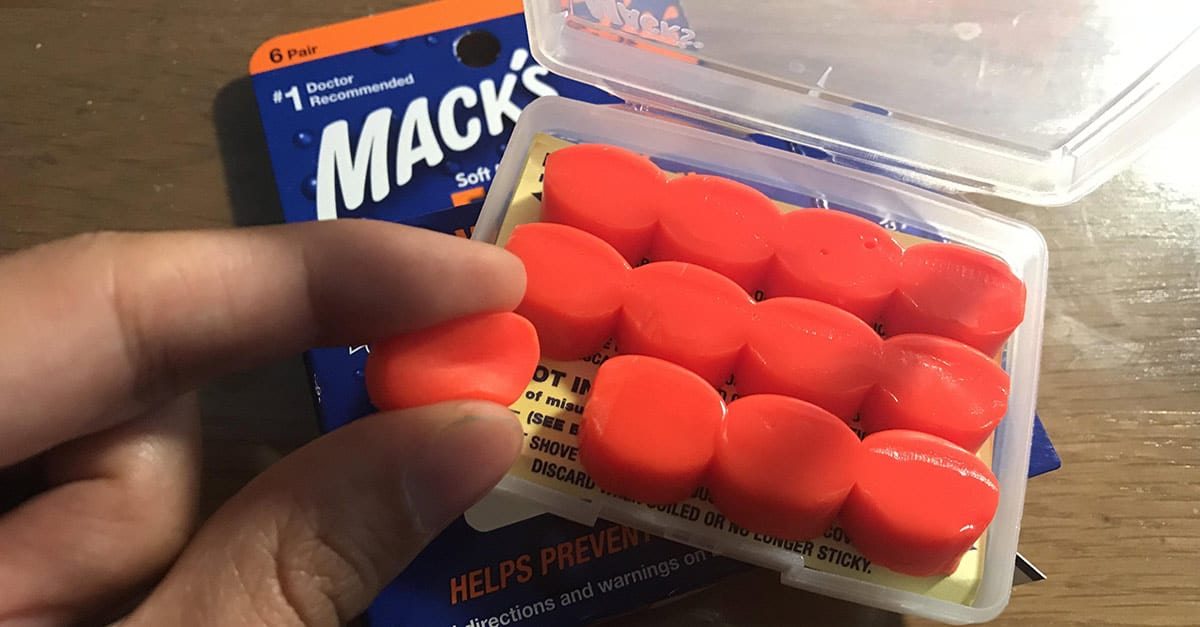 These aren't orange chews. They are ear plugs.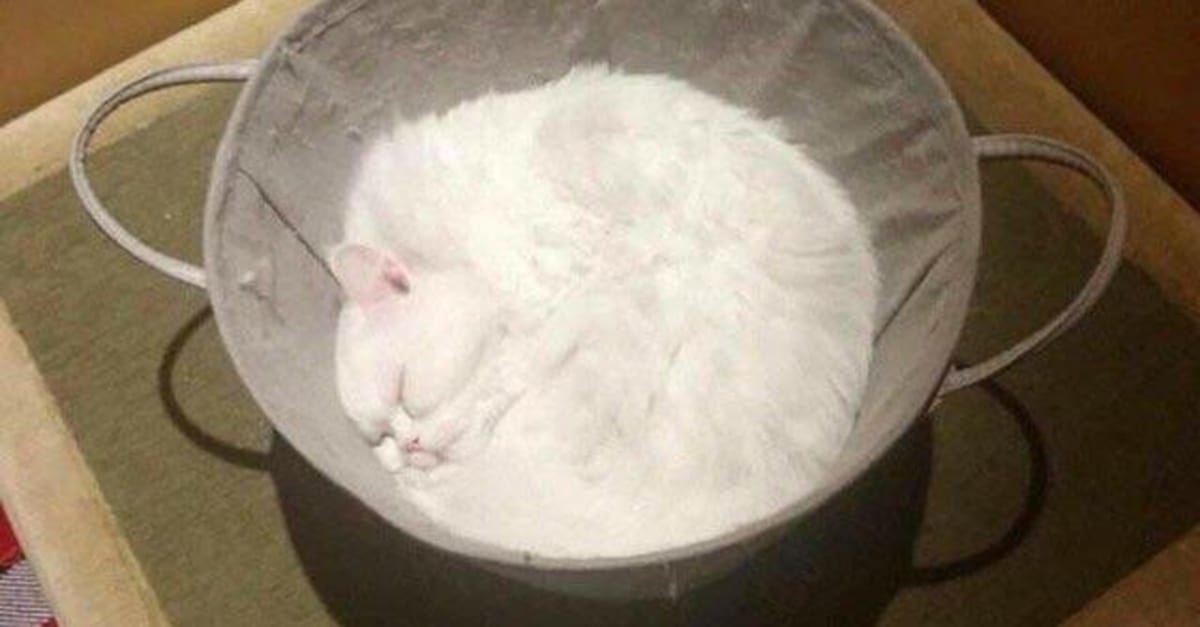 This cat in the basket looks like a bowl of flour.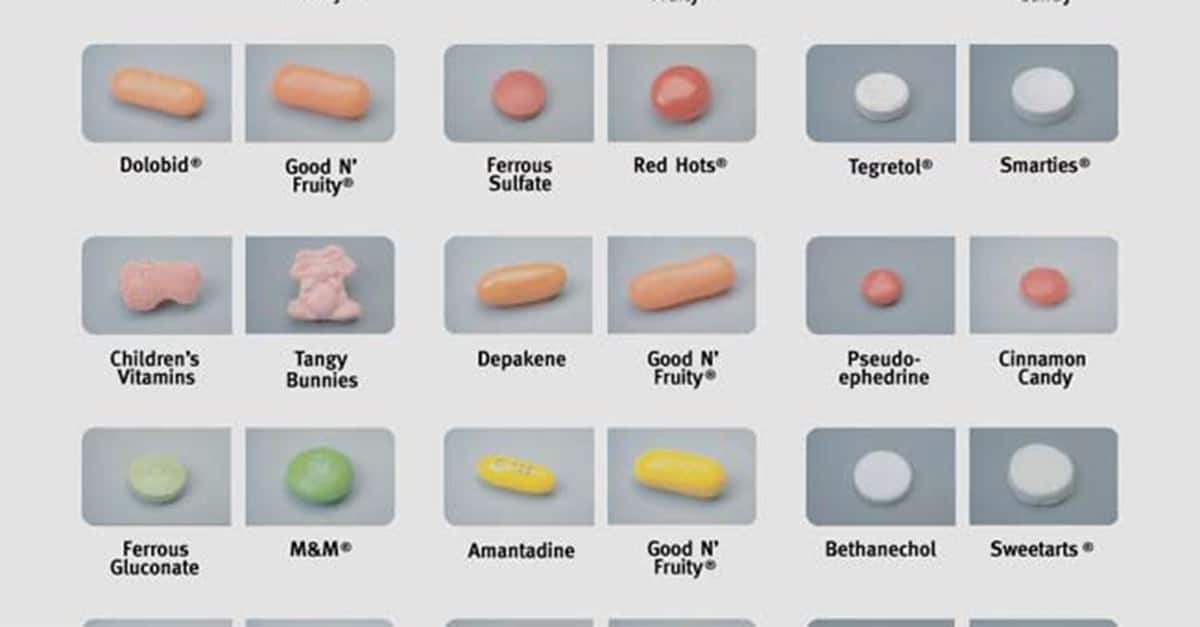 This is a list showing how candy and medicine can look just alike.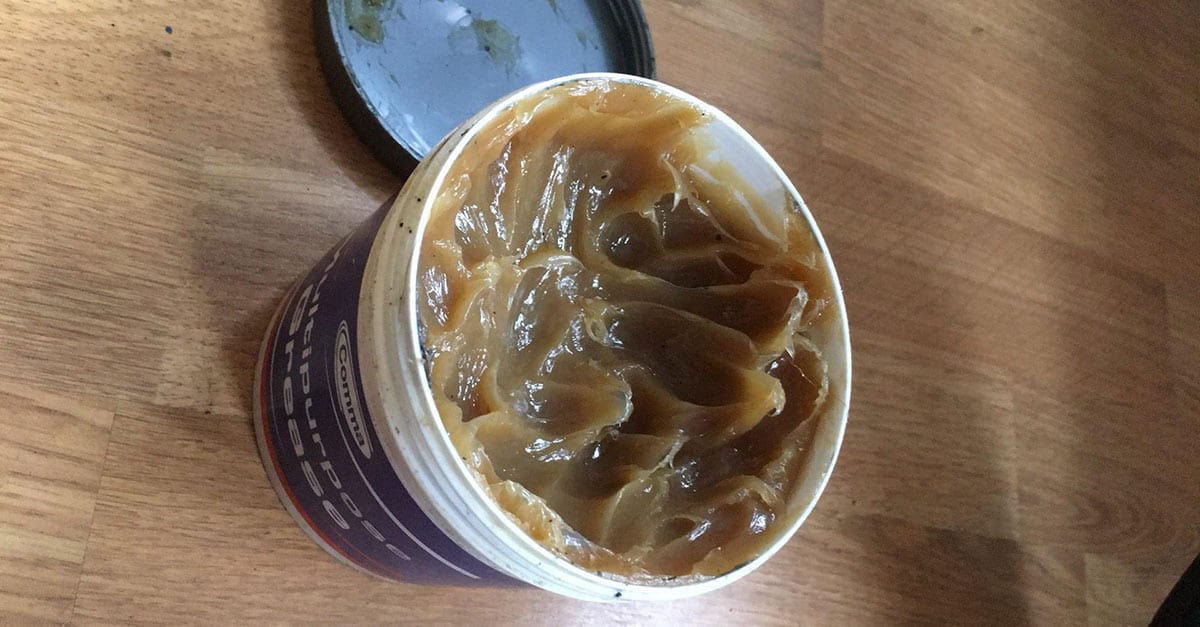 Don't confuse this multipurpose grease for caramel.
Despite looking gooey this is not honey, it's molten glass.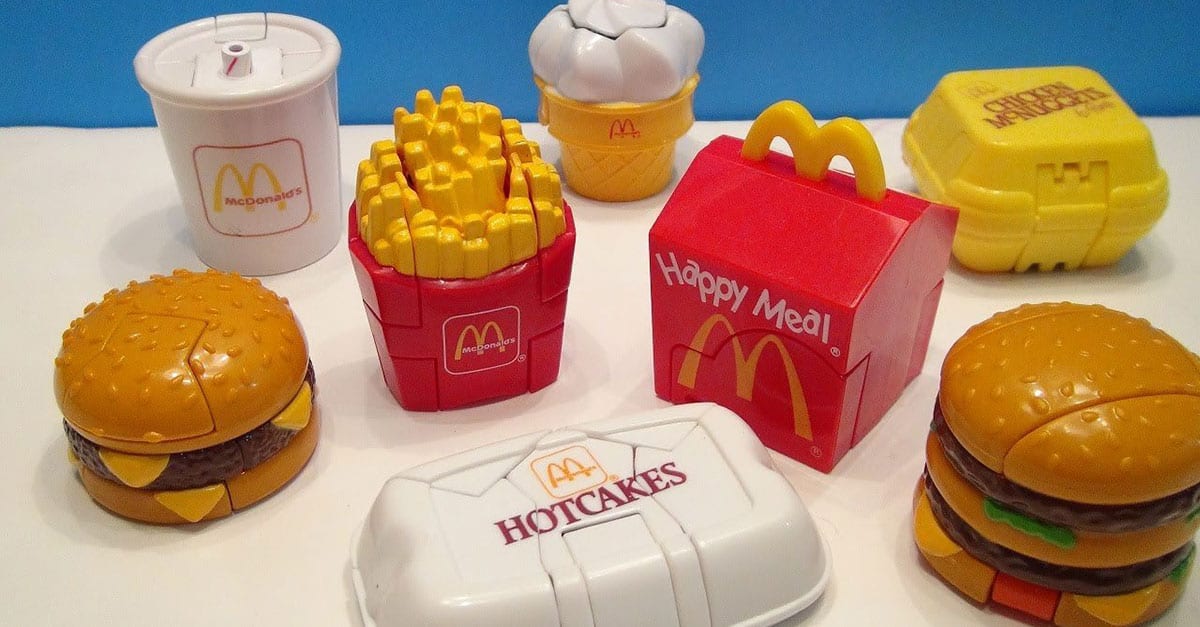 This classic McDonalds toy was and still isn't edible. It's plastic.