Forbidden Snacks You Can't Eat
Looks can be deceiving, and it's amazing how many common inedible items can be mistaken for food. These images will leave you scratching your head when you realize the uncanny similarities. Enjoy these forbidden snacks you can't eat. Hopefully you're not viewing this on an empty stomach!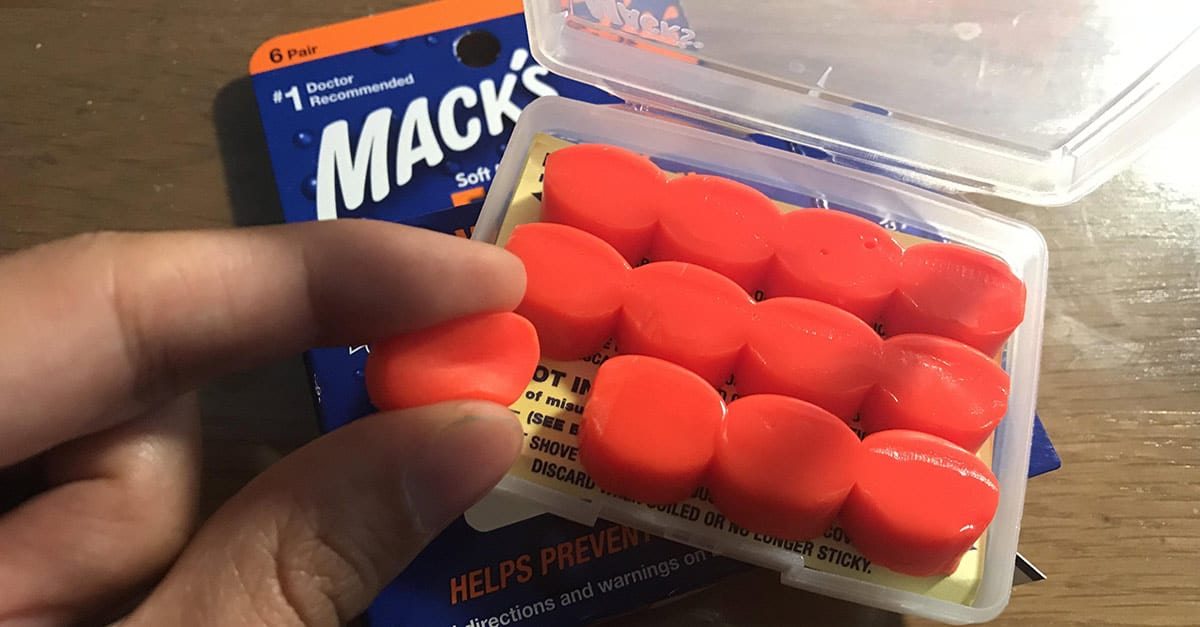 These aren't orange chews. They are ear plugs.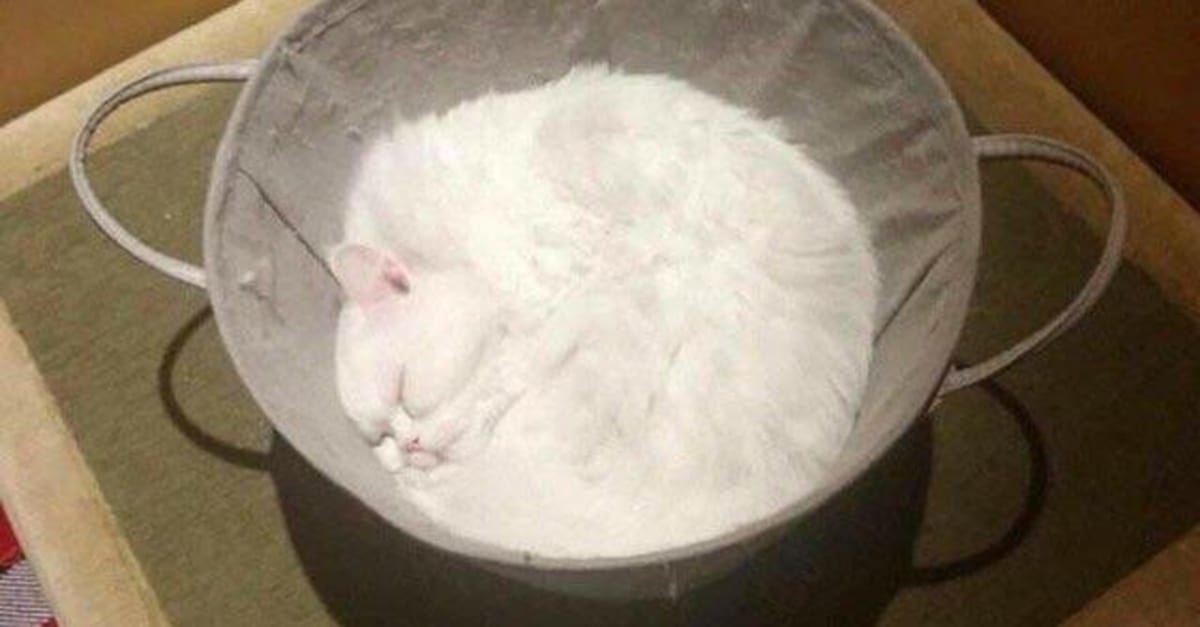 This cat in the basket looks like a bowl of flour.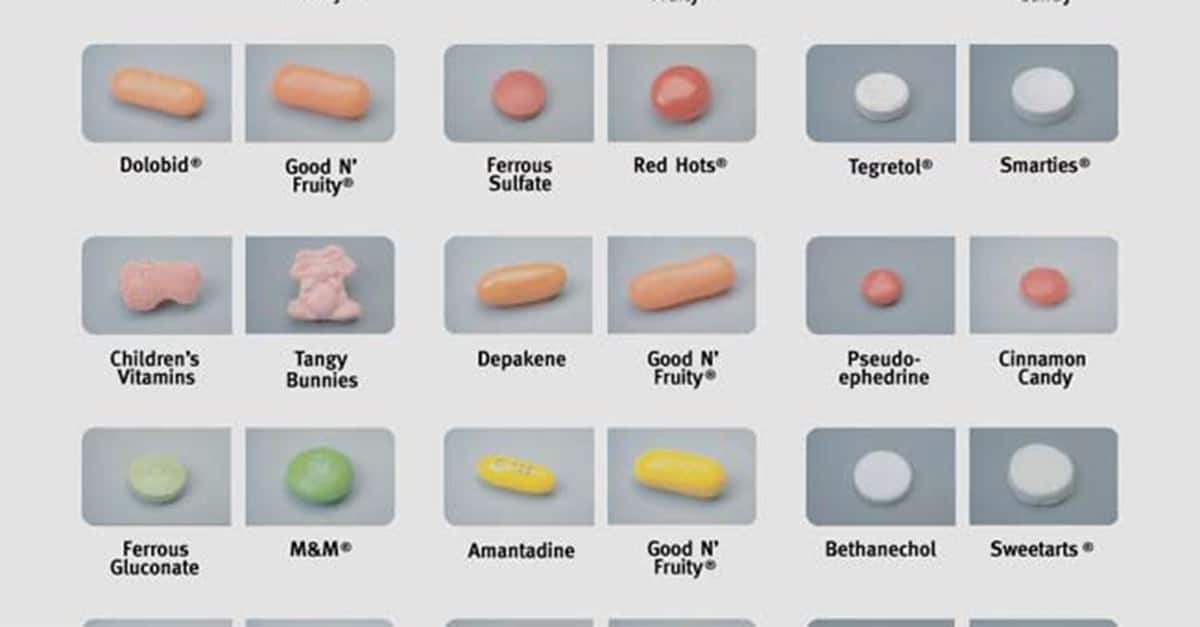 This is a list showing how candy and medicine can look just alike.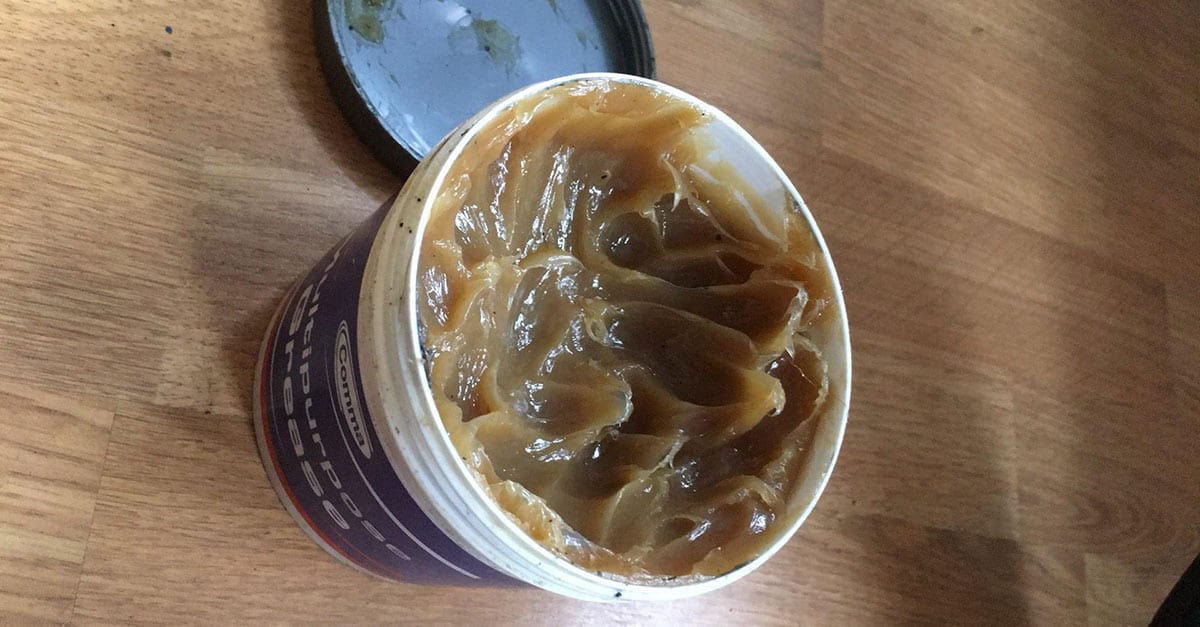 Don't confuse this multipurpose grease for caramel.
Despite looking gooey this is not honey, it's molten glass.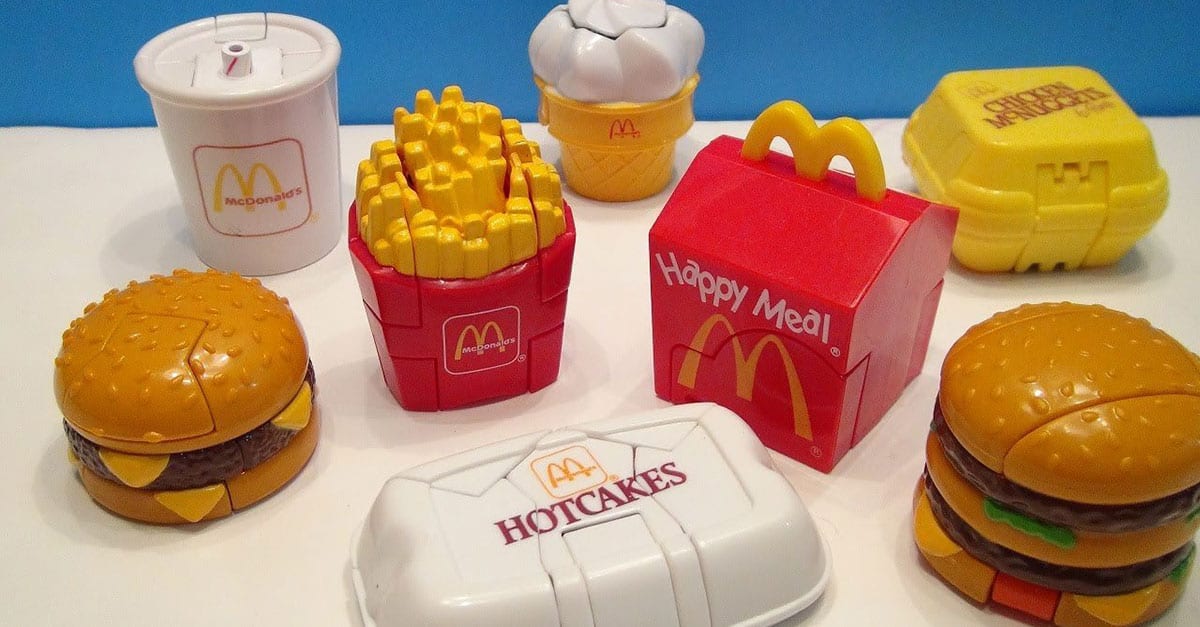 This classic McDonalds toy was and still isn't edible. It's plastic.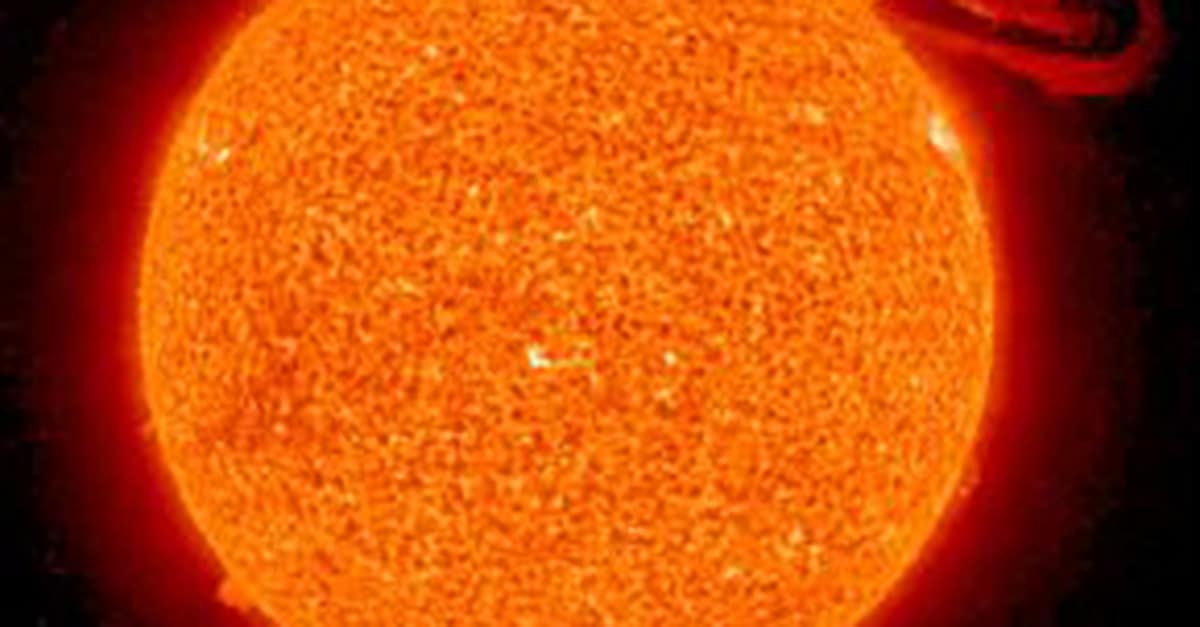 44. This big circle in the sky isn't a flying cheeseball. It's the sun.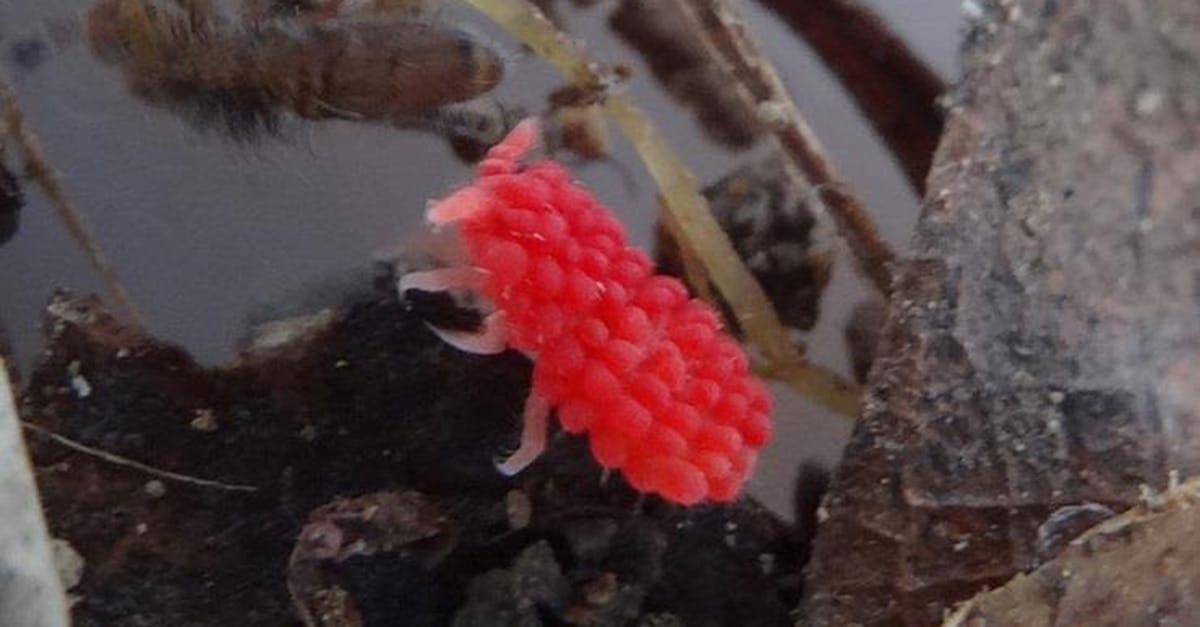 43. This little guy is a Neanurinae, not a raspberry.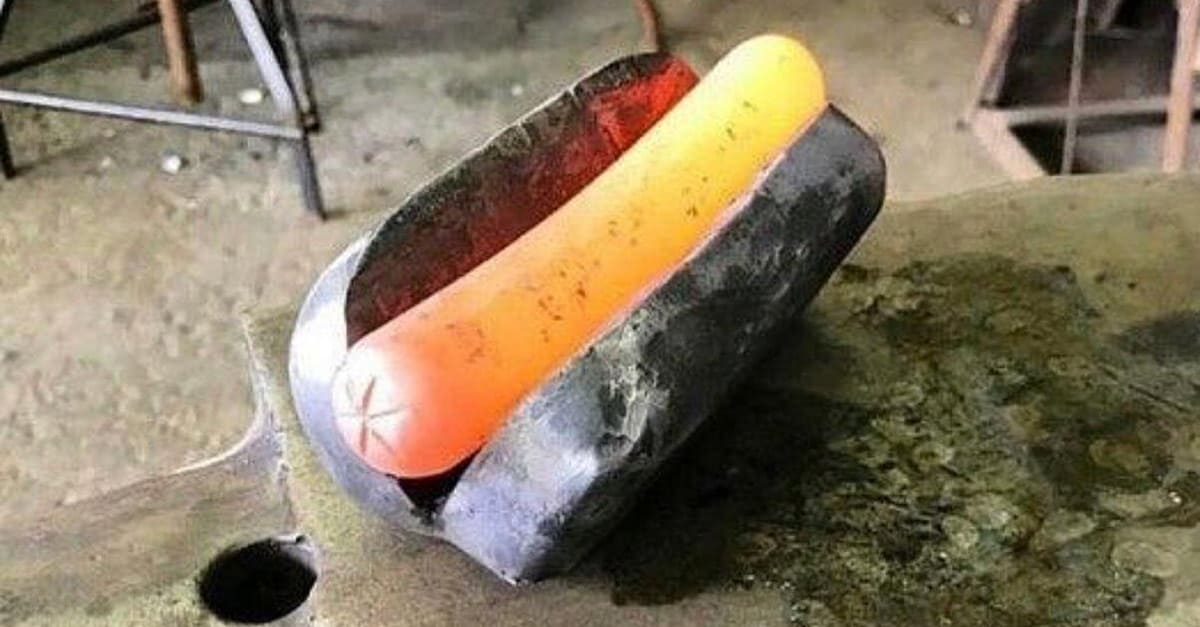 42. Don't confuse this metal hot dog for an actual hot dog.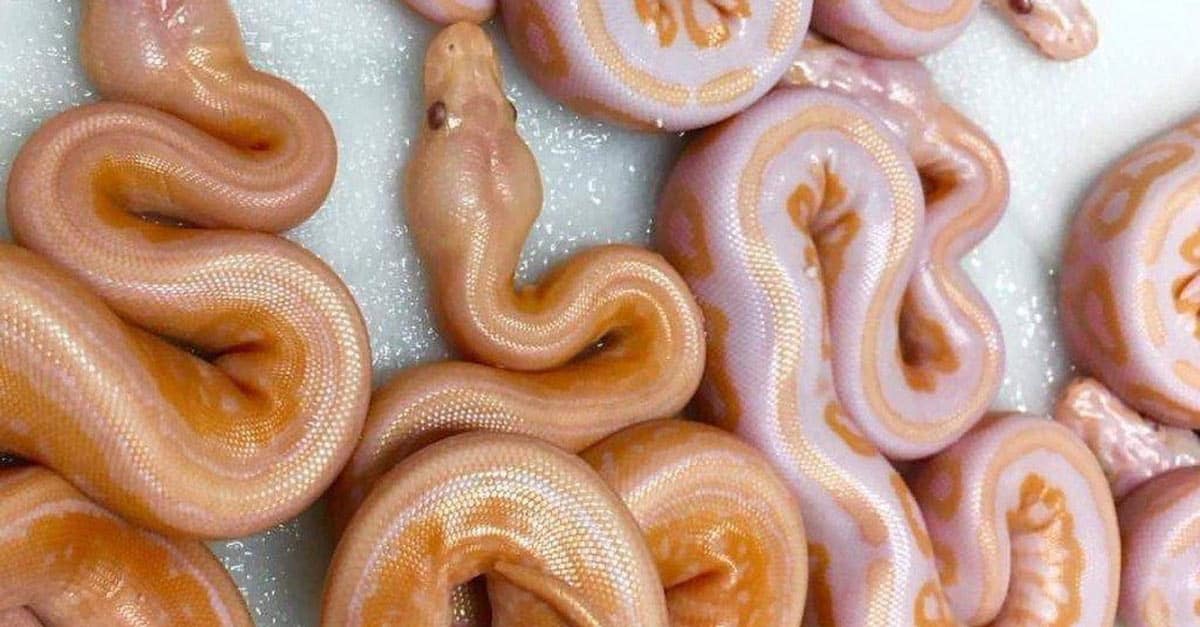 41. Taking a bite out of these morph python's could be bad for your health.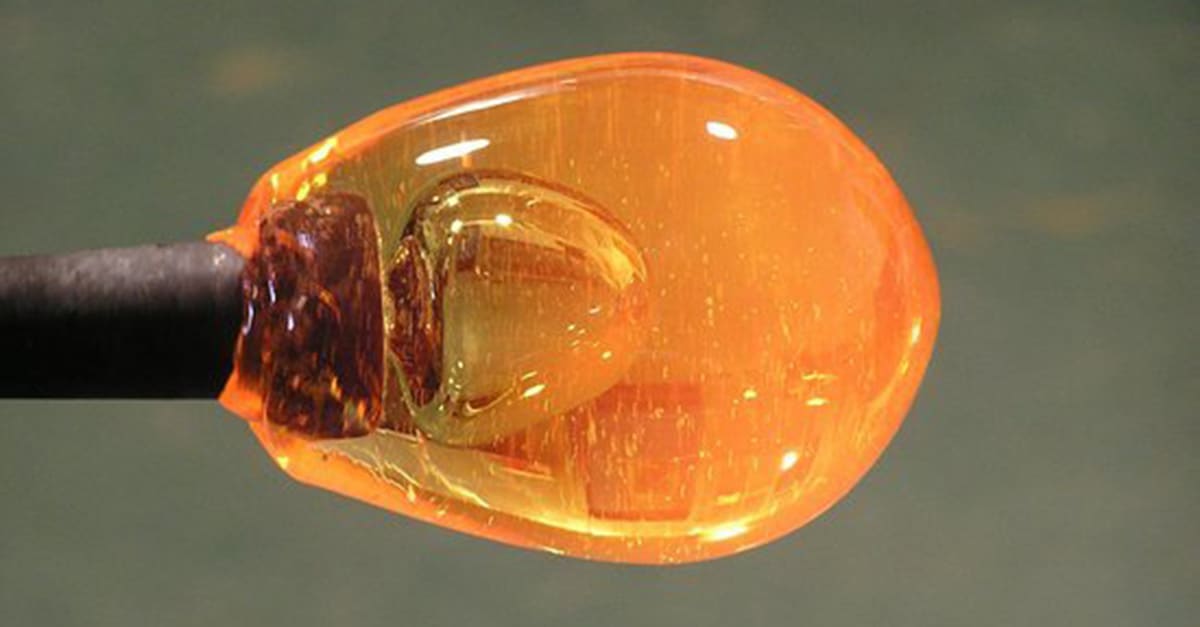 40. Don't confuse this molten glass for honey.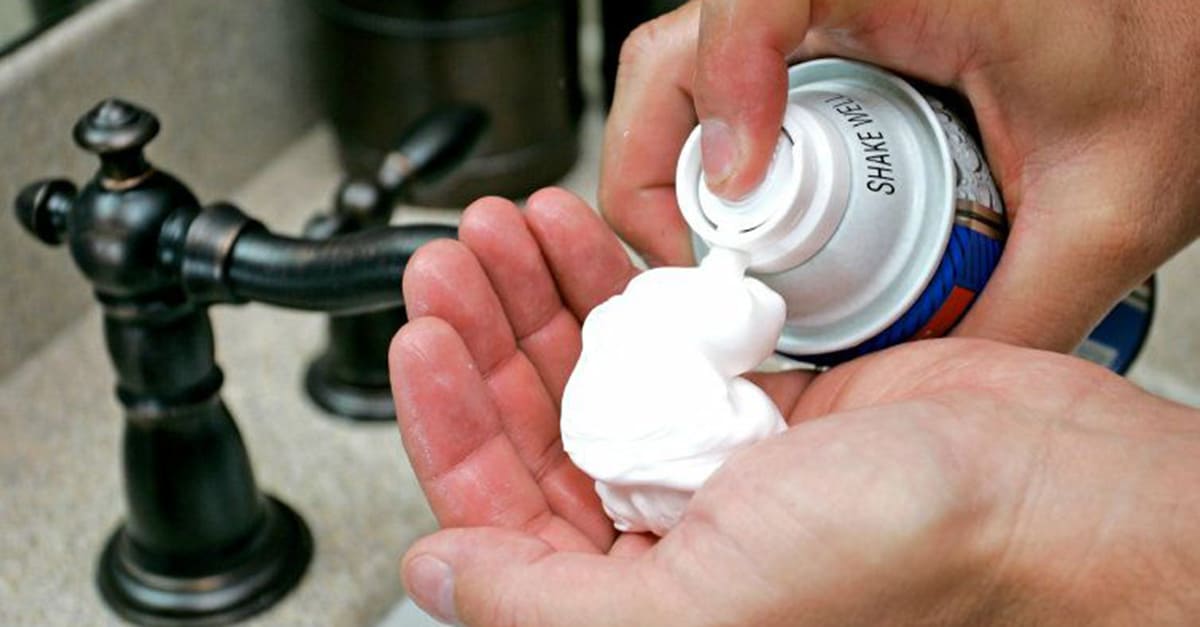 39. Shaving cream and whipped cream share a similar look, but not taste.

38. Don't confuse these Sinke Scrubbies with dry ramen.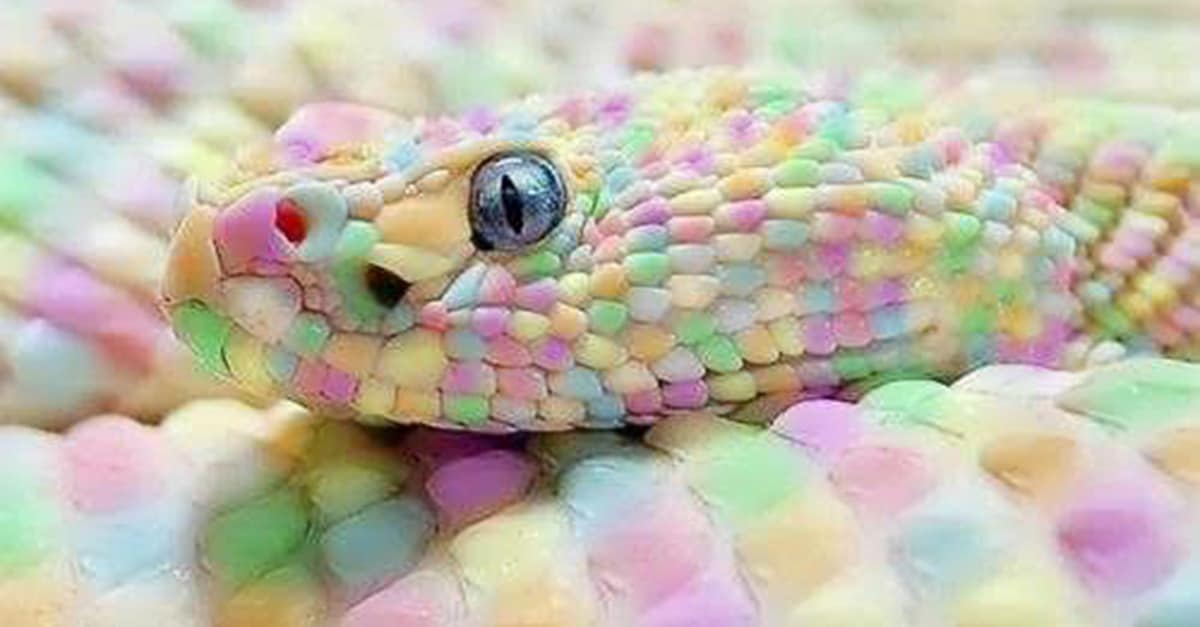 37. The scales on this snake look very similar to the candy on a candy necklace.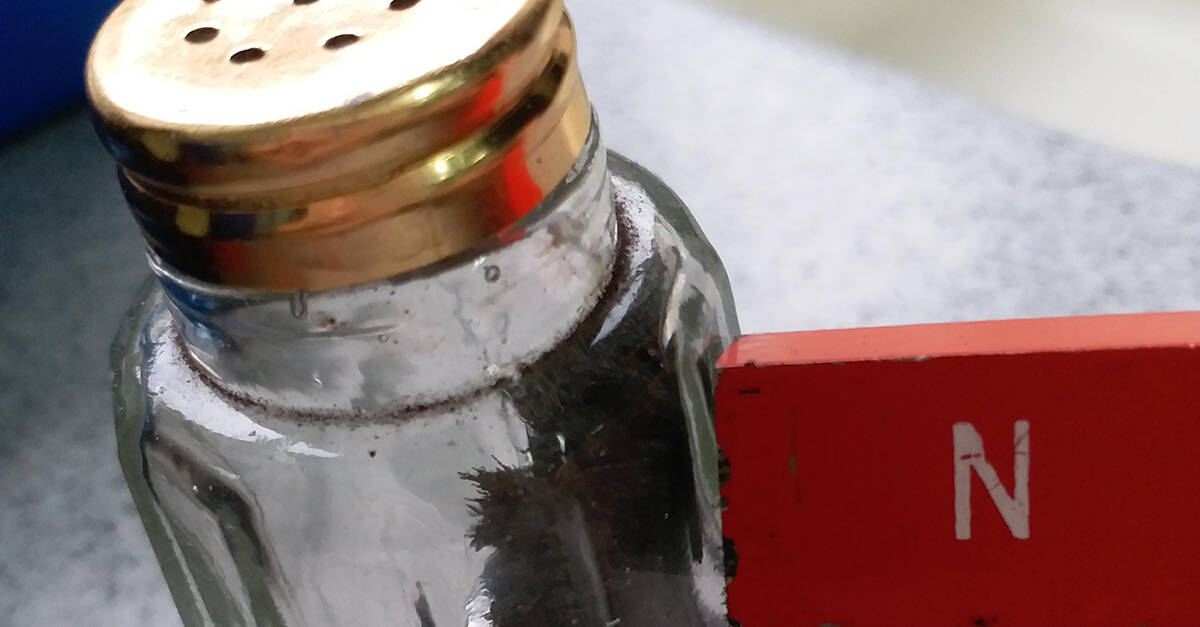 36. This is iron, not pepper. Don't sprinkle that over your food.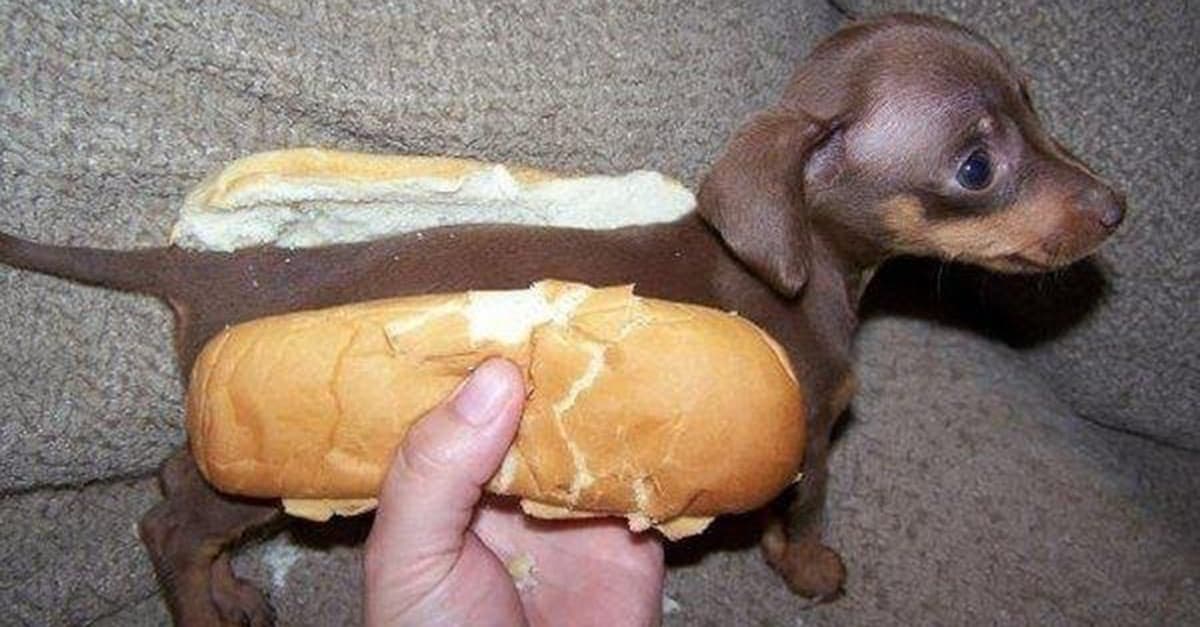 35. Don't confuse this dog in a hot dog bun for an actual hot dog.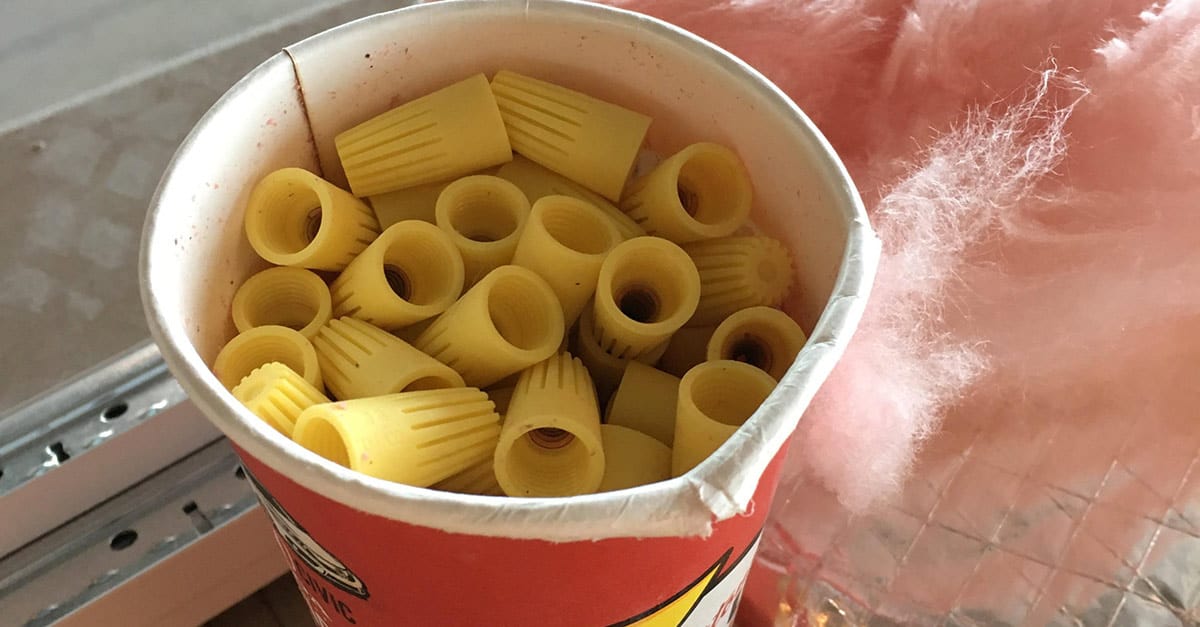 34. This case of wire nuts isn't pasta in a cup.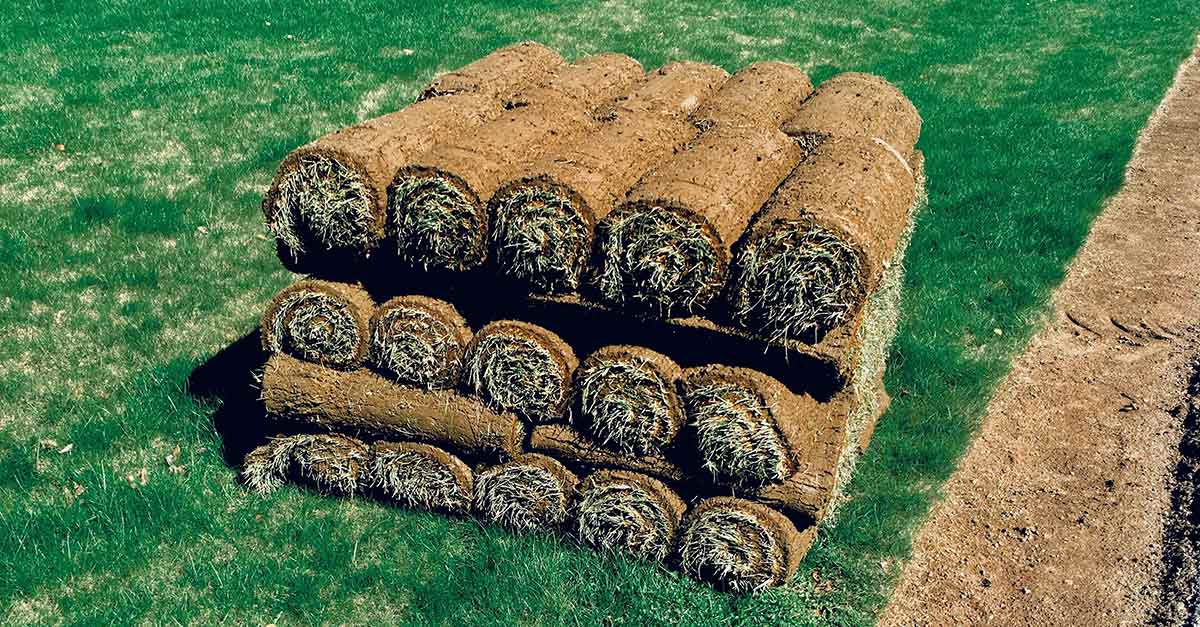 33. These bales of grass look like brown cannolis.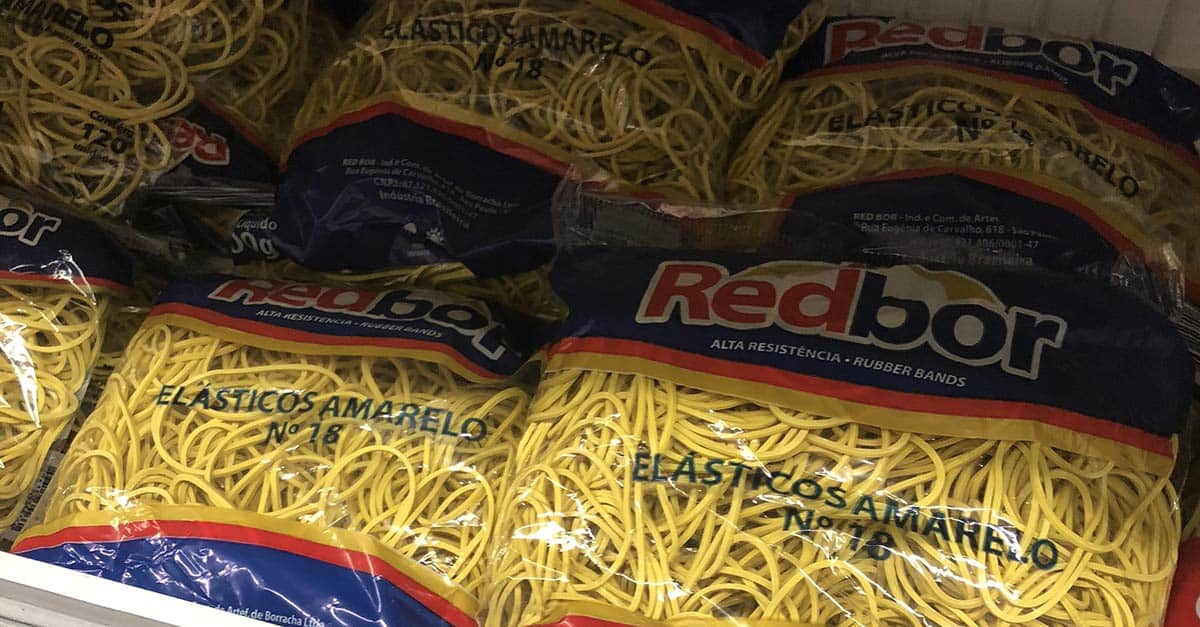 32. These bags of rubber bands look like bags of pasta.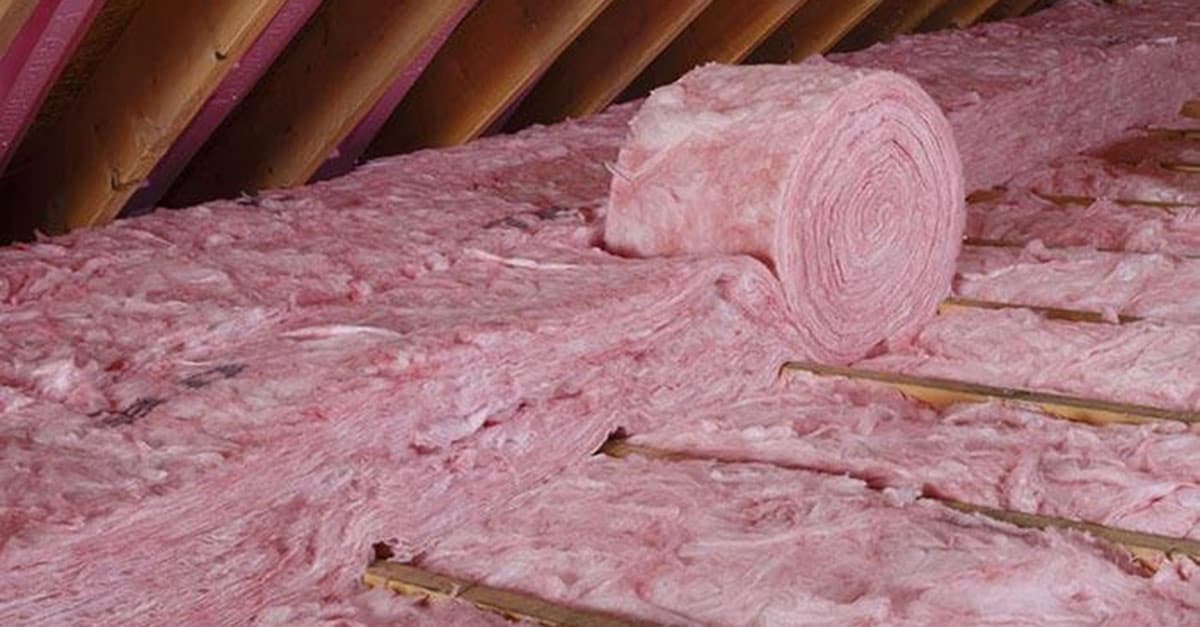 31. Don't confuse this insulation for cotton candy.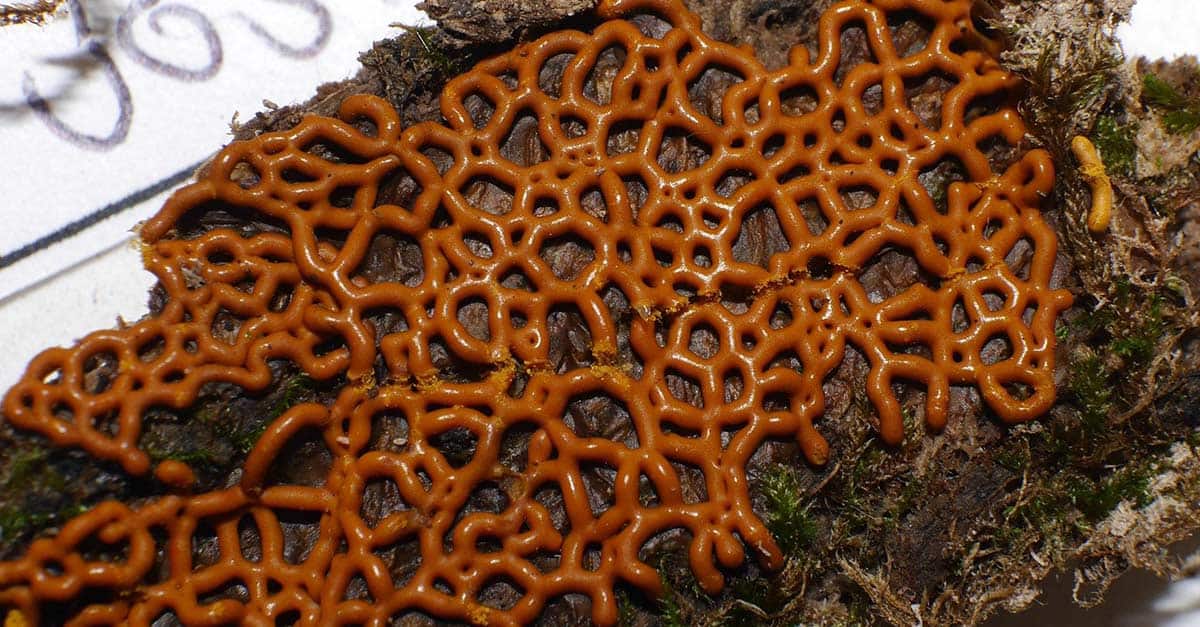 30. This pretzel slime mold looks like pretzels on the floor.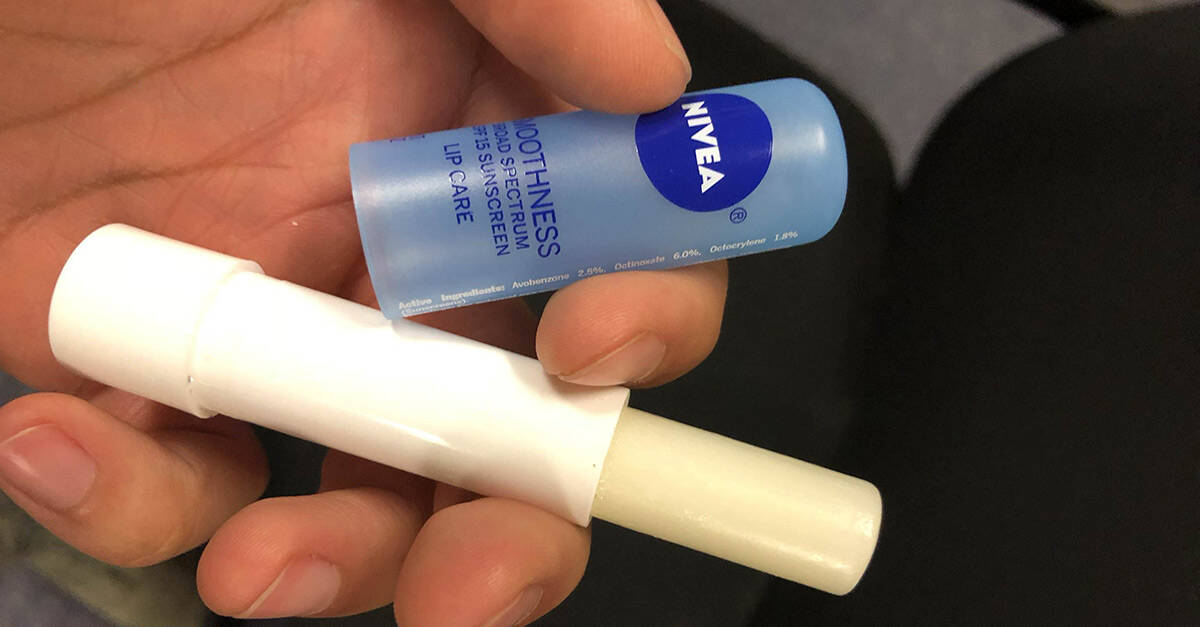 29. Don't take a bite out of this chapstick confusing it with a cheese stick.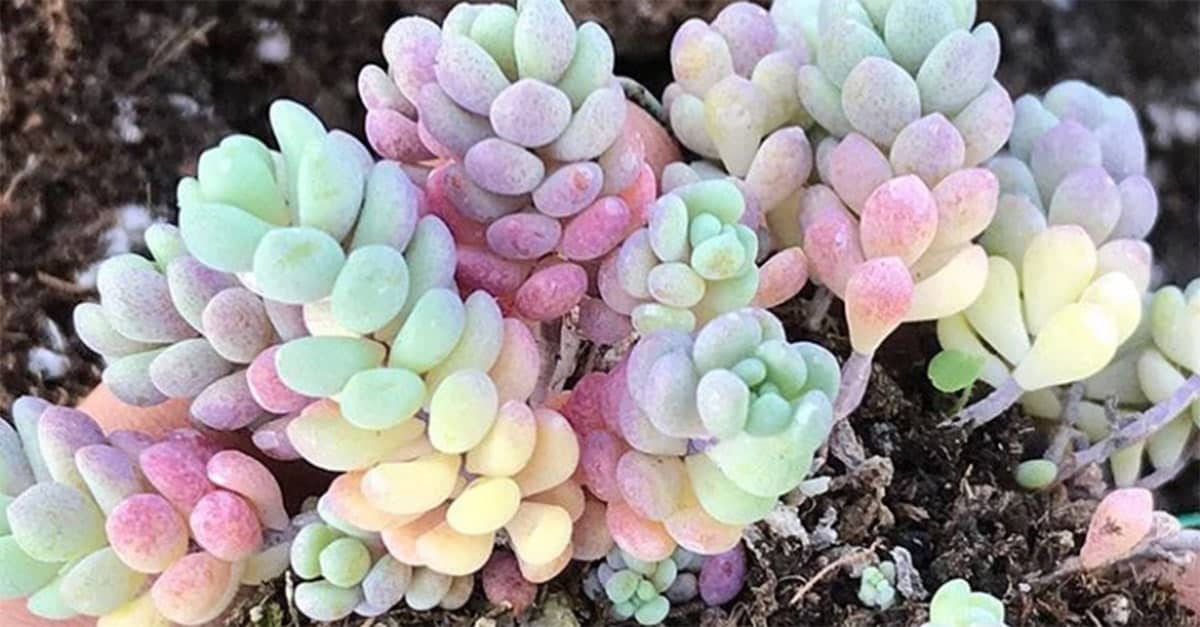 28. This Burro's Tail plant looks like sour candy.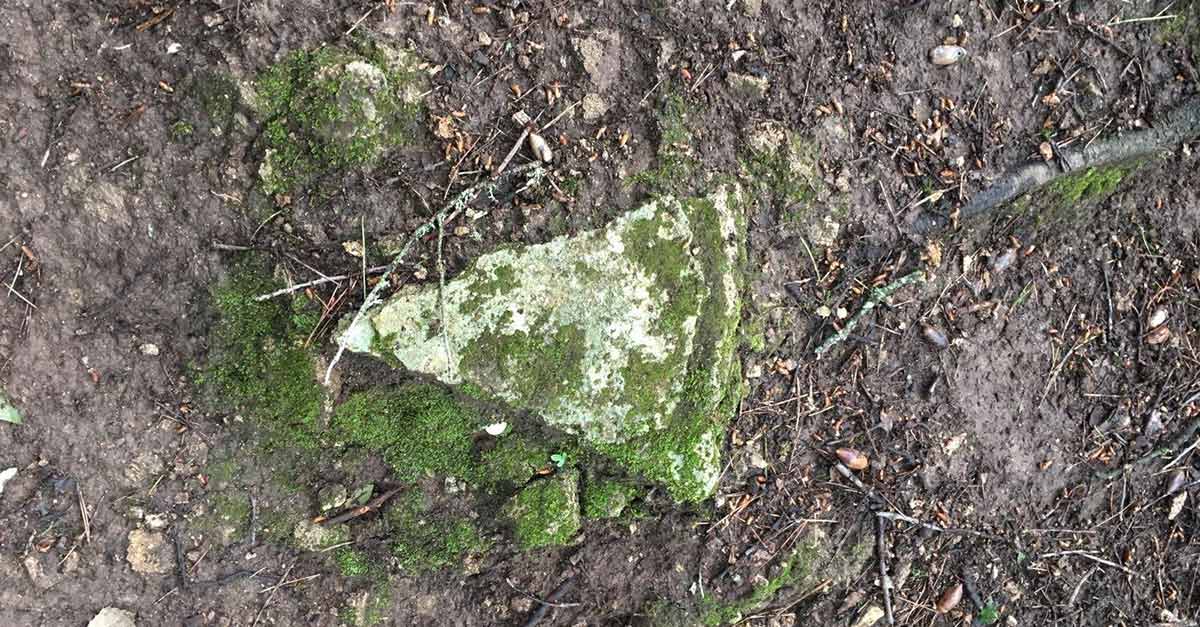 27. This moss-covered rock looks like a green slice of pizza.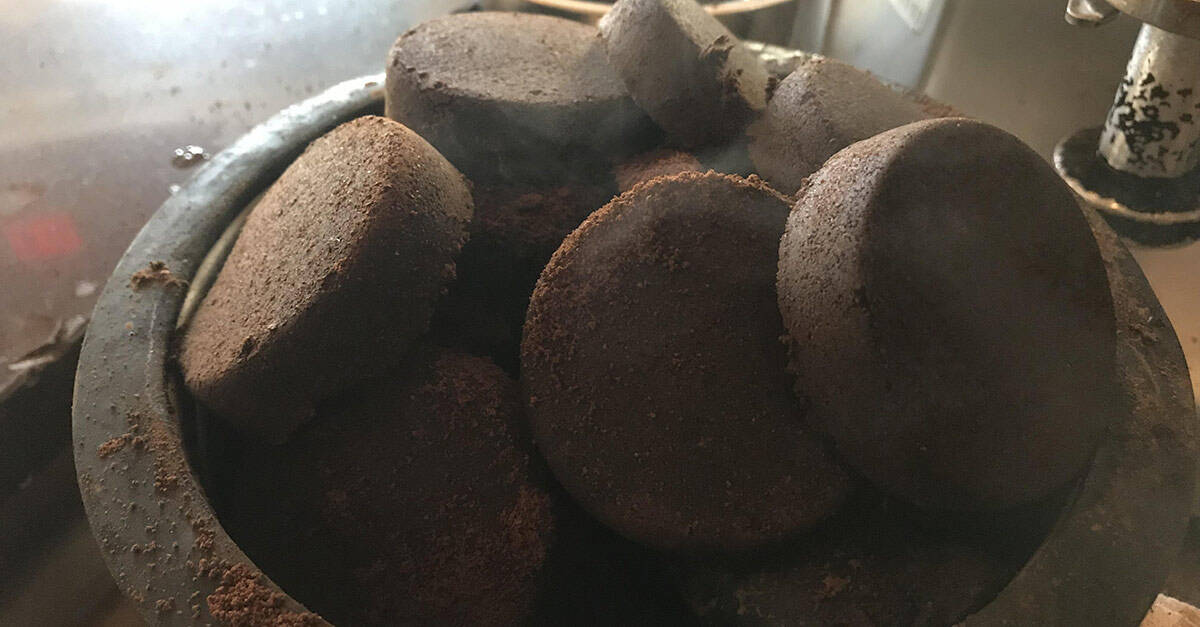 26. These aren't fresh brownies out of an oven, but they are expresso grounds.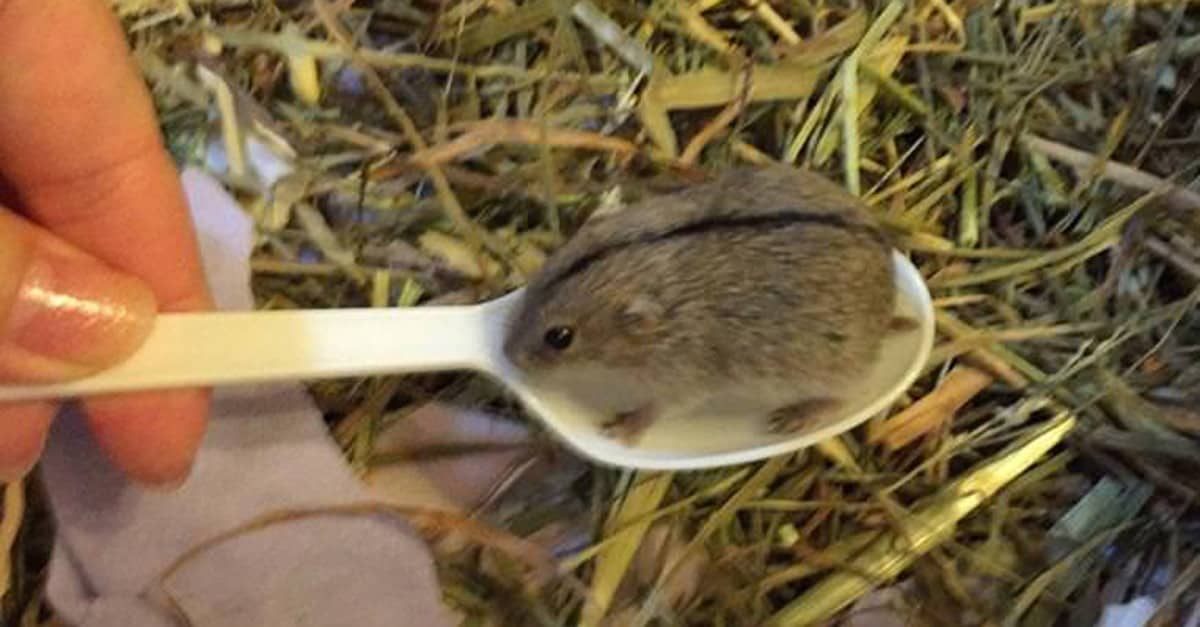 25. This is a baby lemming in a spoon.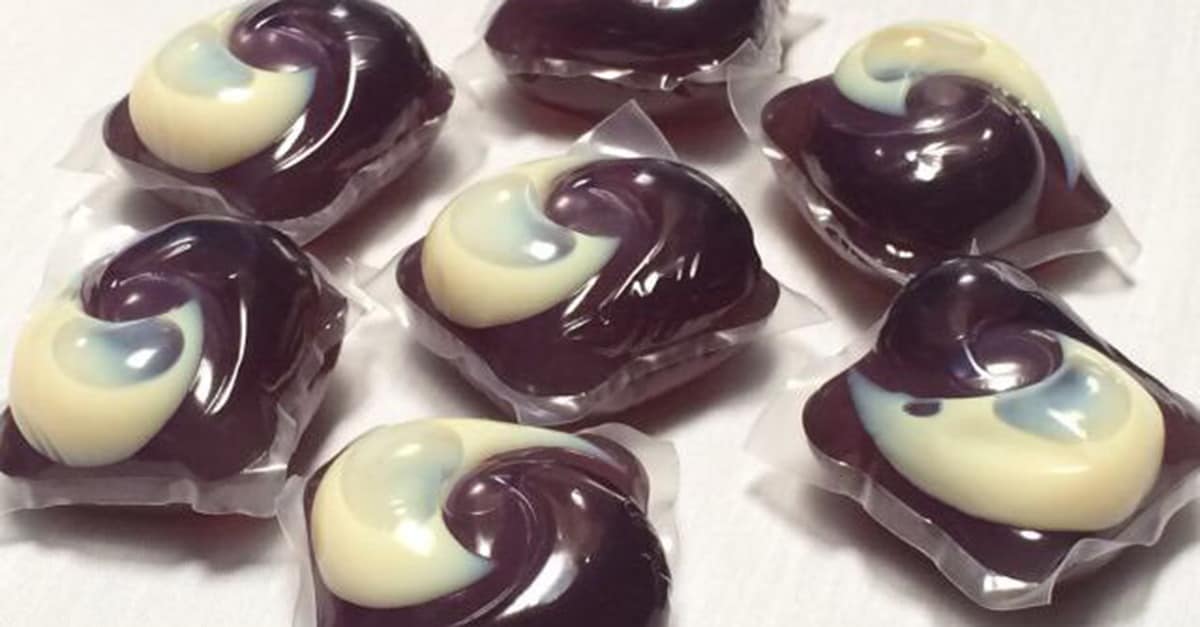 24. These are not chocolate wrapped in plastic. This is a tide pod.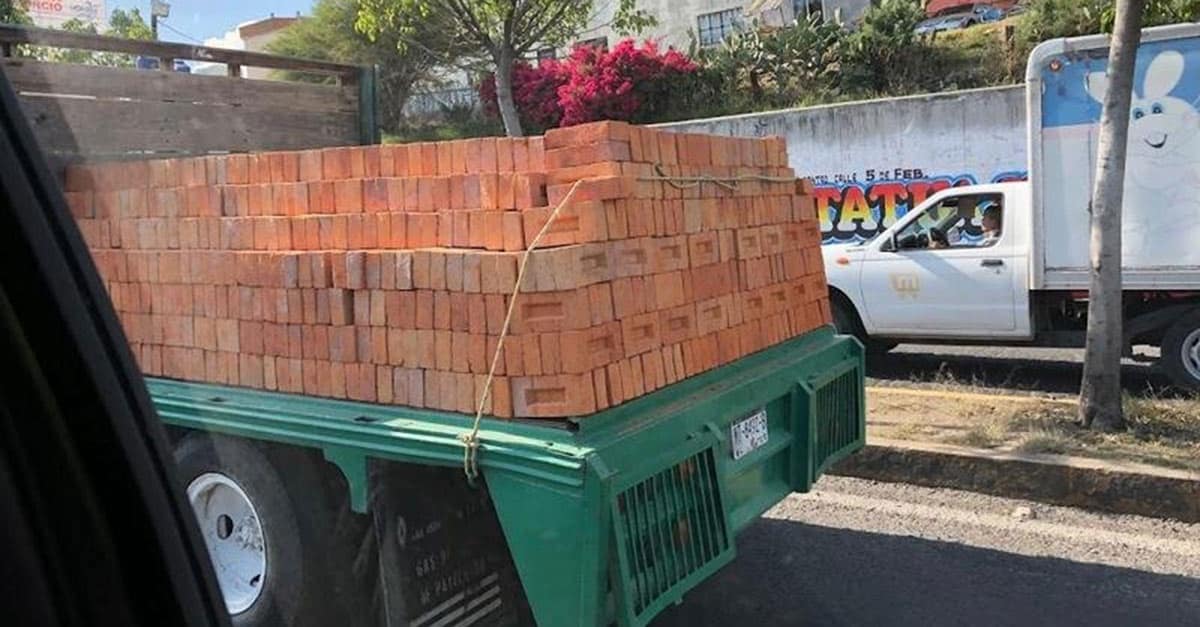 23. These bricks look like huge Pez blocks stacked together.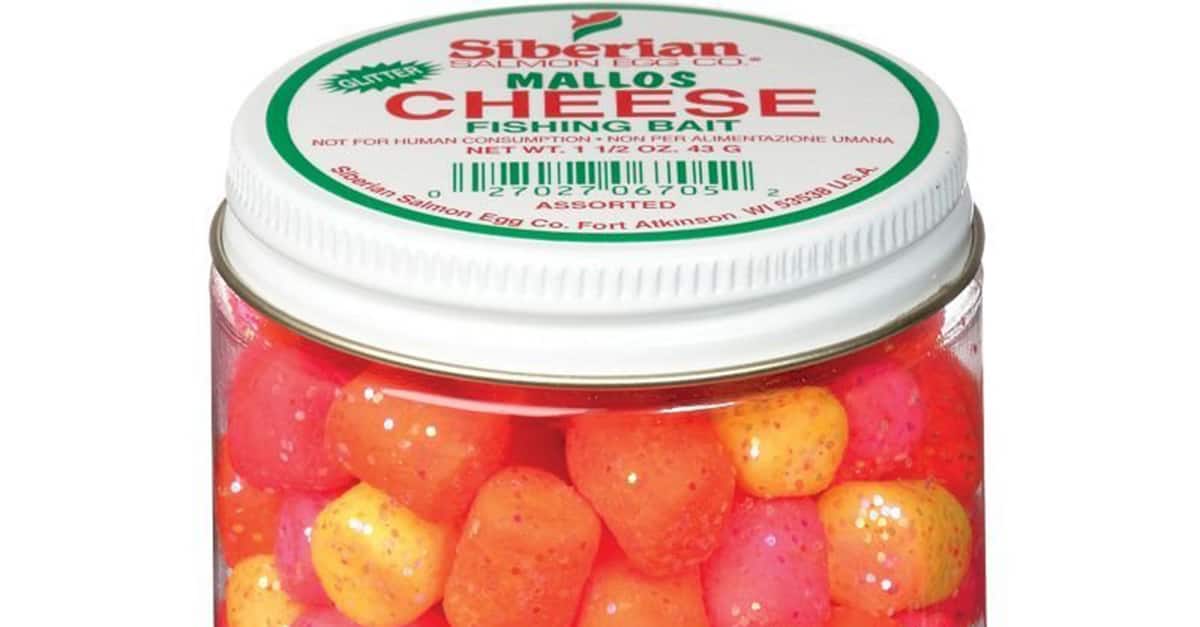 22. Don't confuse these cheese fish bait for colored marshmallows.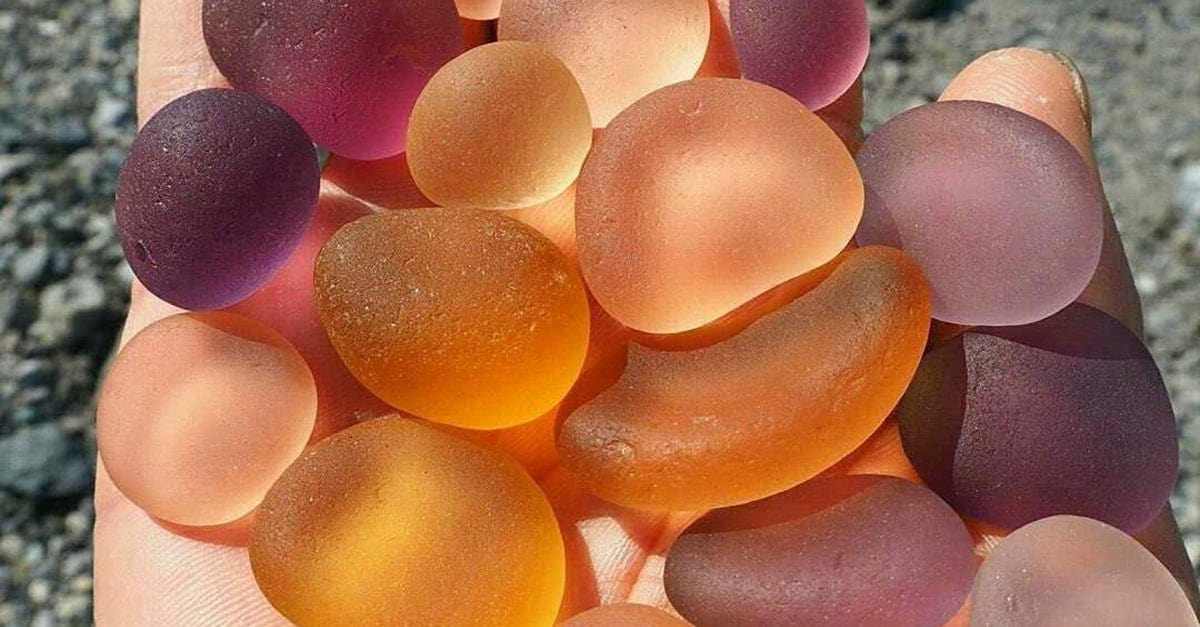 21. This is a handful of colored rocks that look like gummies.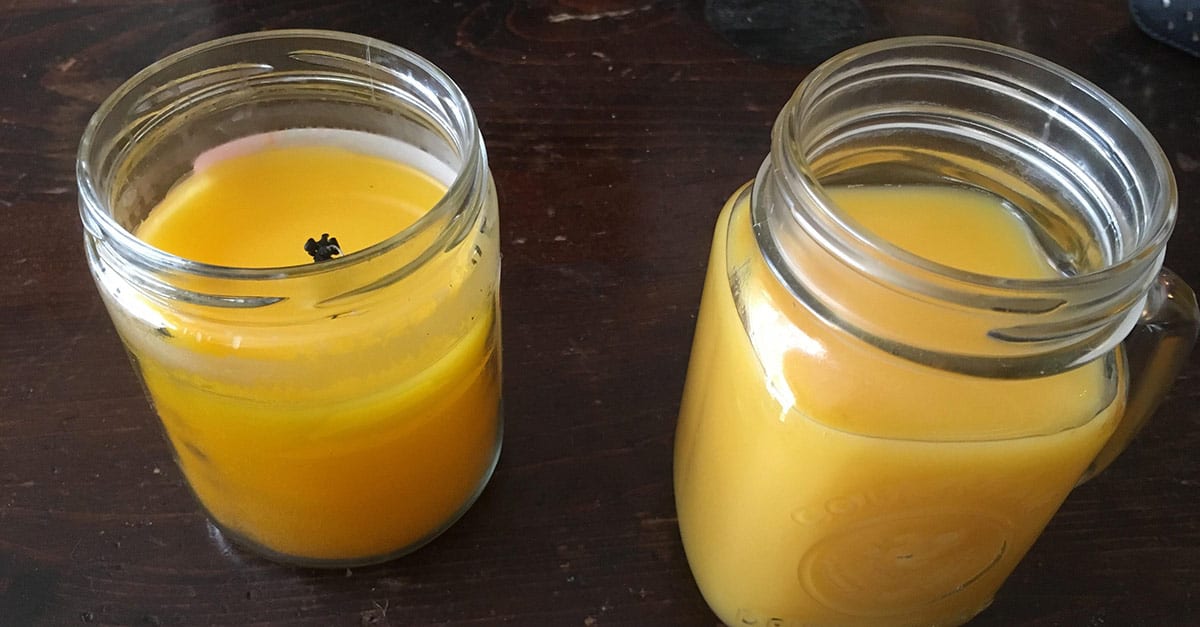 20. One of these jars are orange juice, the other is a candle.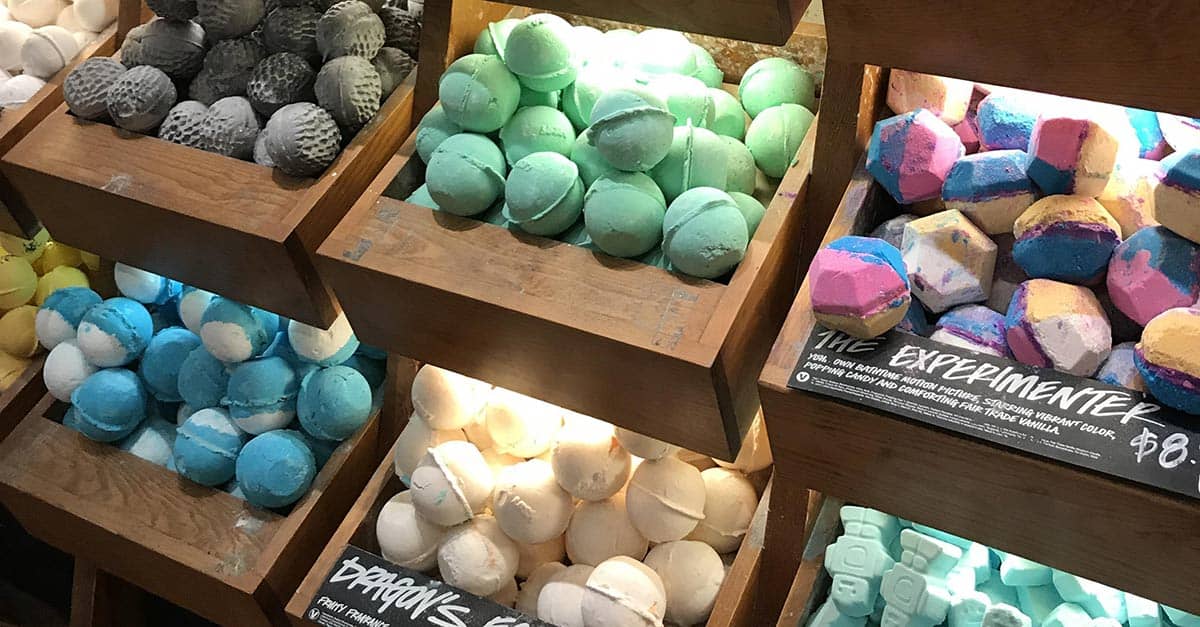 19. These bath bombs look like candy in a candy store.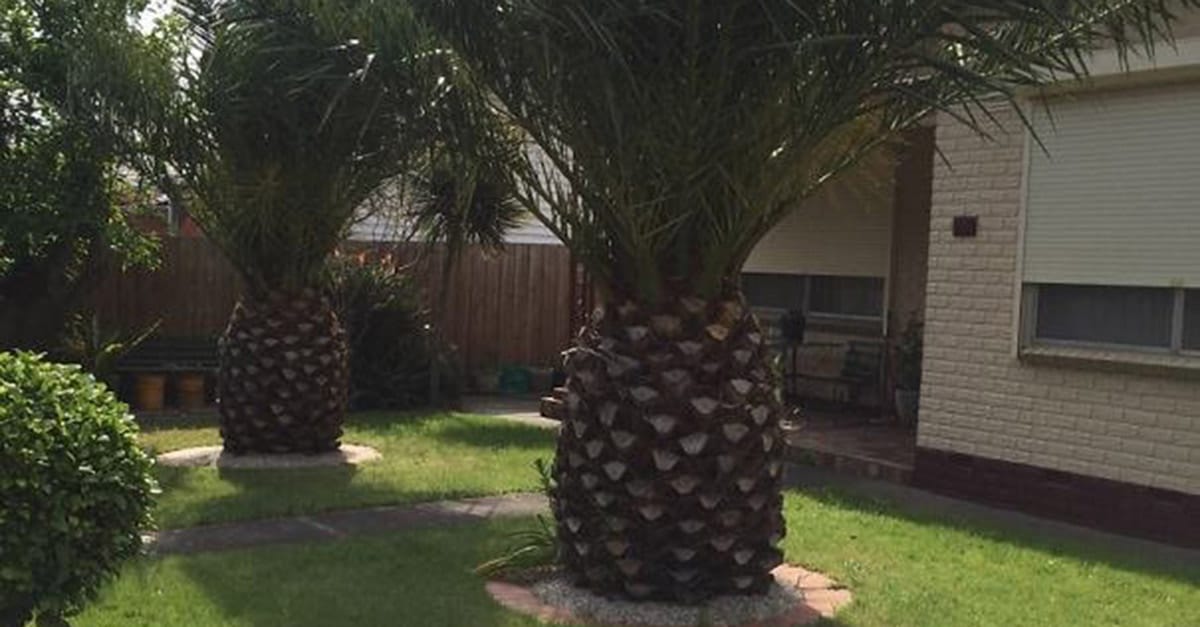 18. These trees are not pineapples.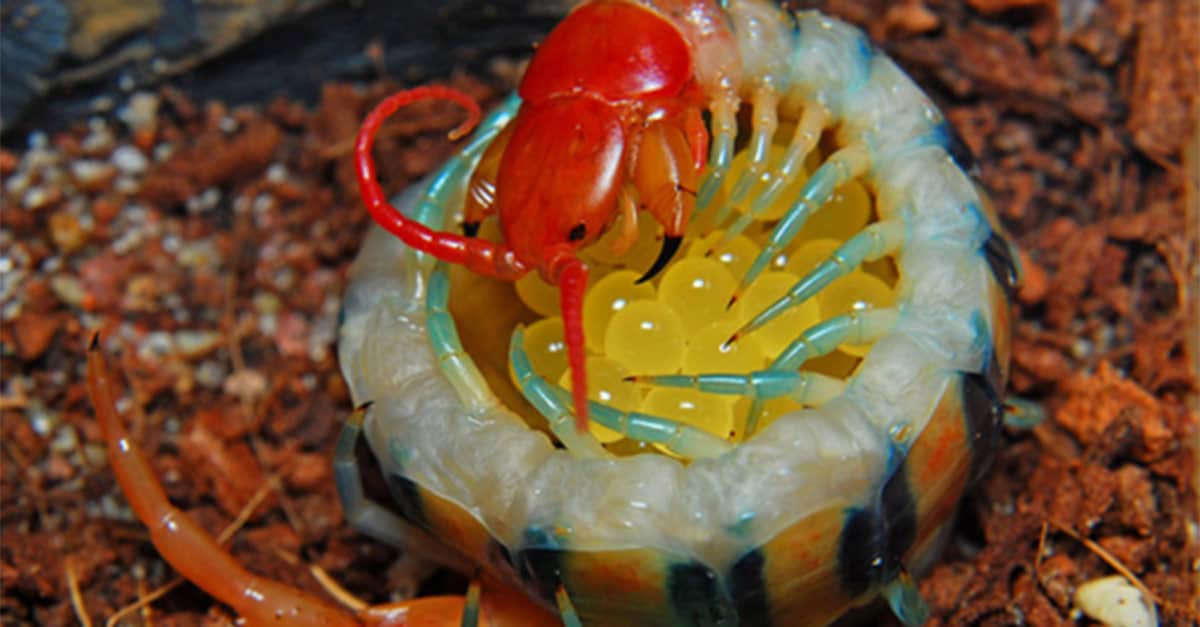 17. This centipede guarding its eggs is not a piece of sushi.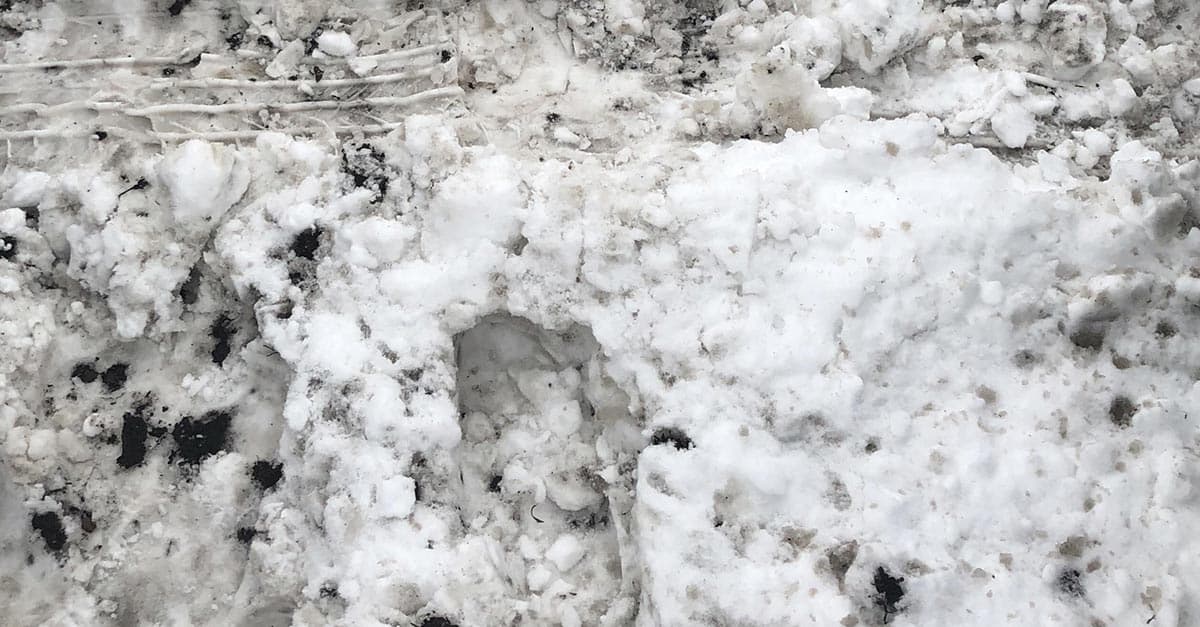 16. This is no cookies and cream ice cream. This is a snowy rocky road.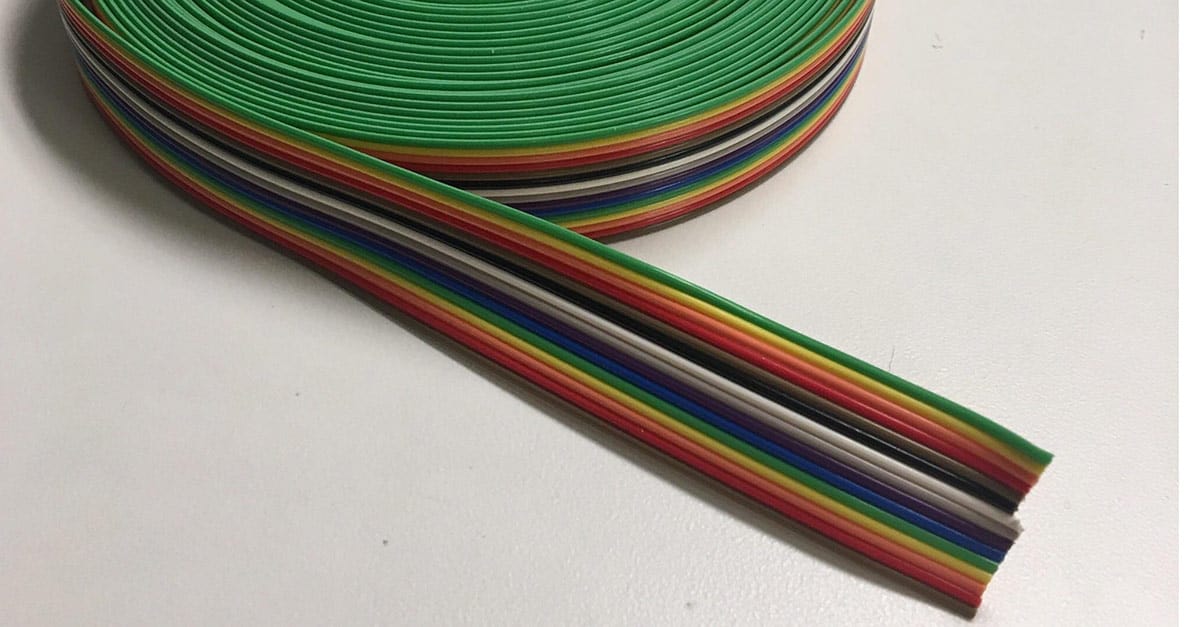 15. Don't confuse these metal wires for airheads candy.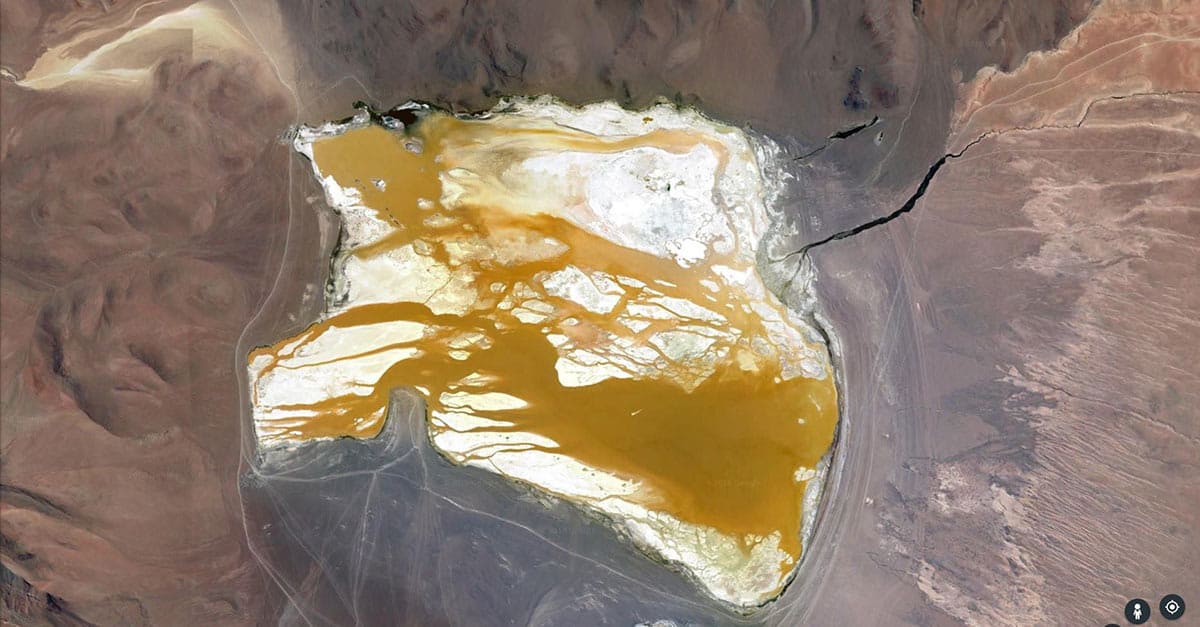 14. This is Laguna Colorada, a shallow salt lake in Bolivia. Not salted caramel ice cream.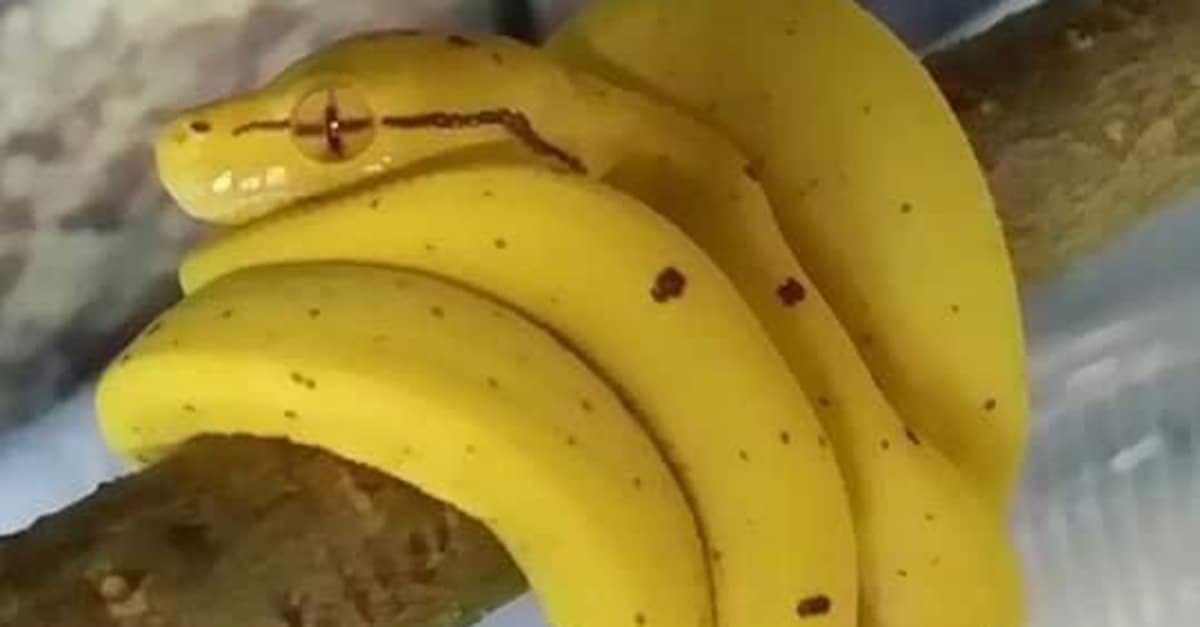 13. Don't confuse this snake for a banana.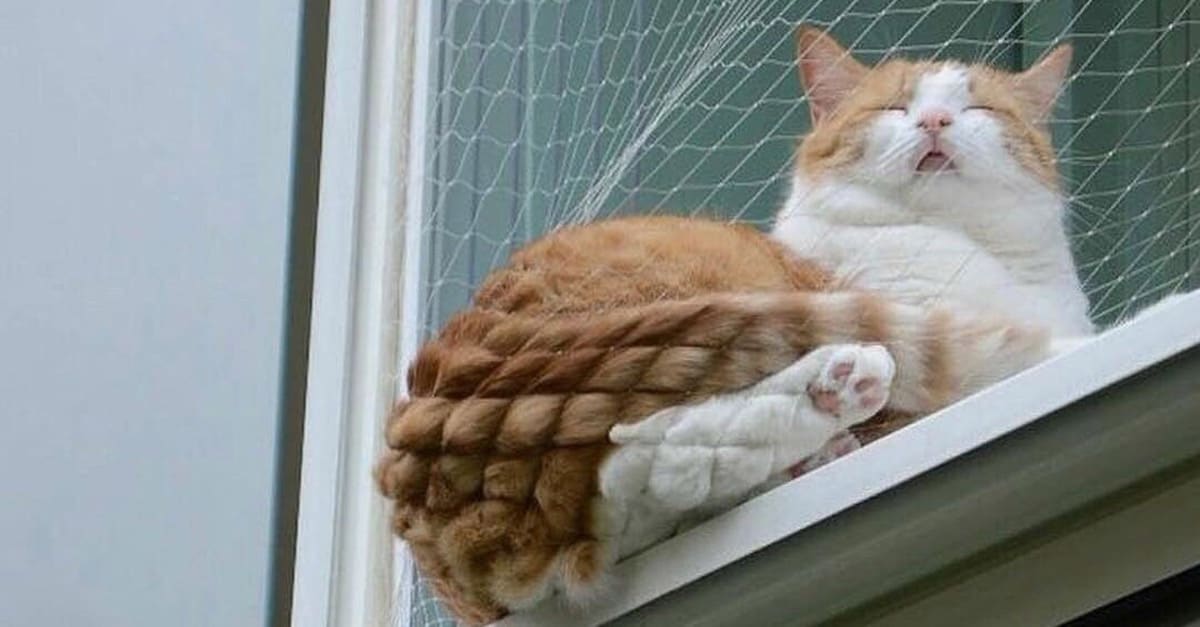 12. This cat has been laying on that sheet for so long, his fur looks like the back of ham.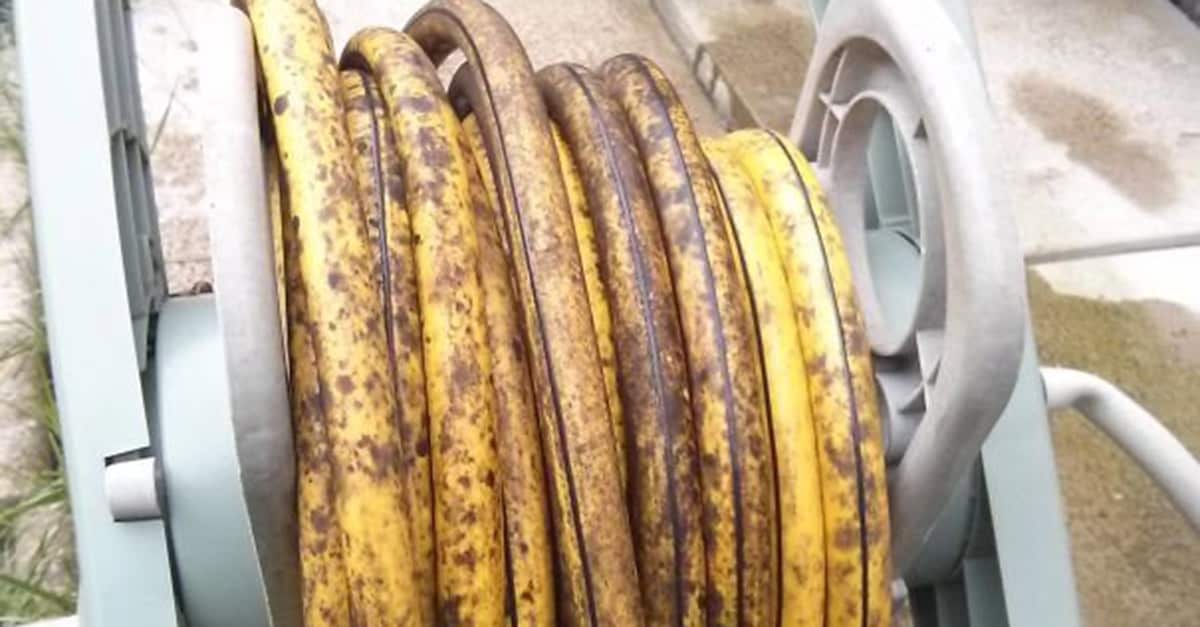 11. This is not a long banana. This is a banana-colored water hose.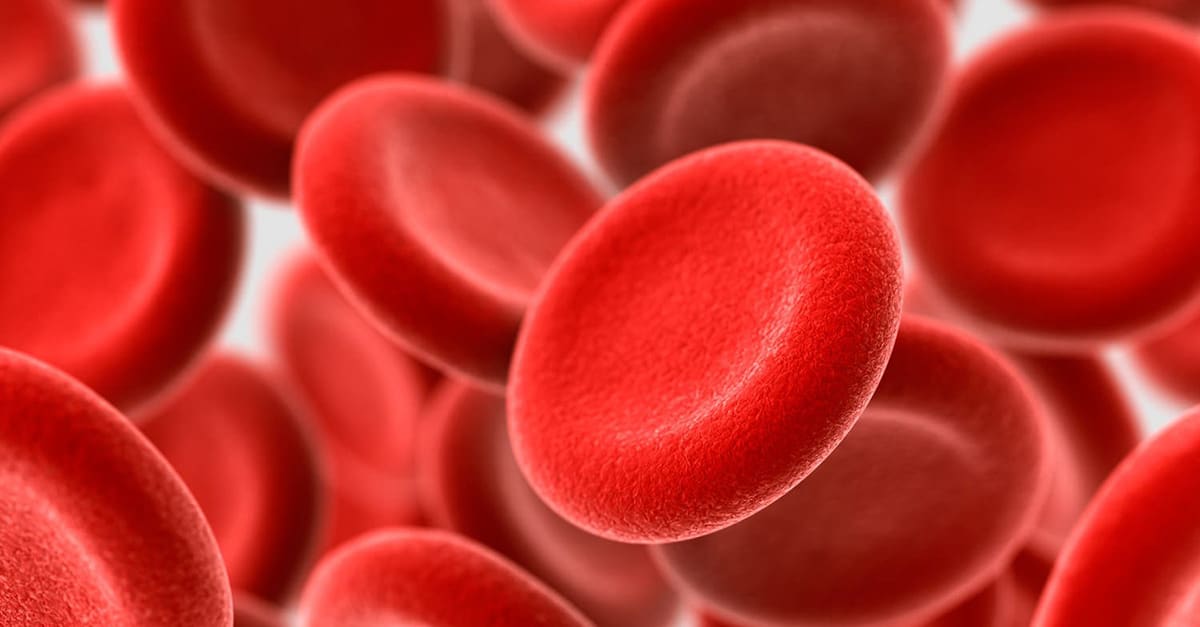 10. These red circles do not go great on pizza. They are blood vessels.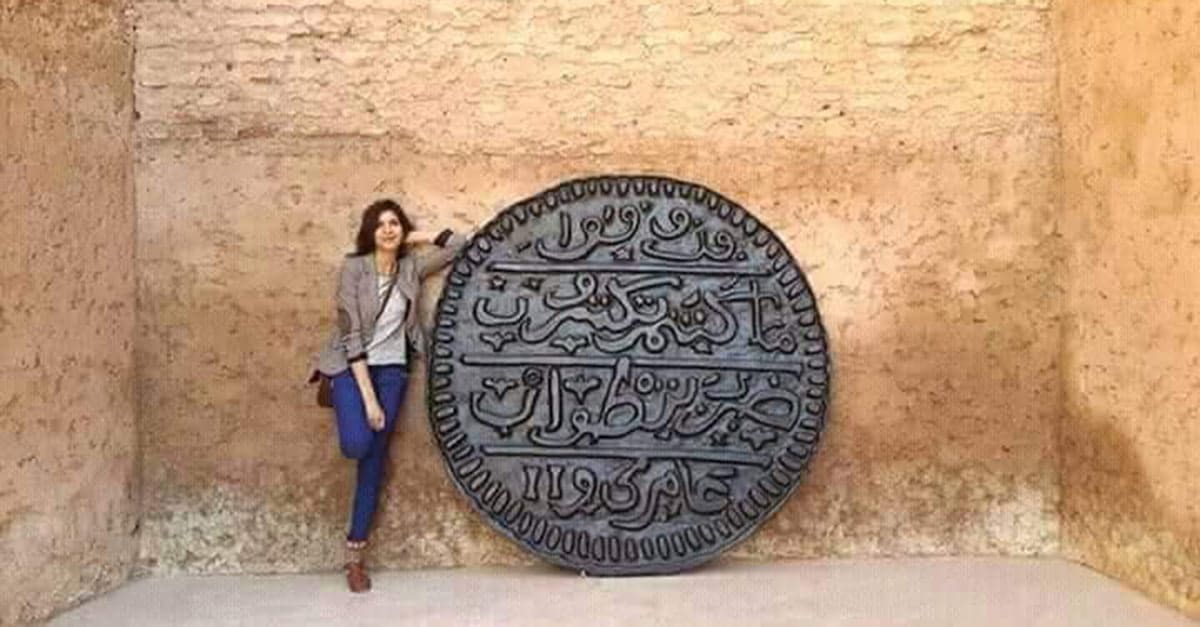 9. This woman is not leaning against an oreo. She is leaning next to a replica of an old Moroccan coin.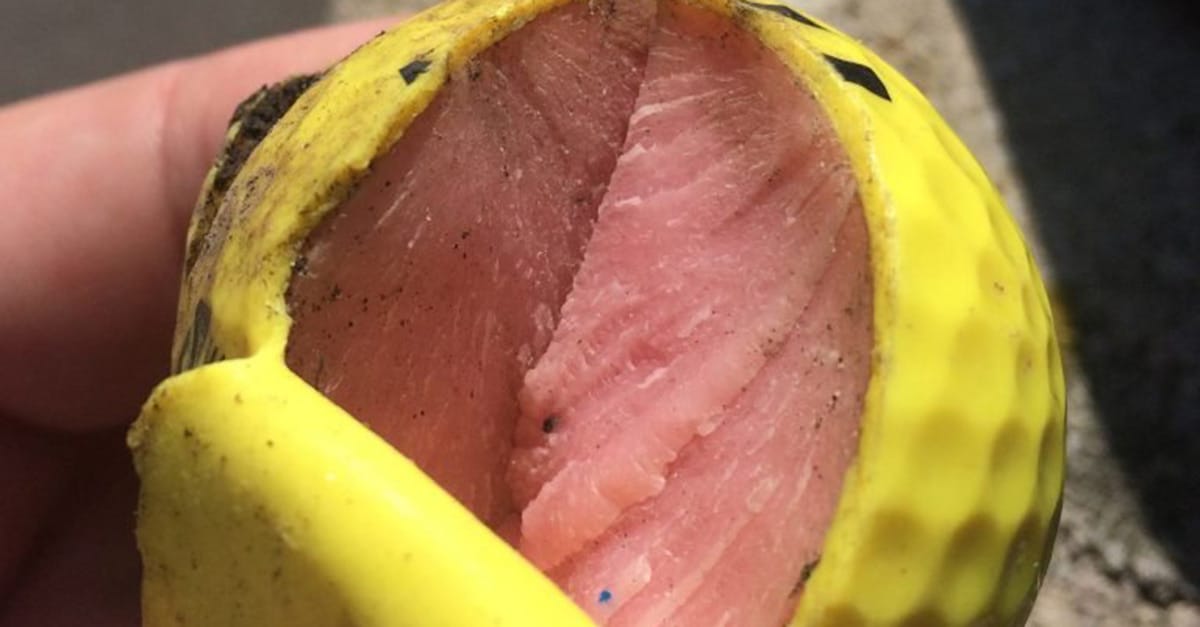 8. This cut open golf ball is not raw fish.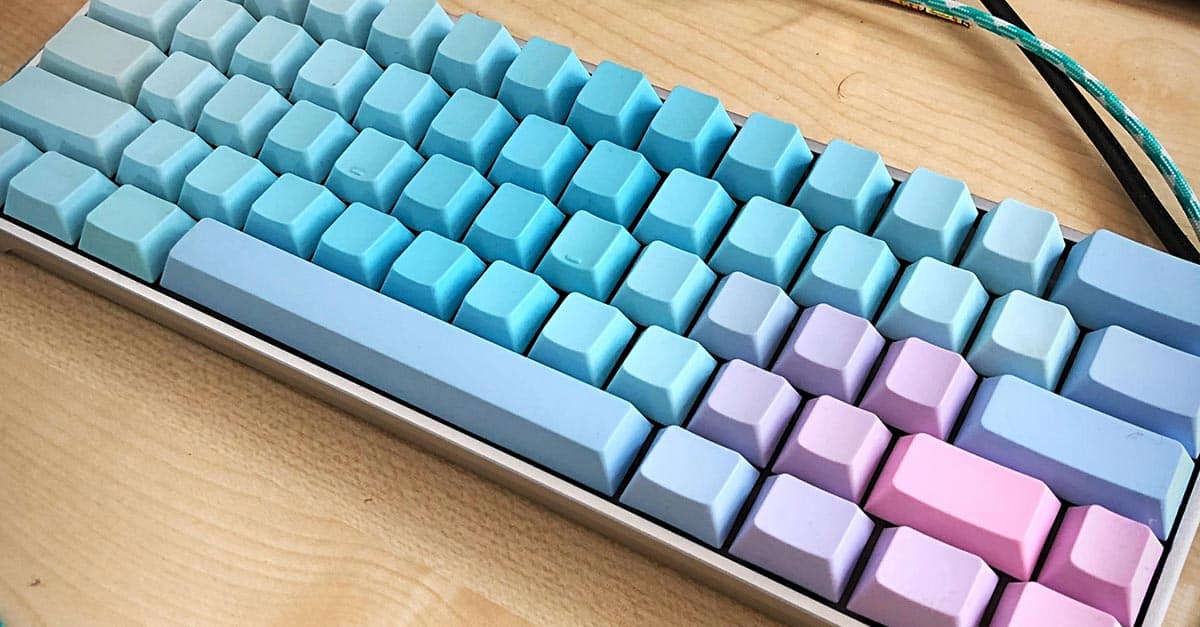 7. This is not a set of colored marshmallows. This is a keyboard.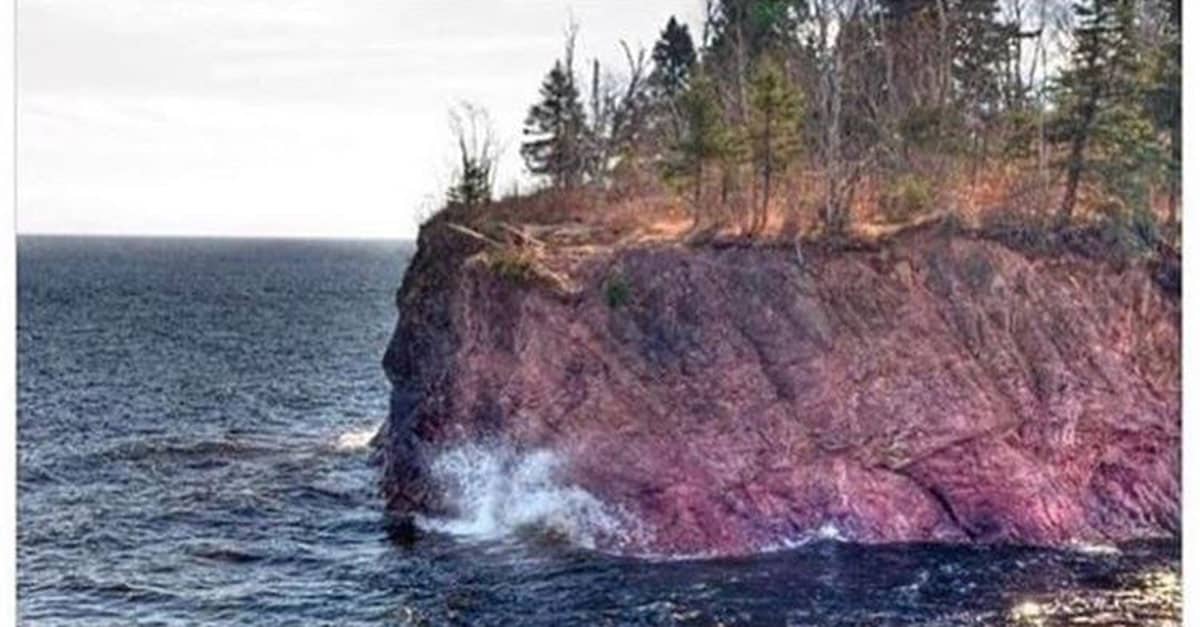 6. This is a rock in the Tettegouche State Park in Minnesota. Not a medium rare steak.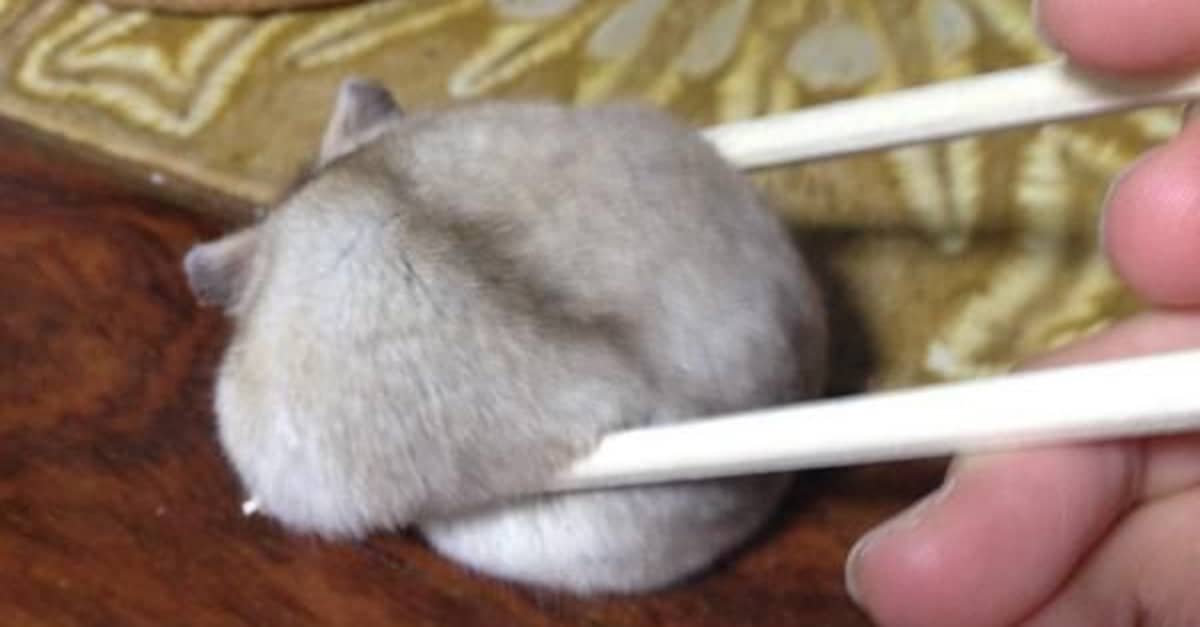 5. This is no dumpling, but it is a mouse.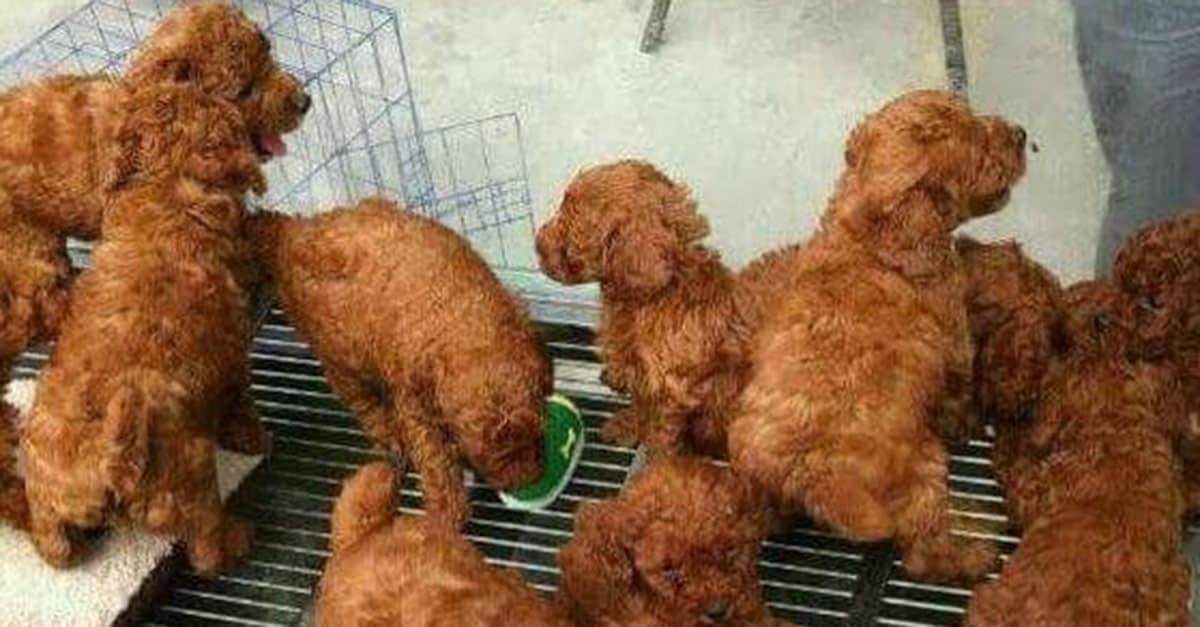 4. Despite looking like chicken tenders, these are brown puppies.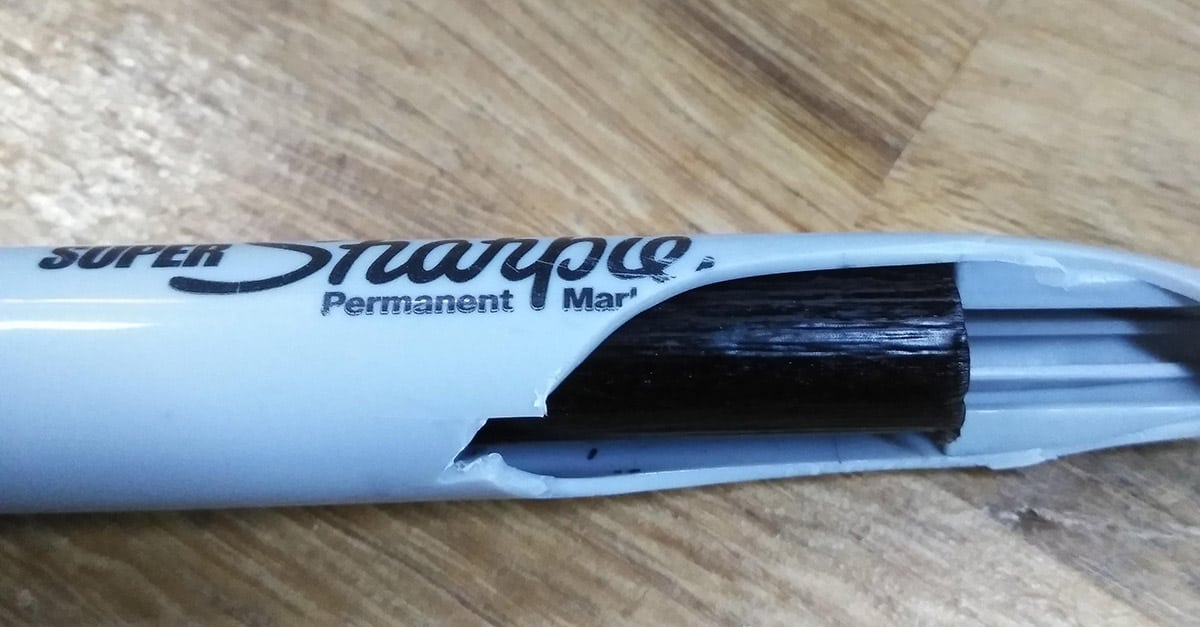 3. This sharpie looks like a black slim jim or licorice.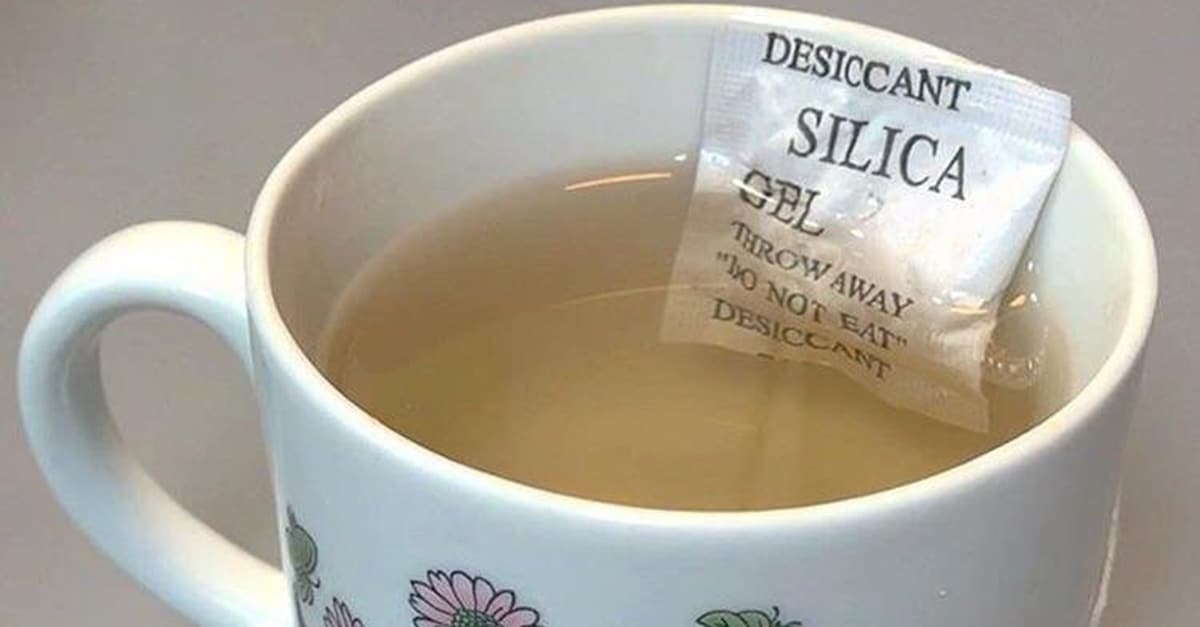 2. This cup of tea might look drinkable, but you should definitely not drink.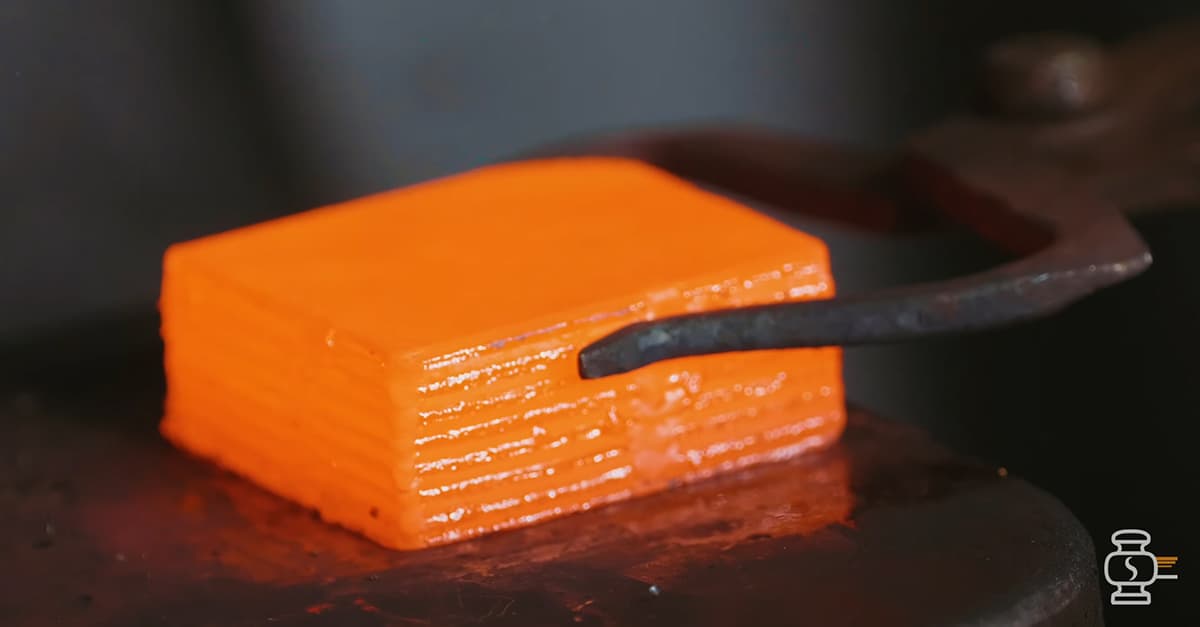 1. Although this looks like melting cheese, this is actually metal work. Specifically, this is Mokume-gane, Japanese Metalwork.