50 Forbidden Snacks You Can't Eat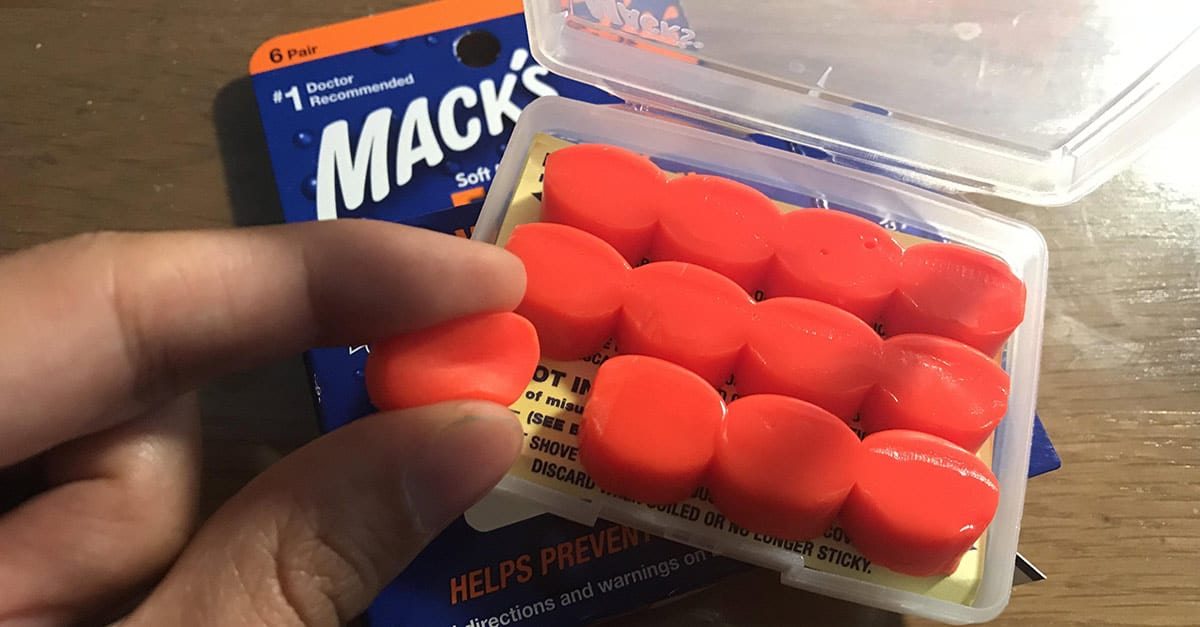 50. These aren't orange chews. They are ear plugs.
Looks can be deceiving, and it's amazing how many common inedible items can be mistaken for food. These images will leave you scratching your head when you realize the uncanny similarities. Enjoy these forbidden snacks you can't eat. Hopefully you're not viewing this on an empty stomach!