Clever, Hilarious Mailboxes From Across The Country
We've pulled together the funniest, wildest and most clever mailboxes we could find. It turns out, mailboxes can be a lot more funny than we've ever imagined. There's always that wacky neighbor who knows not to take life too seriously. We'll go ahead and warn you, you're going to see some things you never expected to be used as a mailbox. Bikini clad mannequin mailboxes, check. V-8 engine mailboxes, check. The gang's all here and by the end of these photos you might be rethinking your own mailbox.
Transformer Mailbox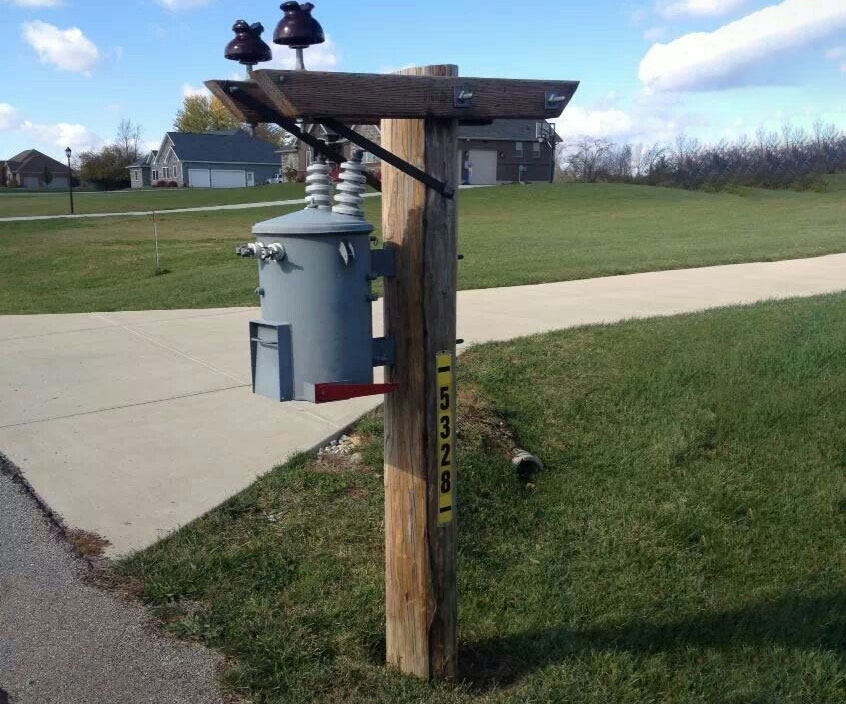 Transformer Mailbox: This one is really quite impressive. The detail and creativity here is great. One would think this home has a power company worker in the family. It definitely brightened our day!
Up Next: More hilarious mailboxes