40 Celebrity Daughters Who Are A Chip Off The Ol' Block
It's kind of crazy to think about these legendary actors we all grew up with now having children who are in the process of becoming legendary themselves! The following individuals you are about to see are the direct offspring of some of the most famous people on the planet…check it out!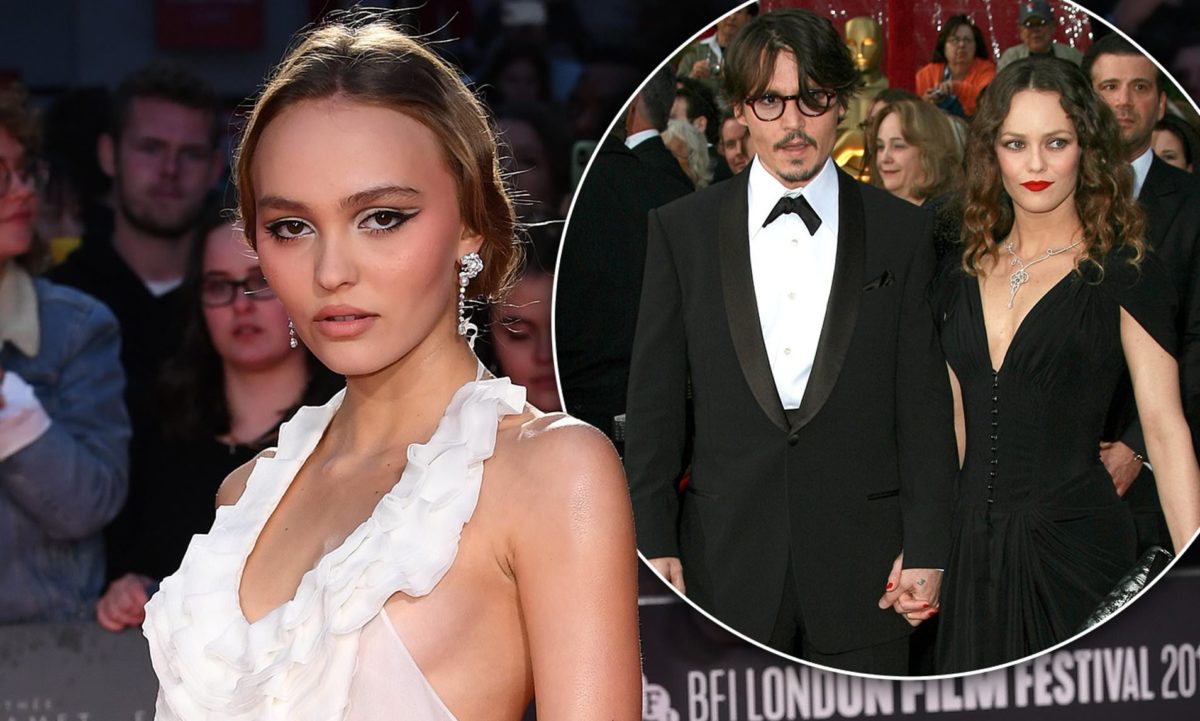 Lily-Rose Depp (Vanessa Paradis & Johnny Depp)
Johnny Depp and Vanessa Paradis are one of best-known names in Hollywood. Today, it seems their daughter, Lily-Rose Depp, is going that route too. Lily-Rose began her acting career with small roles in movies like Tusk. However, within two years, she went on to star in The Dancer, Planetarium, and The King.
Cindy Crawford up next…