Incredible Facts About the B-2 Spirit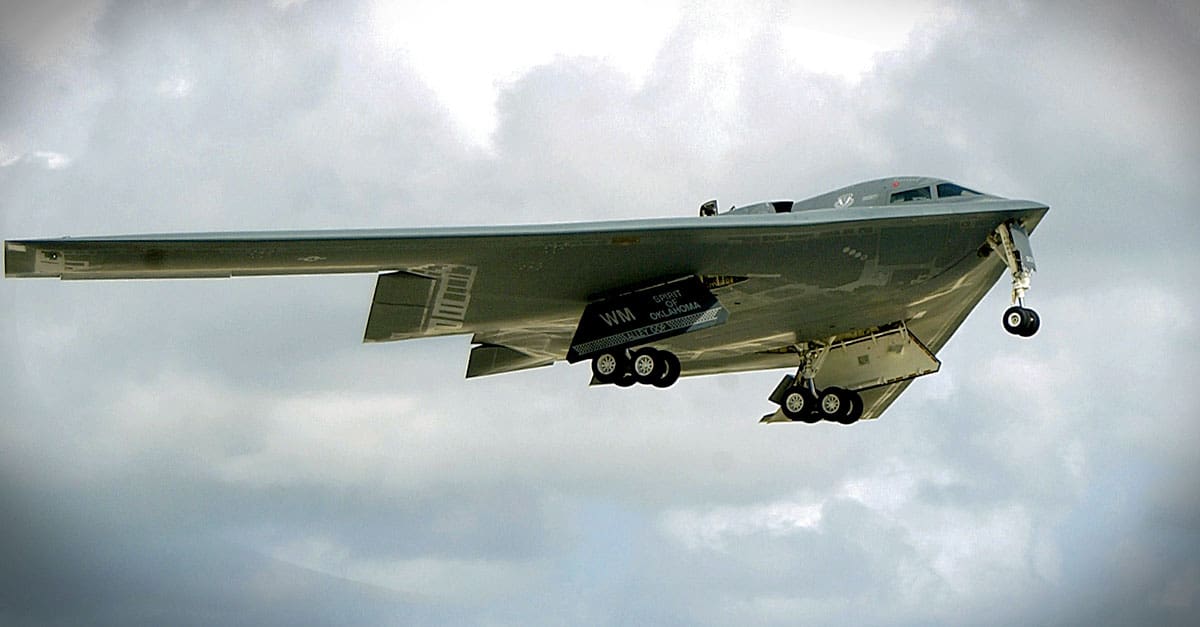 50.
The B-2 stealth bomber was projected to have a unit cost of $737 million when originally designed in the 1980s. However, when research and development is added on, each aircraft was valued at $2.1 billion per unit. Northrop Grumman's technological breakthrough is a fascinating aircraft with intimidating capabilities, but it is also the source of tension among taxpayers and Congress. Find out what makes the
B-2 Spirit
so polarizing with these 50 incredible B-2 Spirit facts.