Incredible Facts About the B-2 Spirit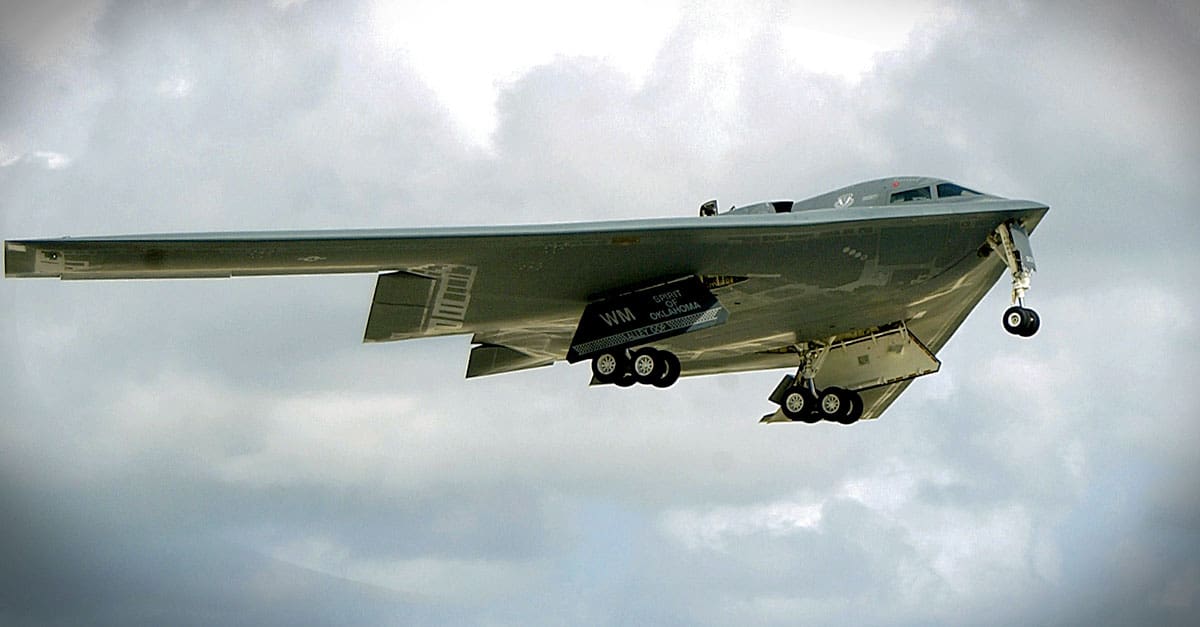 The B-2 stealth bomber was projected to have a unit cost of $737 million when originally designed in the 1980s. However, when research and development is added on, each aircraft was valued at $2.1 billion per unit. Northrop Grumman's technological breakthrough is a fascinating aircraft with intimidating capabilities, but it is also the source of tension among taxpayers and Congress. Find out what makes the B-2 Spirit so polarizing with these 50 incredible B-2 Spirit facts.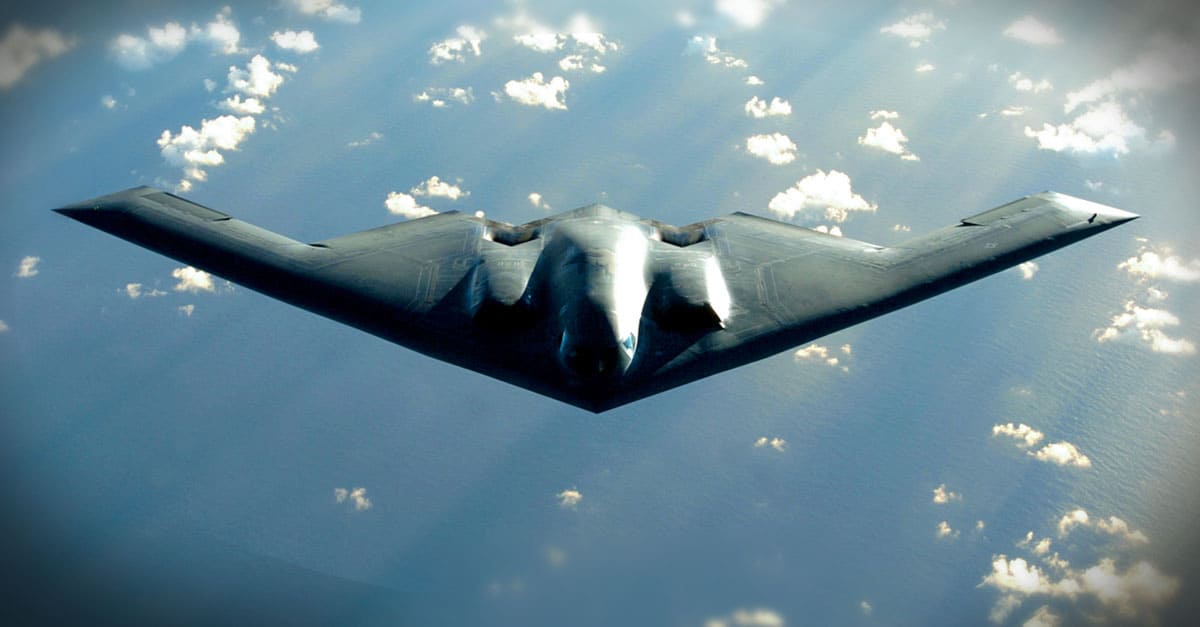 Northrop originally planned on producing 132 B-2 Spirit's. However, once the Soviet Union collapsed and there wasn't a need for large amounts of bombers, that number was drastically reduced to 21 aircraft.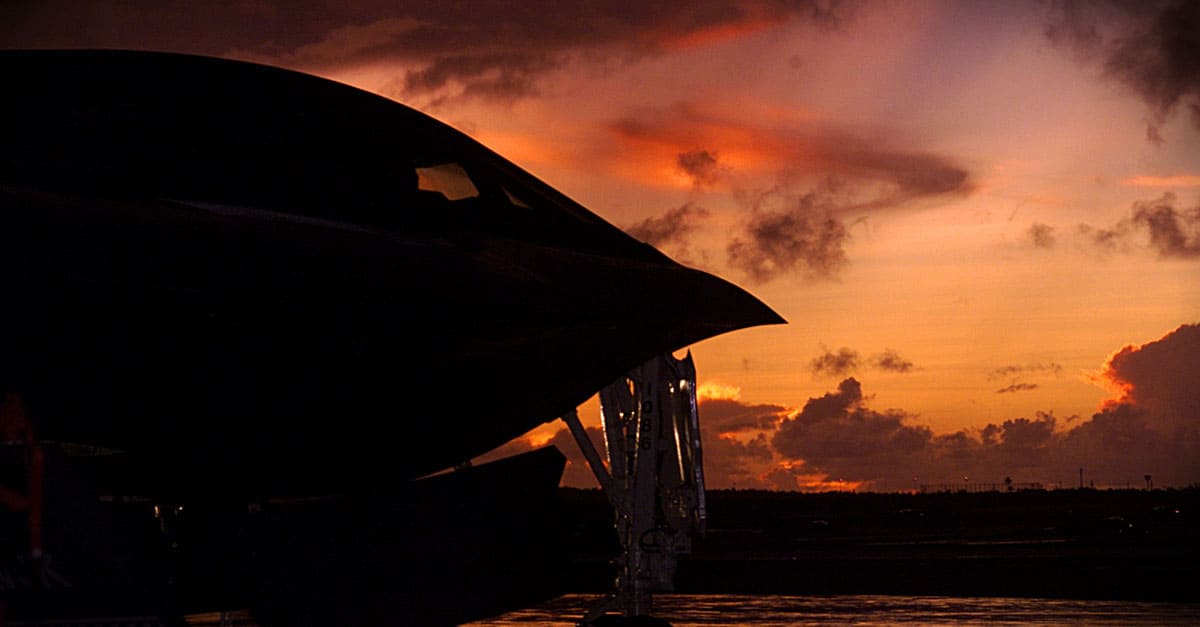 The Spirit was designed with "continuous curvature" in mind. Continuous curvature is a technique where the curved, exposed surfaces are designed to deflect radar.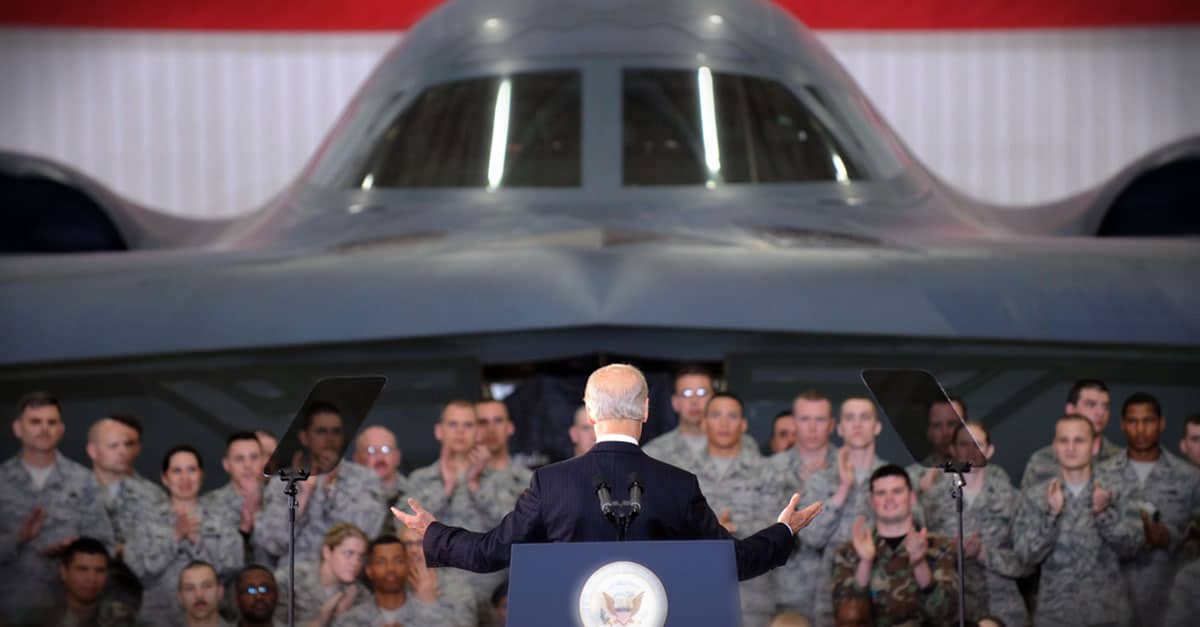 The B-2's radar cross-section is a grand total of 1.1 square feet. That's about the same size as a pigeon.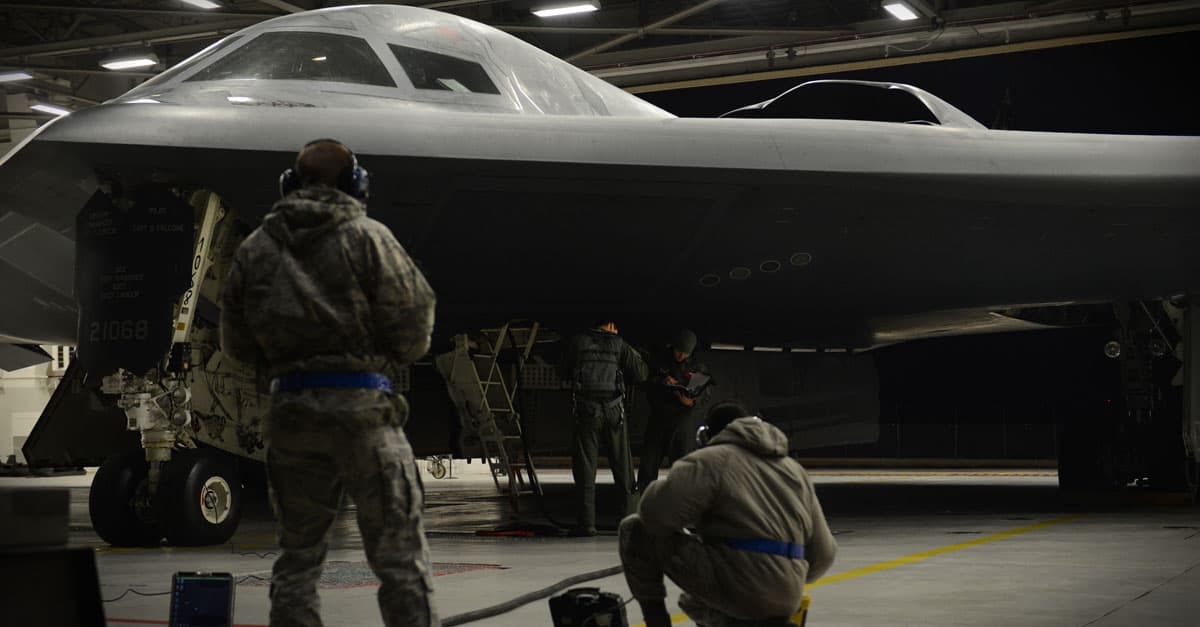 The B-2 costs an estimated $135,000 per hour to operate.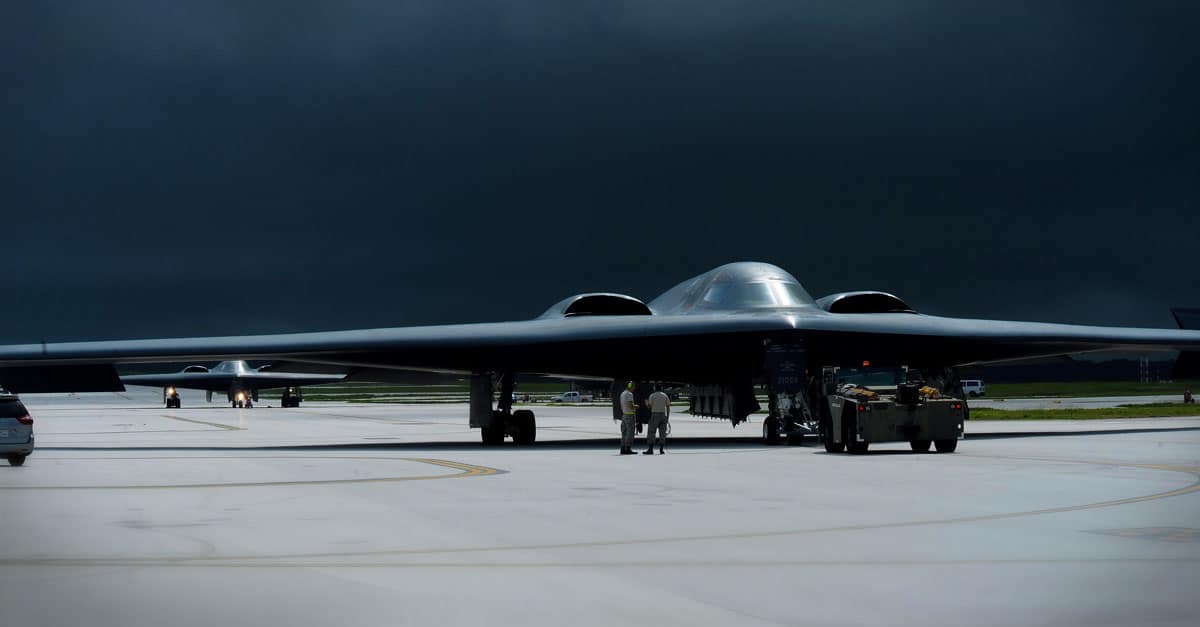 The B-2 also has a bed, a toilet and a hot plate for food. The bed is a folding cot placed behind the ejection seat area.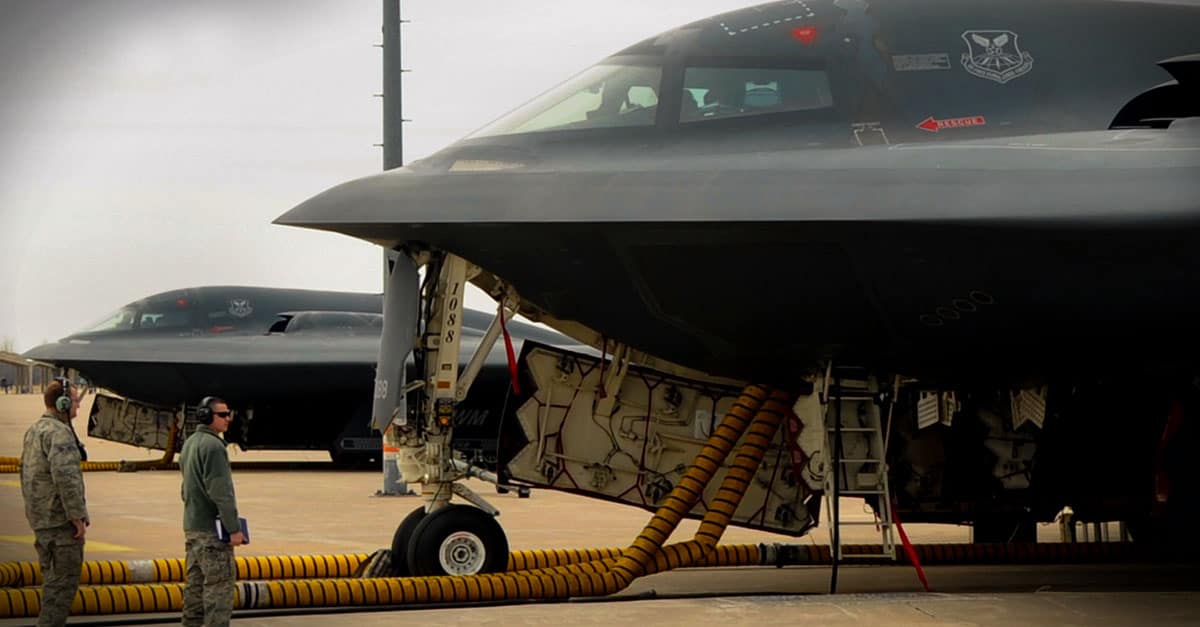 44. The unique-looking YB-49 "Flying Wing" is a long-off ancestor of the B-2. The YB-49's stealth design was taken to a different level with the "continuous curvature" of the B-2.