1980s Actresses: Then and Now
This article is originally published on Adventure Crunch.
What is it about the 80s that make us wish things were that simple again…Was it the big hair, or maybe the debut of punk rock? Could've been the Walkman or the mix tapes. But one thing we miss especially are the legendary 80s actresses! These icons struck gold in Hollywood from an early age and made a name for themselves in the 1980's.
Some of these famous 80s actresses  are still making waves in the industry, wait until you see the top 3!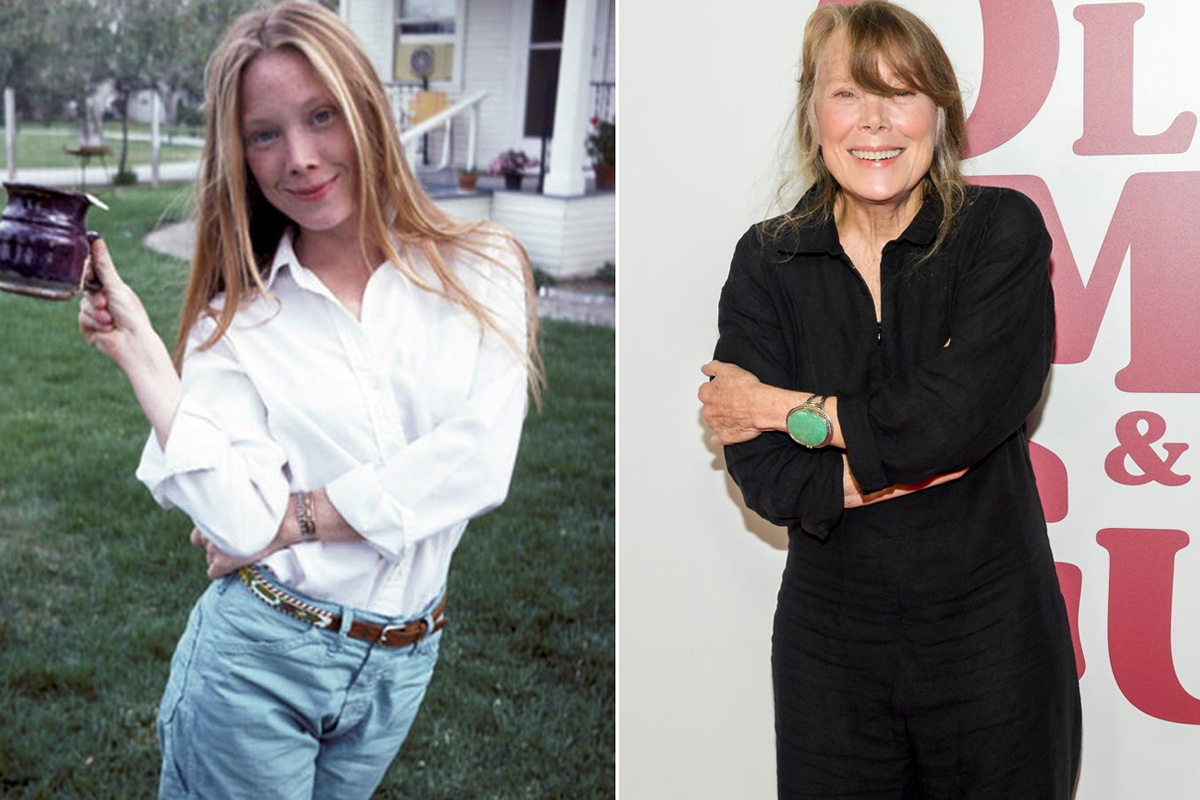 Sissy Spacek
Before her acting career Sissy Spacek strived to be a singer using the name Rainbo but ended up joining the Lee Strasberg Theatre and Film Institute once the sales of her single started to drop. She began her path in acting starring in Badlands in 1973 which then got nominated for an Academy Award. Later in life Sissy returned to her dream of being a recording artist, recording her own album Hangin' Up my Heart in 1983. Because of her dedication to the arts, she earned her own star on the Hollywood Walk of Fame. One of our favorite 80s actresses ever!