25 Awesome Concept Cars Pushing the Limits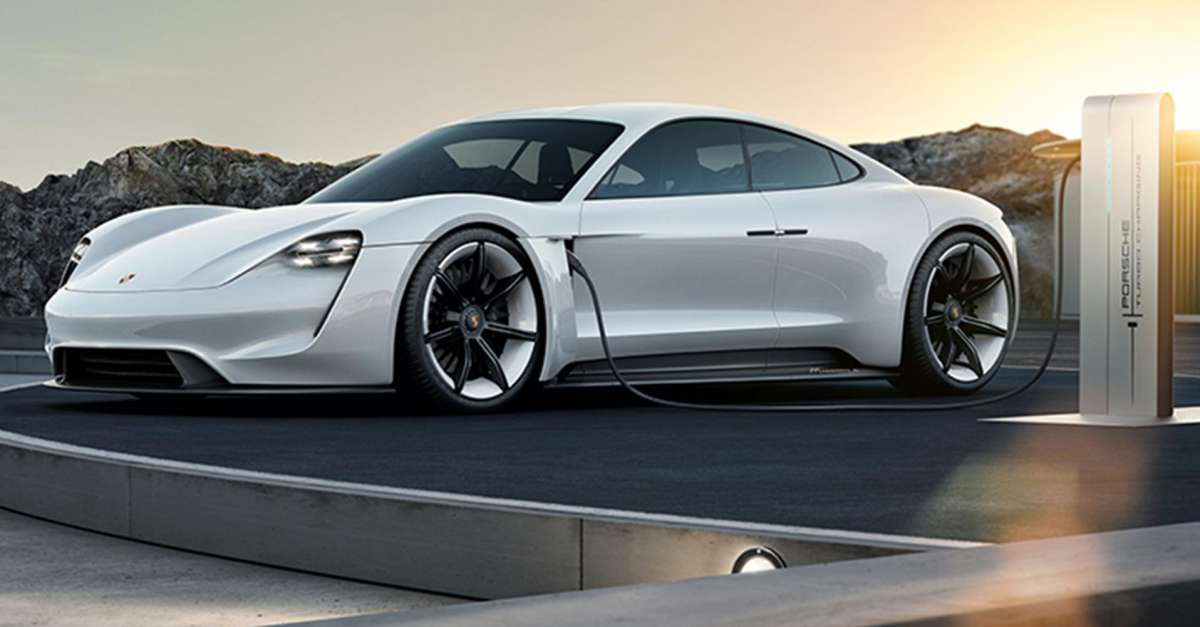 25. Porsche Mission E
This is Porsche's first all-electric concept car, and easily the most stylish to be on the market within the next five years. The Porsche Mission E includes a cutting-edge interface with eye-tracking technology, much like the pilot targeting system on an F-35 stealth fighter.
A camera in the dashboard detects when the driver is looking at a specific instrument, say the radio's station seek button, and allows them to control it with just a blink or eyeroll. The coolest feature though is the dashboard-mounted holographic display that allows the driver to control most of the car with just a set of hand gestures.
In addition, the safety mirrors on each side are replaced by safety cameras that also include night-vision. Naturally, the Porsche Mission E Concept gives great mileage and can handle 310 miles on a single charge.