15 Strange Old Cars That Make No Sense
#15 – Bubble Canopy?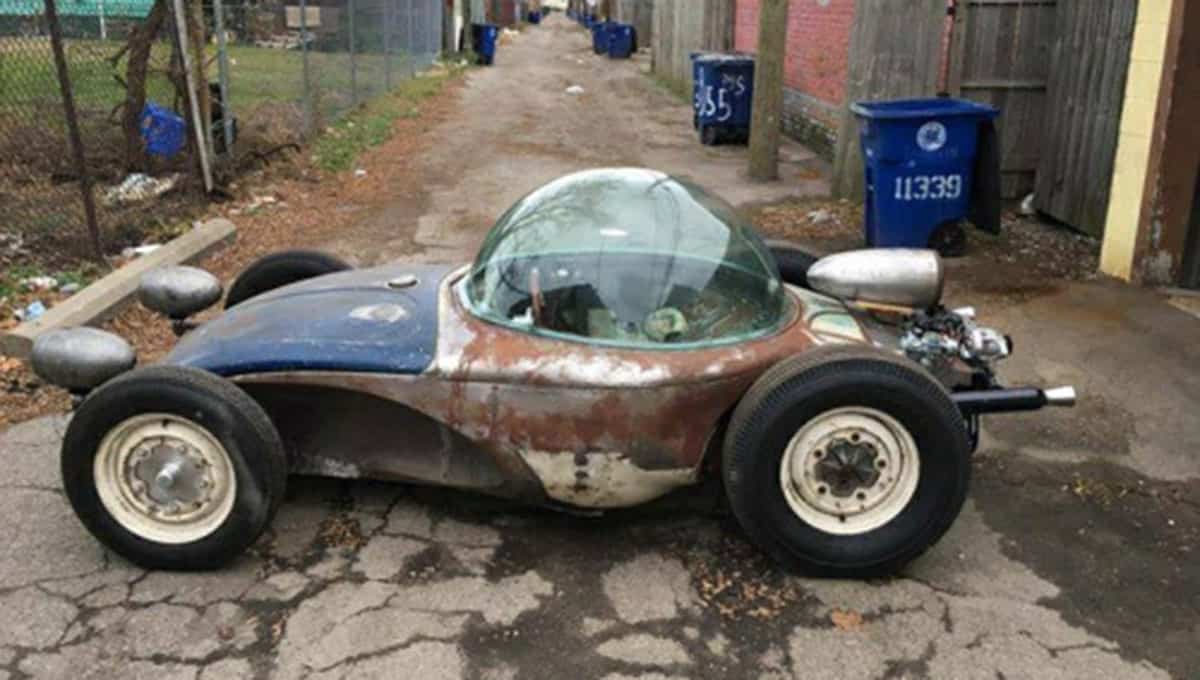 One of our strange old cars is this mini hot rod wannabe. Either under the car directly in front of it, or to outer space. There is no in between on this one – this little guy was designed for those two purposes only. But jokes aside, this one looks like a lot of fun. Can you picture the looks on peoples faces staring at you go by looking back them from inside your bubble canopy! I mean, too cool. This cool hot rod was originally a Volkswagen Beetle.